Ashlee Simpson and her hubby look so in love as they cuddle up to one another during recent event
Ashlee Simpson and Evan Ross have recently announced their upcoming project - their very own reality TV series. And the couple were spotted at the 2018 NBCUniversal Summer Press Day in Los Angeles to promote it. 
Ashlee, 33, and Evan, 29, walked the red carpet in promotion of their latest show. 
Dressed perfectly for Spring, the mother-of-two donned a floral rose-colored blouse, and accented it with gray wide-legged and high-waisted trousers.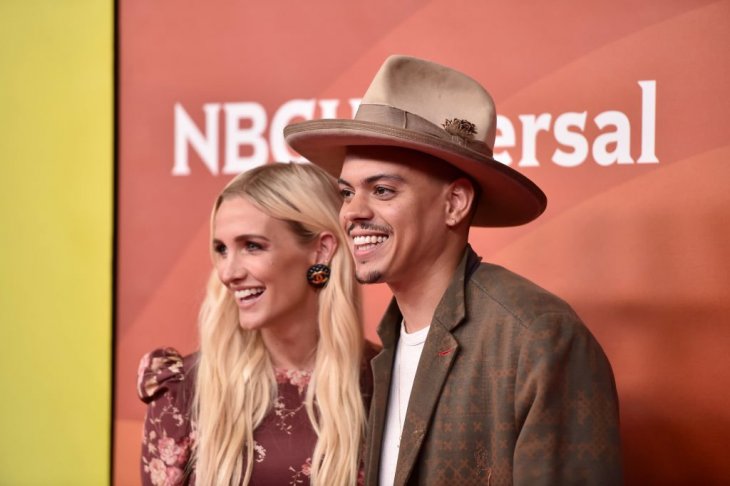 The 'Autobiography' singer completed her outfit with a pair of embroidered nude heels. 
She let her long blonde hair fall down on her chest as she snuggled up for photos with her husband of three years.
Evan on the otherhand, chose to show off his ankle in a pair of rolled up burgundy colored pants.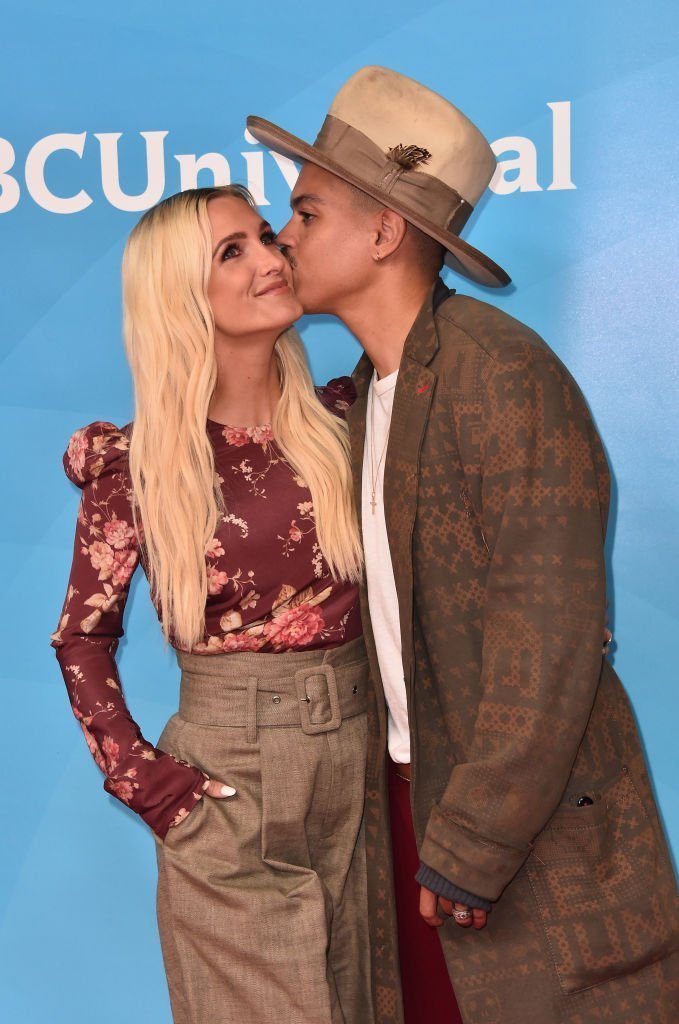 He wore a simple white shirt on top, and covered it with a long patterned brown coat to up his style.
The 'Supremacy' star topped his outfit off with a beige cattleman hat and big black combat boots which added a bit of eccentricity to his style.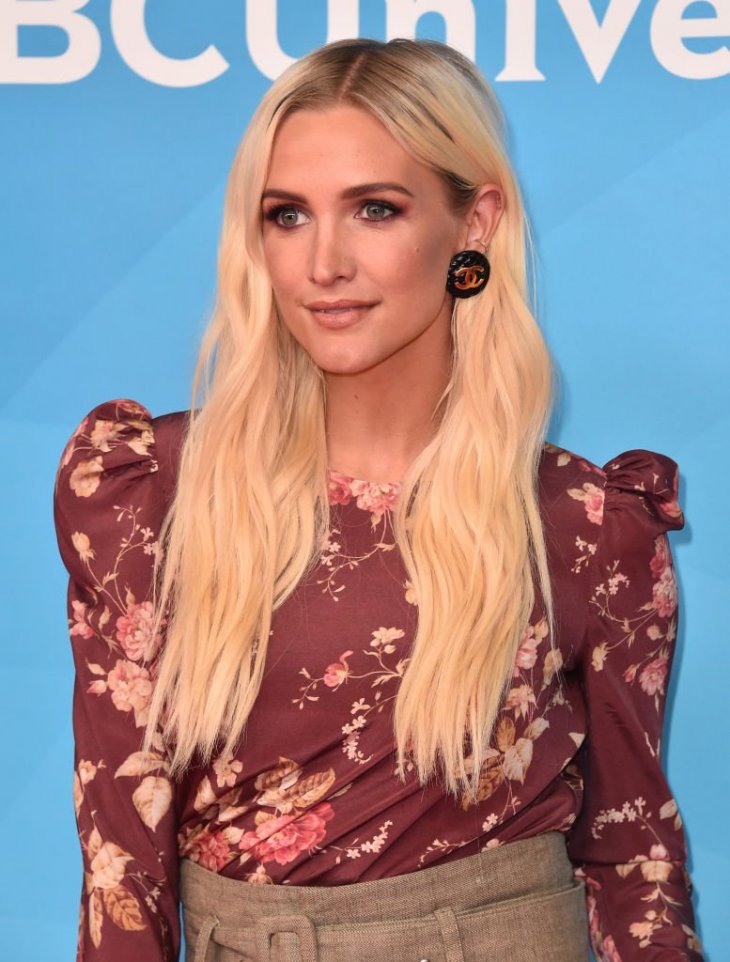 Just last Tuesday, it was announced that the couple would be starring in their own series. 
According to an announcement by E!, the show is set to follow the lives of the couple as they try to maintain a healthy balance between their family life and their respective careers.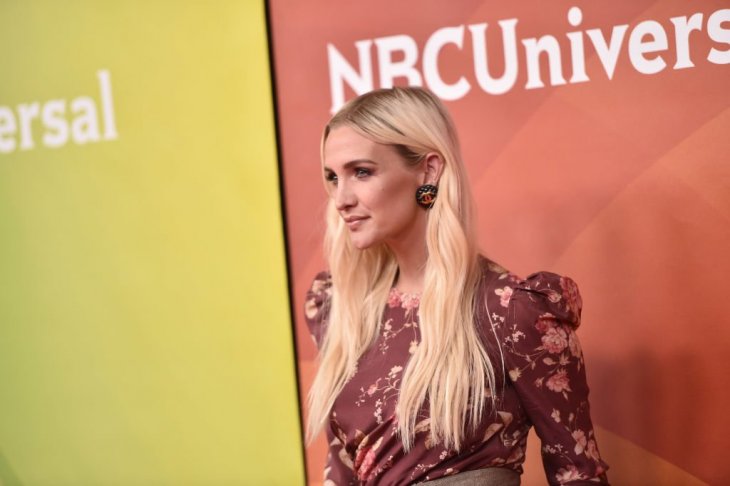 As both Ashlee and Evan plan to record a duet album with each other, the new reality TV show will also give viewers exclusive sneakpeeks to what happens behind-the-scenes.