Meghan Markle's mom meets Prince Charles and Camilla
Doria Ragland, Meghan Markle's mother, arrived in London on Wednesday. She was in the city to attend her daughter's Royal wedding to Prince Harry.
In the afternoon of her arrival, Ragland got to meet Harry's father, Prince Charles and his wife Camilla. People reported that it was the first time that the parents had met.
Ragland, 61, got to know Prince Charles and Camilla better on Wednesday after flying in from Los Angeles. Prince Charles and Camilla, Duchess of Cornwall, invited Ragland to their London home, Clarence House, for tea.
Prince Harry and Meghan Markle joined their parents for the meeting. Markle's mother was introduced to Harry's brother, Prince William, and his wife, Princess Kate at Windsor Castle on Thursday according to ABC News.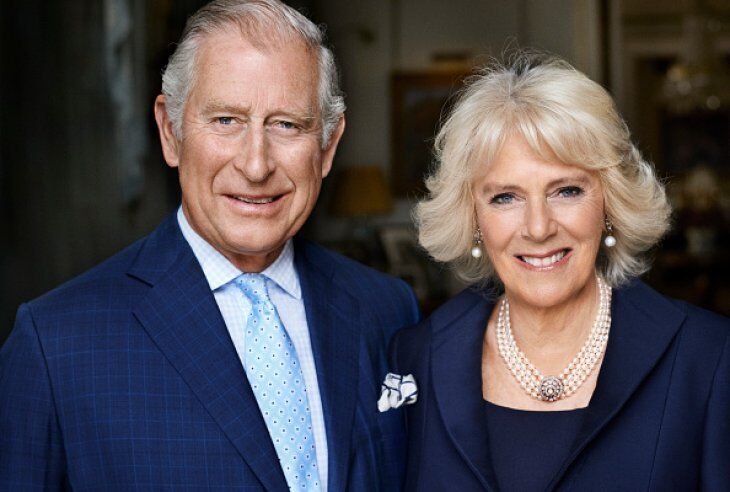 Ragland also met Prince William's two older children, Prince George, 4, and Princess Charlotte, 3, on the same day. The Royal family had gathered for the wedding rehearsal.
It was expected that Ragland would meet Queen Elizabeth II on Friday before the wedding took place on Saturday. Thomas Markle, the bride to be's father, was supposed to be present at these meetings as well.
However, on Tuesday he announced that he would not be able to attend the wedding due to medical issues. Thomas successfully underwent heart surgery on Wednesday.
On Monday, the bride's father backed out of attending the wedding to avoid embarrassing his daughter and the Royal Family after it was revealed that he staged photos with a paparazzi agency.
Earlier on Tuesday, Thomas said he'd changed his mind and hoped to attend the wedding after getting a text from Markle. Then he later backtracked his statement after he said his doctors had told him he would need to have surgery the following day.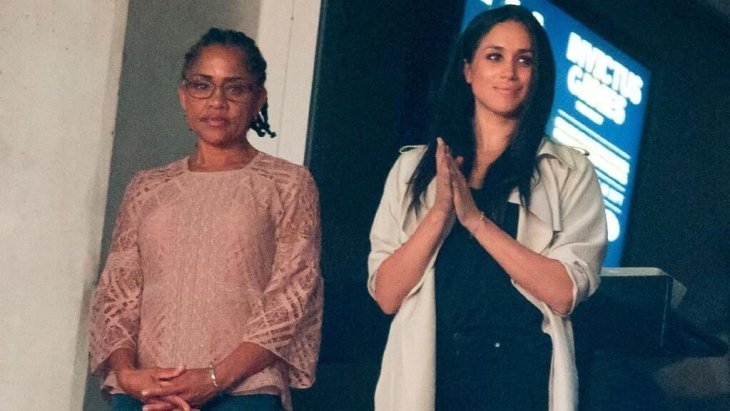 On Thursday, Markle issued a statement confirming that her father wouldn't be attending her wedding. 'Sadly, my father will not be attending our wedding. I have always cared for my father and hope he can be given the space he needs to focus on his health,' she said.
Markle and her mother will spend the night before the wedding at the nearby Cliveden House Hotel.