A joke about a father whose wife may give birth to 7 babies
There is a joke about four, brand new fathers in the hospital's waiting room. One of the guys groans in frustration when he finds out the number of kids the other men have.
The four men sat quietly in the waiting room as their wives were delivering babies at the same time.
Soon enough, a nurse arrives and walks towards the first guy.
She said, "Congratulations! You're the father of twins."
The man said that it was bizarre since he was working for the Minnesota Twins.
Afterward, another nurse goes on to tell the second guy that he is a father of triplets.
The second man also said that it was weird because he works for the 3M company.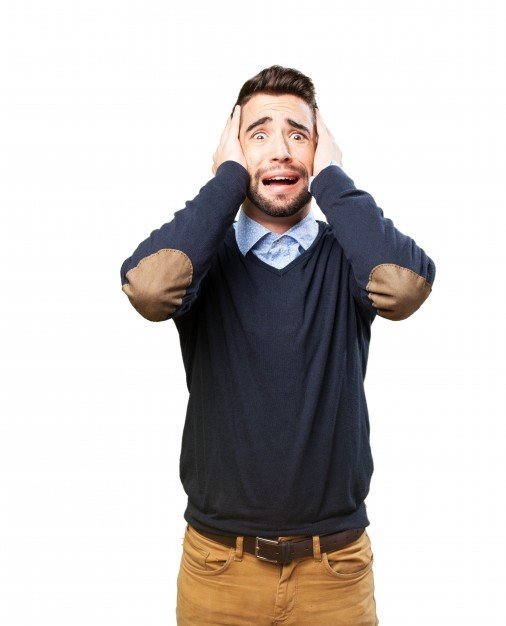 Source: Freepik
Later on, a nurse goes up to the third man saying, "Congratulations! You're the father of quadruplets."
The third man said that it was strange since he works for the Four Seasons Hotel.
The fourth guy groaned in frustration and started to bang his head against the hospital wall.
The three guys asked the fourth man what was wrong.
He looked up and said, "I work for 7 Up!"
Please fill in your e-mail so we can share with you our top stories!