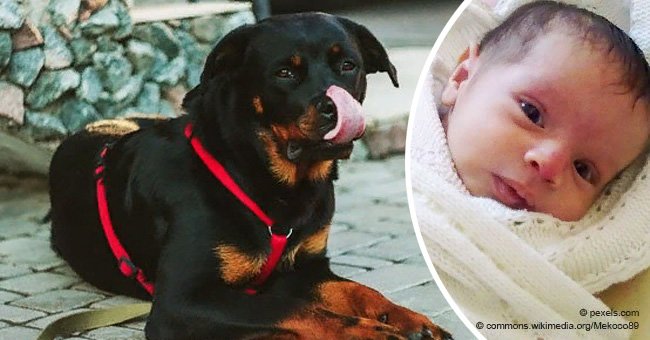 Rottweiler saved child's life after mother abandoned him
A Rottweiler managed to save the life of a newborn baby in Uruguay, calling the attention of his owner about the baby in distress right on time.
As reported by La Hora, this situation took place when a man noticed that his dog seemed nervous about something around 7:30 a.m. This was the usual time for this man to start working at his workshop
This morning, though, the man made an exception, because he knew his dog would never act like that if it wasn't for a reason. He followed his distressed dog only to find the newborn baby. It was the spot the dog used to sleep in the nights.
Immediately, the man put the baby to safety and he covered in warm clothes before taking him to a medical center. The doctors determined that the baby was only 16 hours old, and he was suffering from hypothermia.
According to El País, the man was very surprised because he had worked with his son until 4 p.m. the day before, and at 6:30 he received a call from him telling the father that he was at the medical center with his wife because she was bleeding.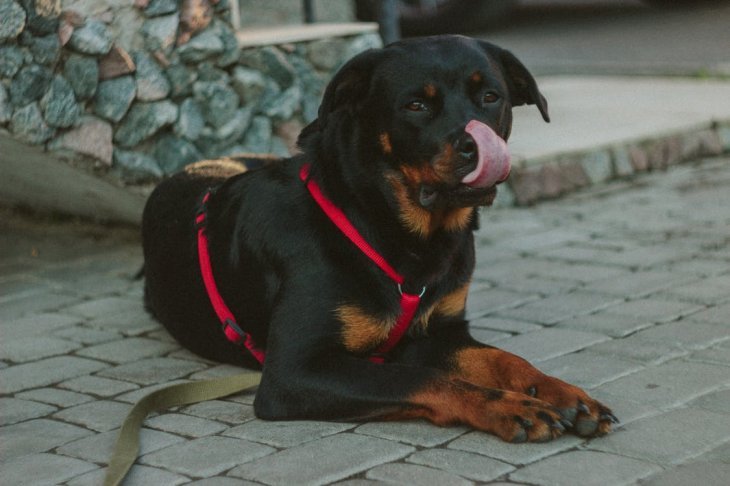 Image source: Pexels.
This was exactly 16 hours before his dog led him to find the abandoned newborn in the backyard. Prior to this, the man had never heard that his daughter-in-law was pregnant.
Thanks to this dog, who understood what was happening and never left the baby's side during the night, and thanks to this man's quick thinking, the baby's life could be saved.
Generally, people have negative ideas about Rottweilers, because this breed has the reputation of being aggressive and strong, for what most people are afraid of them.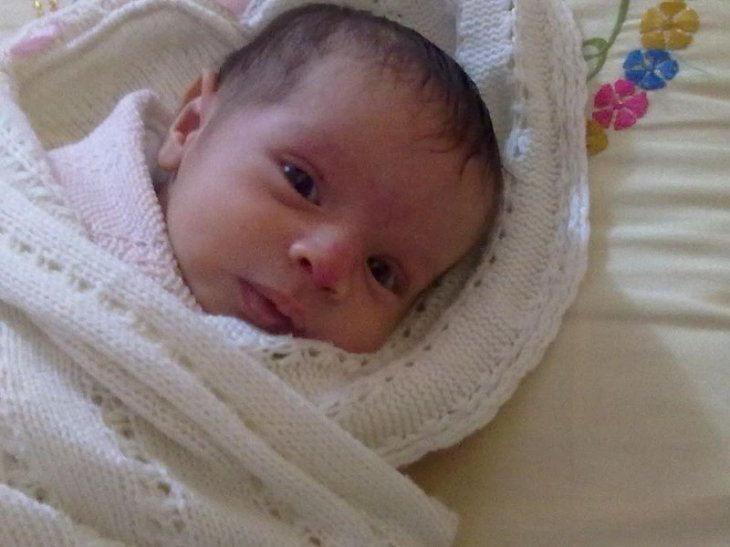 Image source: Wikimedia Commons.
Nevertheless, this particular dog was smart and caring enough to alert his owner about what was happening. According to Rottweiler breeders, they are 'well-tempered, loyal, obedient and docile,' despite their reputation.
It is true that one should be careful around these dogs, for they are really powerful and potentially dangerous, but at the same time they can be very kind and they are capable of doing heroic and compassionate acts towards people.
Please fill in your e-mail so we can share with you our top stories!