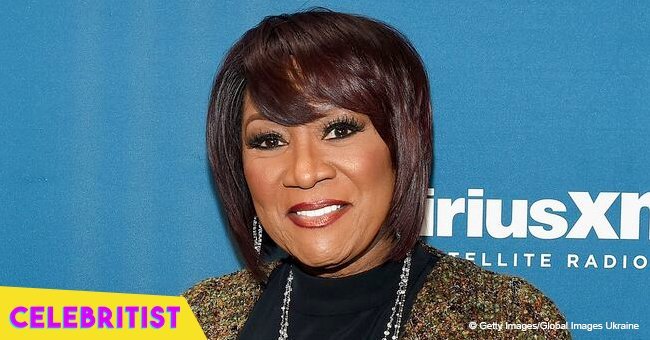 Patti LaBelle, 73, defies her age in white silk suit, displaying massive jewelry
Celebritist fans of Patti LaBelle will be excited to know that she feels as good as she did at 40. The artist, who has been showering us with lovely for more than a couple of decades has been battling diabetes for a while now, but she says her health has taken the turn for better.
Patricia Louise Holt-Edwards, popularly known as Patti LaBelle in the music scene, opened up about her health in her interview with Closer Weekly. The 73-year-old R&B legend revealed that she was diagnosed with diabetes in 1994.
"Before that, I would never go to doctors, because I was afraid they might tell me something negative. So many people have come to me and said, 'Thank you for letting me know you were a diabetic because it made me look into my life.' I'm eating properly and I'm doing the right amount of exercise — I care about tomorrow. I want to live to be 120!"
Over the last decade, the Patti has been taking such great care of herself that has seen her drop several pounds. She told the publication that she feels so much younger now. "I feel like I'm 40!" a fact she attributes to her family: "I had great parents and good genes." Her grandkids also play their part of keeping her young at heart. "They give me so much joy," she says of the girls, whose dad is Patti's son (and manager) Zuri Edwards, 44. "He's my biggest accomplishment and greatest inspiration," the proud mother adds.
As for retiring and leaving the game, Patti is no party to that. She said at the New Orleans Jazz and Heritage Festival last year that she was far from done. "I love performing, I'm not tired of it at all. I am still moving like a woman should at my age. There's nothing in the future for me to say stop."
Well, there you have it, Jazz lovers. This songbird is here to stay.
Please fill in your e-mail so we can share with you our top stories!