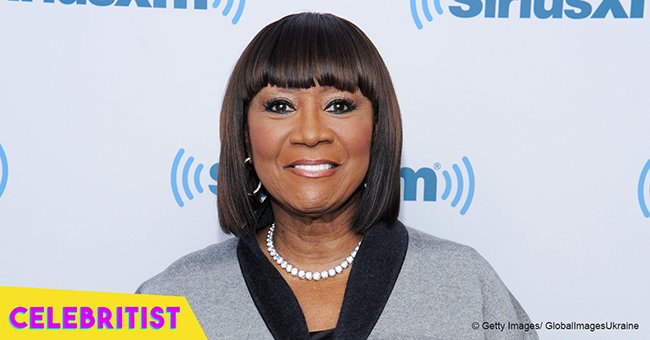 Patti LaBelle's granddaughter Gia is too adorable, sweetly kissing little sis Leylah on the cheek
The little sisters display a unique bond in a precious video her grandmother surely doted on.
When she's not on stage or selling her famous sweet potato pie, Patti LaBelle is a doting grandmother to her two grandchildren, Gia and Leyla. And just recently, the three-year-old and five-month-old respectively featured in a cute boomerang where Gia plants a kiss on her little sister, most likely delighting their grandmother.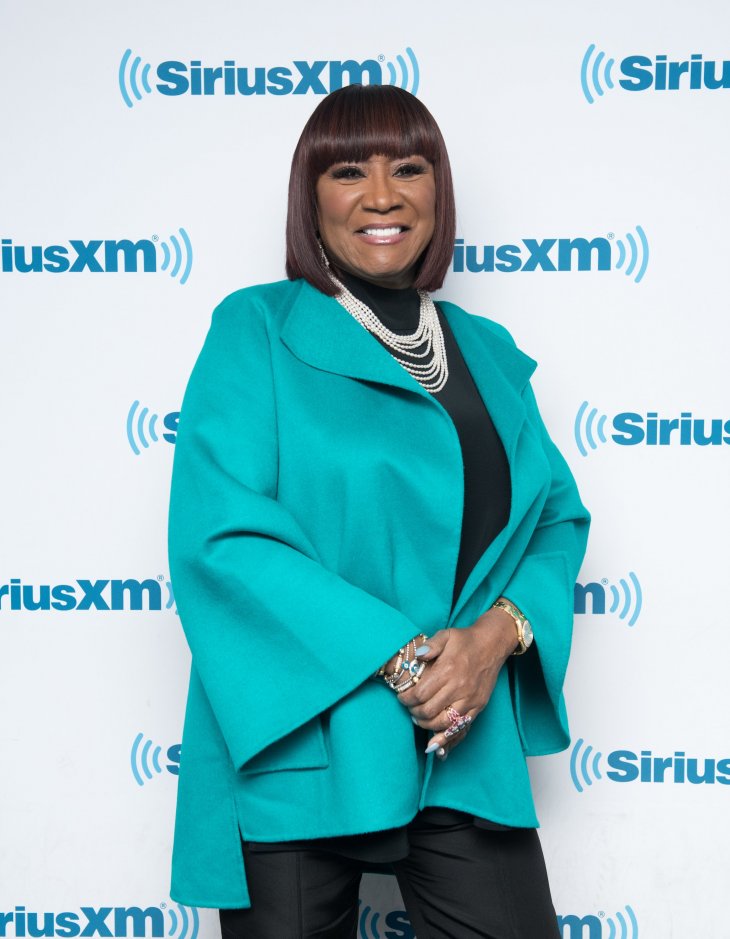 Source: Getty Images / Global images of Ukraine
Gia and Leyla are daughters of Patti's son Zuri Edwards with wife Lona. In Gia's own Instagram account her mother set up, she would often entertain followers with her cuteness as well as her daily activities.
In a January post, Gia was captured doting on her little sister as they wore matching pink long-sleeved swim wear for what appeared to be a fun day by the pool.
Allowing her sister to give her a peck on her cheek, little Leylah sat while someone's hand (presumably her mother's) held her in place. Her older sister, with her hair tied in a messy bun, kissed her lovingly at the side of her head revealing a precious moment between the two "Bffs" as the post's caption indicated.
No doubt their grandmother adored this video as she would often gush about her granddaughters specially Gia whom she considers as her "stylish mini-diva."
The singer and cooking expert would often post photos of the little stunner who manages to captivate her grandmother's heart every time. In one post, the doting grandma interviews Gia about her frizzy hair and the little girl explained herself like a little adult who refuses to go out with her hair looking that way.
In Patti's caption, she wrote,
"Oh my goodness...this is too cute! And you are so beautiful baby girl!"
Since going solo after leaving her girl group Patti LaBelle and the Bluebelles in 1977, Hollywood Life revealed the legendary singer went on to become a chart-topper, earning two Grammy awards, several Lifetime Achievement Awards and a Grammy Hall of Fame distinction in 2004. She eventually branched out into acting and writing with her autobiography 'Don't Block the Blessings' released in 1997 after dishing out her diabetic cookbook 'LaBelle Cuisine: Recipes to Sing About'. The performer also appeared in the films 'A Soldier's Story' and 'Beverly Hills Cop' as well as in the television shows 'A Different World' and 'American Horror Story.'
Later, she starred in her own show, 'Patti LaBelle's Place', for two seasons in the Cooking Channel. And due to a vlogger's hilarious review of her now famous sweet potato pie in 2015, she featured in her own commercial promoting the delicious pasty and her cooking skills.
Please fill in your e-mail so we can share with you our top stories!