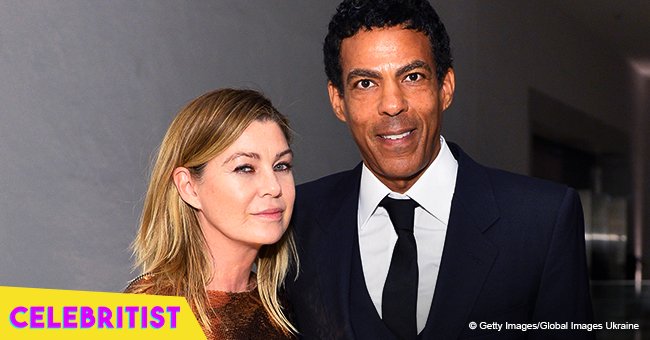 Ellen Pompeo and Chris Ivery's daughters rock natural hair in recent vacation picture
The actress posts a beautiful photo of her little girls just hours before she's robbed during their vacation in Italy.
Ellen Pompeo recently shared a beautiful photo of her daughters during their family holiday in Florence. Little did she know a day later, she'd be robbed in the Italian city right under her nose.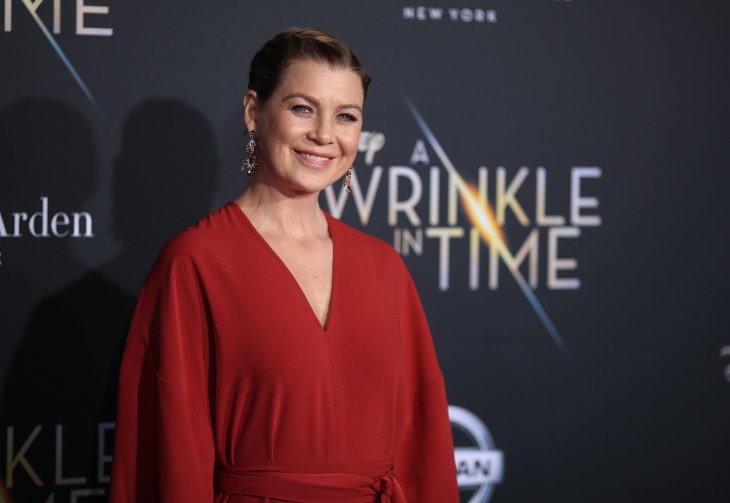 Source: Getty Images / Global Images of Ukraine
The beautiful actress appeared in awe of her two daughters and the view they were witnessing when she featured a photo of her aftro-haired girls taking in the city's sights during sundown. Her girls she shares with husband Chris Ivery had their backs turned to the camera as they stood on a bridge looking over a river and another bridge in a perfect sunrise moment.
Allowing the photo to speak for itself, the 'Grey's Anatomy' star simply captioned the photo "Firenze", Italian for Florence, with heart emojis proving her love of the city she and her family were vacationing in.
Never in the 48-year-old's wildest dreams could she have imagined what happened a day later as she revealed in another Instagram post how she was robbed "from under my nose" in the beautiful Italian capital.
In the post featuring two Italian policemen, the actress recounted how her purse was stolen but was later returned intact.
"Grazia a polizia Di Firenzia squadro volanti y resterante Frescobaldi my purse was stolen from right under my nose!! I blame the rose!! But Grazia to who ever stole it for dropping it on the street exactly in tact. "
She also issued a warning to her robbers, some of which were in Italian showcasing her Napoli roots.
"I was tracking my phone and chasing you down... had I caught you... it would not have ended well for you... I am nice but lets not forget my heritage... NAPOLITANO.... hai furtuno y io hai destine also I hope you were smiling because e Sarai catturato perche sei in macchina please forgive my horrible Italian."
In response, the Italian police thanked Pompeo for recognizing their efforts.
"#Thankyou @EllenPompeo #GreysAnatomy Happy to know the #Police in #Florence helped you."
Pompeo has three children with Ivery, her husband of 10 years. Her daughters Stella, 8, and Sienna, 3, along with 17-month-old son Eli are regulars on her 'Grey's Anatomy' set. However, she recently revealed to Us Weekly that she wasn't about to entertain any ideas of her children pursuing acting for now.
"She has to wait until she's 18", the actress said about her eldest daughter.
"You know, she can do whatever she wants when she's 18. And then she'll still have to deal me being glued to her 24 hours a day!"
But the protective mother was also quick to point out that if her daughter decided to follow into her footsteps when she's of age, she'd be supportive of that too.
"I try not to judge her choices. I just want to be there to support her."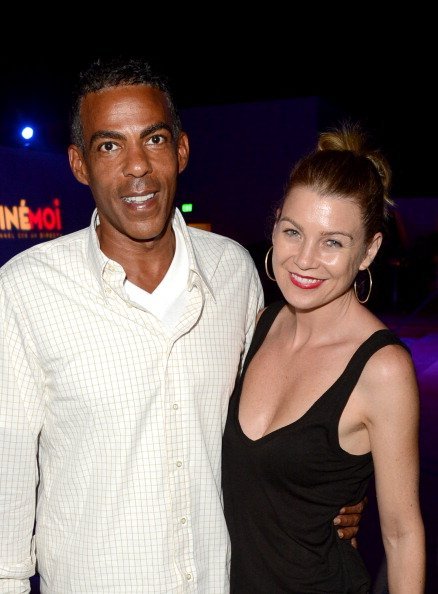 Source: Getty Images / Global Images of Ukraine
The actress also revealed she would always find time to get into bonding activities with her kids despite her busy schedule. Her favorite pastime with them is baking though she admits she's terrible at it.
"I'm actually a terrible baker, but I think baking is such a great way to teach them math. You know, it's a half a cup of this, and a quarter cup of this."
She also tries to encourage them to go hiking although her second daughter Sienna isn't too enthusiastic about the sport. Meanwhile, night times are another source of joy for her kids who get treated to massages with Young Essentials' Seedling line of baby products, a brand the actress has partnered with.
"My babies all smell amazing. I'm always rubbing them. My kids are always like, 'Mama, what are you rubbing on me now?'"
As Pompeo hints the end of her show's 14-season run nears, she sees it as an opportunity to have more time with her children, something she often wished she had considering her busy career.
Please fill in your e-mail so we can share with you our top stories!