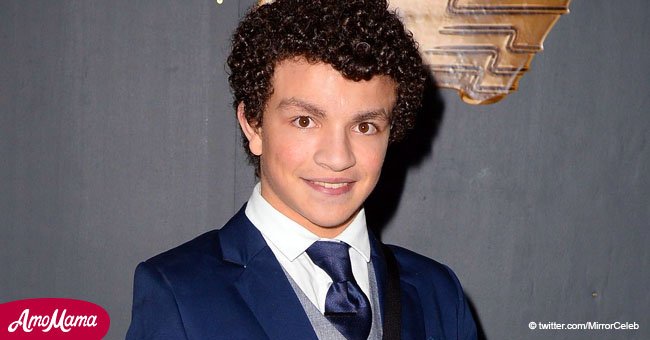 Famous soap opera's teenage actor is expecting his first child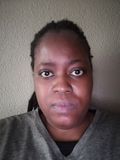 Alex Bain is a teenage soap star who acts on Coronation Street. It's been announced that he and his 16-year-old girlfriend, Levi Selby, are expecting a child together.
Selby revealed the news via her Facebook account. Her friends responded by congratulating her and letting her know that they believed she would be a great mother.
Alex Bain, 16, plays Simon Barlow on the ITV soap Coronation Street. He is having a baby with his girlfriend, Levi Selby.
Selby announced the news on her Facebook account by sharing a picture of her 12-week scan. She captioned the image 'December 8,' which seems to be her due date.
Her mother, Judith Calvert, excitedly shared the baby scan on her own Facebook account. She told her friends to call her granny Walton.
Bain has been part of the soap cast for 10 years. He won Best Young Performance at the British Soap Awards in 2011 for his portrayal of Peter Barlow's son and Ken Barlow's grandson.
'Levi Selby ignore the hate. You'll make a perfect mum!! Congratulations.'
Katie Wilson, Facebook, May 26, 2018
The actor is currently a student at a school in Lancashire and was said to be busy working towards his GCSEs. He reportedly spread the news that he was expecting his first child around his school last week.
Selby is not believed to be attending the same school as her boyfriend. The pair has been dating since April last year.
Selby's friends commented on her post to share her how excited they were to meet her baby. Many people posted congratulating the couple on their first child together.
Her Facebook account also featured many romantic images of herself and her boyfriend. Bain grew up in Blackburn with his parents Debra and Paul.
However, on the soap, he plays a different character that has had a tough upbringing. On the show, Barlow's mother died, leaving him to be raised by an alcoholic father named Peter.
Barlow's father is played by Chris Gascoyne.
The teenager was adopted by his stepmother, Leanne Battersby. On the soap, Barlow has found himself mixed up with a bad crowd and has been lashing out lately.
The character even got involved in a mugging that landed another cast member in the hospital.
Please fill in your e-mail so we can share with you our top stories!