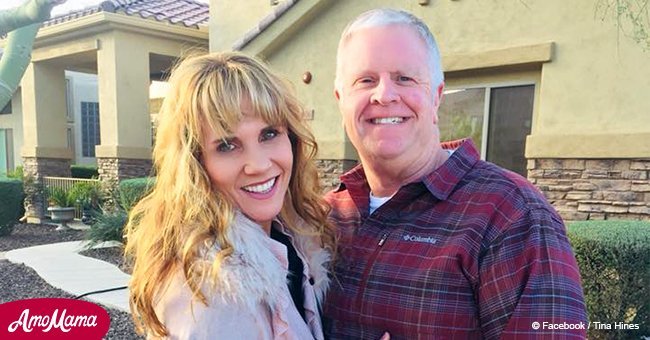 Woman whose heart stopped claims she saw Jesus
Tina Hines collapsed to the ground one morning but made a miraculous recovery and lived to tell the tale.
AZ Family reported that a Phoenix couple, Brian and Tina Hines, were out hiking when her heart stopped beating and she suddenly fell.
Brian could not figure out why his wife collapsed. She had been a picture of perfect health, working out regularly and eating healthy.
He said that Tina's eyes did not close but were rolled back in her head. As soon as she fell, she turned purple and was not breathing.
Brian was quick to give her CPR and was able to bring her back to life. However, her heart stopped again.
Paramedics, whom he had called in the meantime, arrived on the scene and revived Tina, only to watch her heart stop three more times.
The woman was brought back to life a total of five times, which is a miracle in itself.
During the time her heart had stopped beating, Tina said that she saw heaven. She saw black gates and Jesus, with a bright yellow glow behind him, was standing in front of them.
"It was so real, the colors were so vibrant," she said. In fact, when she gained consciousness, she asked for a pen and paper on which she wrote the words, 'It's real.'
Tin was in a hospital for a few days. Immediately after her release, she and her husband went to thank both the 911 operator that day and the firefighters and paramedics who saved Tina's life.
The couple was overcome by emotion and they hugged the people who helped keep her alive.
A Phoenix firefighter said that they shocked her three times on scene and two while on their way to the hospital. It was the first time he had shocked anyone five times.
Another rescuer said that they would never forget the incident for the rest of their lives. It was truly a miracle.
Tina now has a defibrillator and pacemaker which, Brian hopes, would prevent any future heart events.
Please fill in your e-mail so we can share with you our top stories!