Young mom explained how her stomach pain turned into an unexpected delivery
She had been living a completely normal life with her fiance when she suddenly felt extreme pains in her abdomen one night. 
In May 2013, Lyndsey Lowery woke up one night with pain in her stomach. Her mother rushed her to the hospital, where doctors told the shocked woman that she was in labor. 
As reported by Mirror UK from SWNS, Lowery had no idea that she was pregnant, and had even been losing weight in the preceeding months, but just three hours later she was holding her daughter, Isabella, in her arms. 
Lowery and her fiance Adam Hourton had also traveled overseas numerous times during her pregnancy, and enjoyed adventurous activities such as visiting themeparks to ride rollercoasters and going high ropes abseiling. 
When doctors told her that she was already in labor and 6cm dilated, she called Hourton to the hospital, who didn't believe that she could be pregnant without them having realized.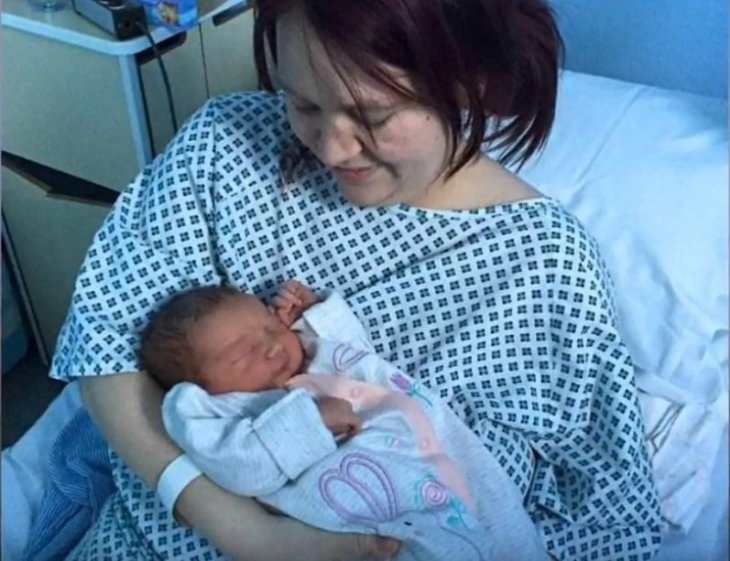 "Florida has the massive rollercoasters, if she was in early pregnancy, that's the stage they say not to do this and that. We were in Salou. That was a nice beachy holiday," Hourton said. "She had been having occasional WeightWatchers wine which is only around three per cent alcohol, so in effect she cut everything out. A week before the birth we went on a high ropes abseiling day at the local water sports centre. Lyndsay lost her footing and was hanging over nothing with the harness kicking in - little did we know she had a full-term baby in her stomach."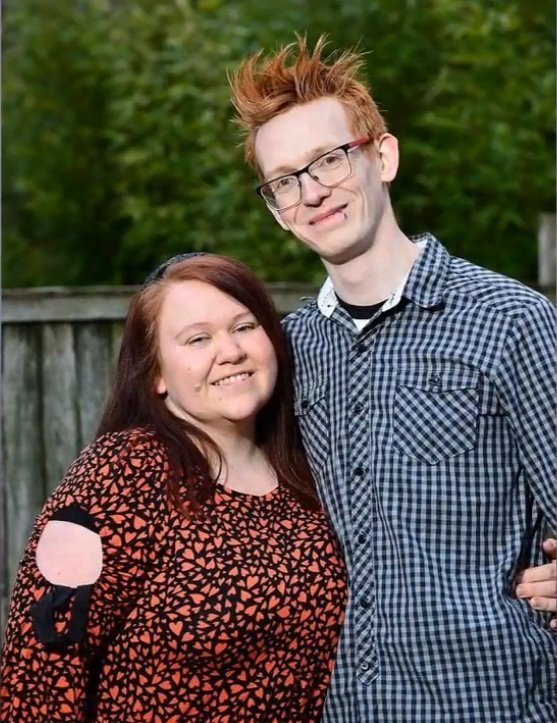 That night, Lowery had gone to bed around 9pm after finishing her shift, before waking up again at 10:30 in unimaginable pain. 
At the hospital emergency room, she was pushed to the front of the queue as staff feared she was suffering from a burst appendix. Fortunately, they quickly established that she was actually having contractions. 
In the delivery room, Hourton was in denial, even though he could see the baby's heartbeat through the sensor on Lowery's stomach.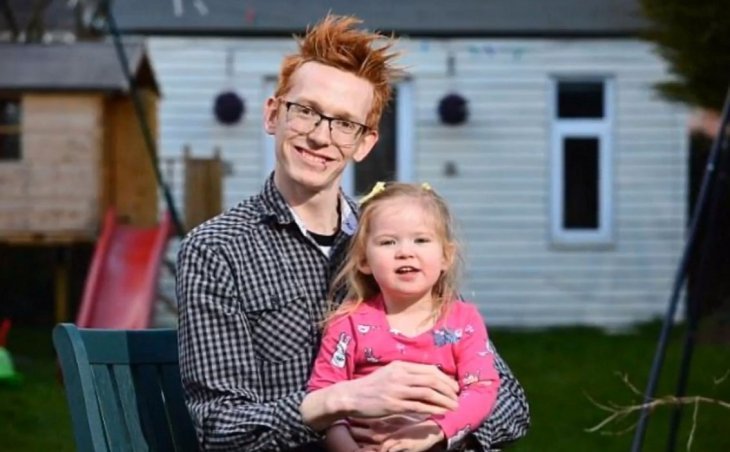 "I just said, 'I would know if I was pregnant.' Not to know somebody is living inside you is surreal - the (medical staff) said she (Isabella) was hiding in the back," Lowery said of the bizarre experience. 
Isabella celebrated her third birthday in May 2018, and Hourton has written a book about her strange appearance in the world, which he has titled Three Hour Dad.