Omar Epps shares picture of his wife in all-black outfit on her birthday
The actor reveals the special bond he has with his wife after 12 years of marriage in a touching birthday post he prepared for her on her birthday.
Omar Epps loves his wife and he demonstrated that when he wrote her a touching greeting for her birthday recently.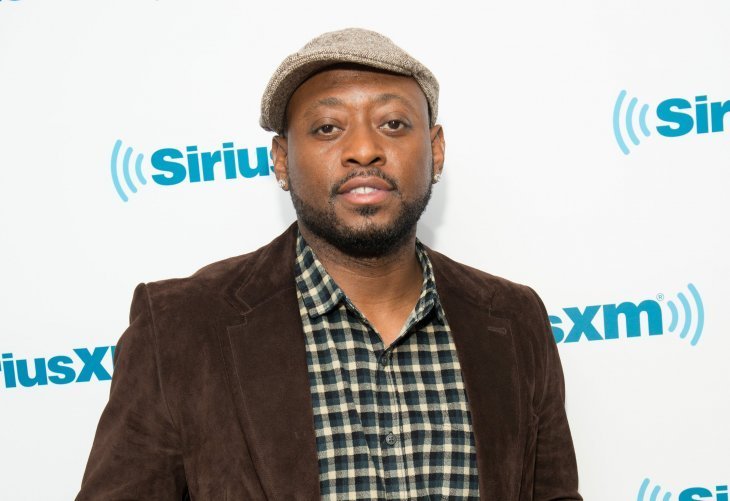 Posting a photo of his lovely wife Keisha Spivey, the 44-year-old actor and musician gushed about his "queen" in a heartfelt message that spoke of his praises, love and prayers for the newly turned 47-year-old. 
"Happy birthday to one of the most beautiful souls I've ever known! You are an incredible woman, mother & wife! I pray that God continues to keep you in favor, protected & blessed in abundance. I'm truly thankful to experience your love & your spirit like no other. Wishing you continued success in this next chapter of your life. And I'm so very proud of you @lovekeishaepps! Keep shining my queen! #There'sSoMuchMoreInStore#GodIsGreat#MyAngel"
Omar first met and briefly dated Keisha way back in 1992. The actor admitted for years he would often think of Keisha even when they've broken up and he considered her as "the one who got away." Thus, he ended up marrying her 14 years later in 2006. 
On his 10thyear of marriage, the loving husband opened up to Hollywood Today about his marriage which has now spanned 12 years and he revealed the secret to their lasting union. 
"For us, we just took breaking up off the table. That changed the whole dynamic of how we argue, solve problems, everything. It changes everything during the tough times."
He also admitted he still liked Keisha and explained. 
"You can love someone but not like them. I still like her. I still have that cute and innocent type of love for her."
The couple have two children, daughter K'mar Mae, 13, and son Amir, 10.