Woman shares the absolute 'hell' of watching a parent die
 A woman opened up about her father who had cancer and shared her experience of what it was like losing a parent.
Her father suffered from a minor stroke. It was only when he had follow-up tests that they discovered that he had stage 4 cancer.
The woman shared how she felt upon learning the news. She said it was hard to comprehend at first. She began to think of the fact that she would have to say goodbye to her father sooner rather than later.
The father's cancer was in an advanced stage and chemotherapy was not going to help as much. Surgery was not an option as well.
She knew their lives were going to change from that point. The woman said it was 'hell' to watch her father become frail and helpless. No matter how hard she tried, she couldn't do anything to stop it.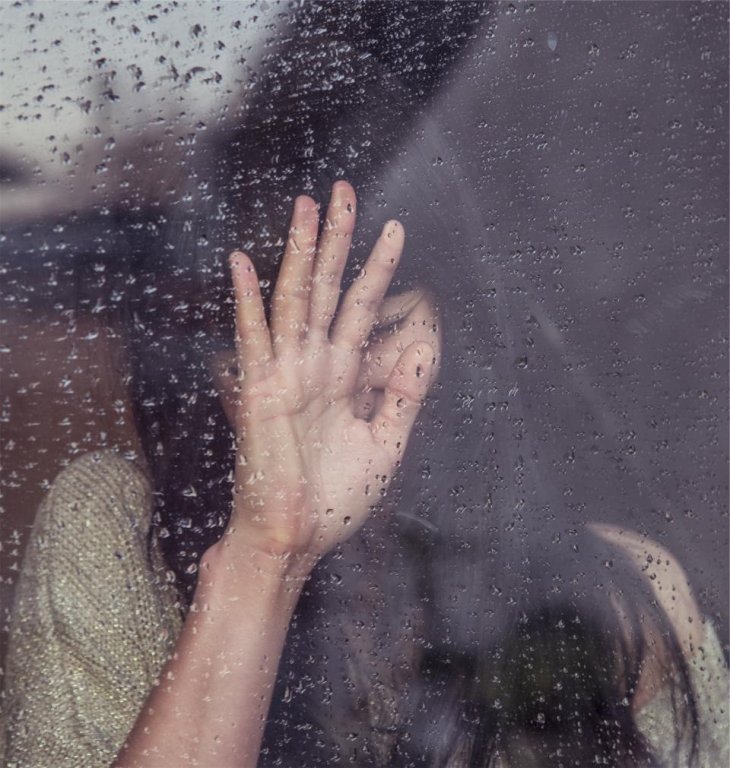 She shared that having a dying parent was excruciating and exhausting. She said she would get sick just by hearing the details of her father's side effects from chemotherapy.
'When your parent is dying, you die inside right alongside them,' the woman said.
In an attempt to shift her attention and temporarily forget about her father's health condition, she focused on being a good mother to her kids and a good wife to her husband.
Despite the distractions, she said she missed the days when their lives did not revolve around cancer.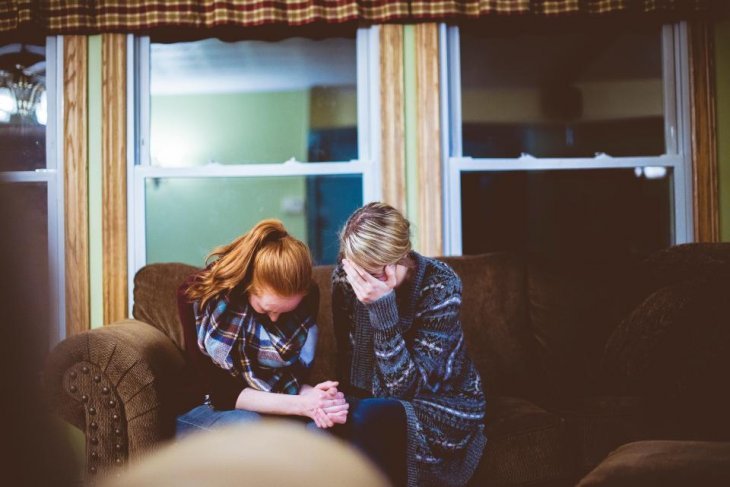 Having a dying parent makes a person selfish, according to the woman. She shared how many times she wished they could all just go back to having a normal life and being a happy family.
When the woman's father passed away, she said her father still taught her something about life.
She said, 'Only now, you are learning about life without your dying parent. And it's a new kind of hell.'
There are so many realizations that come with having a dying parent. The woman explained that there is nothing that the parent could do to make it easier for the child to accept the situation.