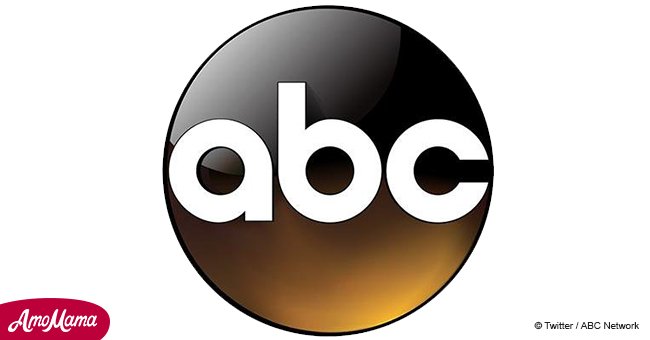 New ABC primetime TV schedule
The network, ABC, is set to get its first primetime talk show with Alec Baldwin, along with several other exciting changes.
Before the top-rated comedy series, Roseanne, was canceled due to the lead actress Roseanne Barr's racist rant on social media, ABC had released its renewed television schedule for this fall.
The new lineup has some interesting changes and reprised shows, however, the network has also retained some of its shows in their original primetime slots.
Viewers will get to see a handful of new shows, including the Junior version of Dancing With The Stars, The Rookie, Single Parents, A Million Little Things and The Kids Are All Right.
One of the biggest changes made by the network is the positioning of Sundays With Alec Baldwin, which will now be called The Alec Baldwin Show.
The show will air on Mondays between 10 pm and 11 pm and will mark the first of regular talk shows hosted on primetime ABC.
The show will be following a 9 pm to 10 pm broadcast of Shark Tank, which will air after the all-new Dancing With The Stars: Juniors between 8 pm and 9 pm.
The primetime on Mondays will kick off with a 2-hour-episode of Dancing With The Stars, followed by The God Doctor from 10 pm – 11 pm.
Tuesday was a particularly well-lined up day since the revival of Roseanne was plugged in, however, with the show's cancellation, the network still has to confirm on the program that will fill the spot.
Deadline Holywood shared that the show that replaces Roseanne could be the comedy series Schooled.
Following Roseanne's spot, the chronology of shows on Tuesday is expected to begin with the Kids Are Alright, followed by Black-ish, Splitting Up Together and The Rookie.
Wednesday primetime is filled with ABC's signature 30-minute comedy shows, starting with The Goldbergs, followed by American Housewife, Modern Family, Single Parents, and finally, an hour of A Million Little Things.
Thursday nights will mostly feature Shonda Rhimes' shows, including Grey's Anatomy and How To Get Away With Murder, apart from Station 19.
The program lineup on Fridays has seen a major change, with Fresh of the Boat and Speechless airing at 8 pm and 8:30 pm, respectively. Primetime closes on Fridays with an hour of the game show Child Support and an hour of 20/20.
Saturdays will reportedly feature football matches, while fans of American Idol, The Bachelor, Whiskey Cavalier will be able to enjoy the shows after midseason.
Please fill in your e-mail so we can share with you our top stories!