Lisa Bonet's husband shares photo with their kids during rock-climbing escapade
The proud father reveals an epic moment with his two children proving the strong bond they have. 
Lisa Bonet may have married a husband 12 years her junior but that only means she can rely on him to take their two children to extreme adventures she may not possibly be equipped for.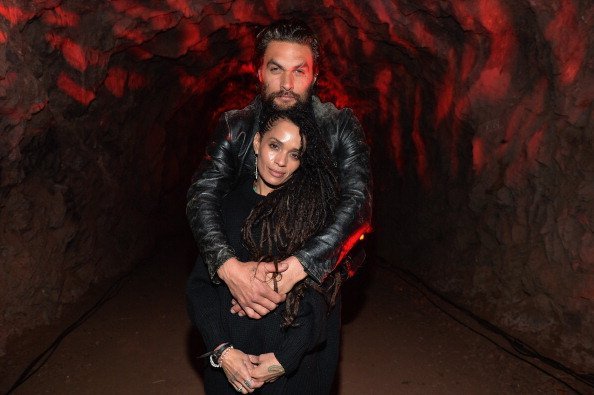 On May 27, the former 'Cosby Show' star's husband Jason Momoa shared photos with their two kids as they enjoyed a rock climbing trip. In the photos the 38-year old 'Game of Thrones' alum shared, they were accompanied by two male pals who must have assisted the young ones in conquering the extreme sport. A second photo also revealed his 9-year-old son Nakoa-Wolf challenging himself as he held on to some rocks on his way up the wall course. 
The proud father wished their companions a  safe trip home before revealing his pride over his son's accomplishment in his caption. 
"Safe travels home. Love u guys @chris_sharma @giancolafoto Epic trip with my ohana aloha j Ps check out My son huckin a dyno with unko sharmy BOOM. #huck #itsintheblood"
Lisa and Jason, 38, have always been a poster couple for relationships with a big age gap and last March, the mother of Lenny Kravitz's daughter Zoe Kravitz revealed to PorterEdit the secret to their lasting romance.
"What's cool about Jason is that he's an alpha male who stands for love and family. And to circle back to my own wounds, having an absent father, then to be fully met by a man of that stature, is really incredible. Jason embodies a rare form of masculinity in this day and age – he's a leader; he's generous. Just in terms of charisma, physique, the right use of power, responsibility, work ethic, you can go down the line."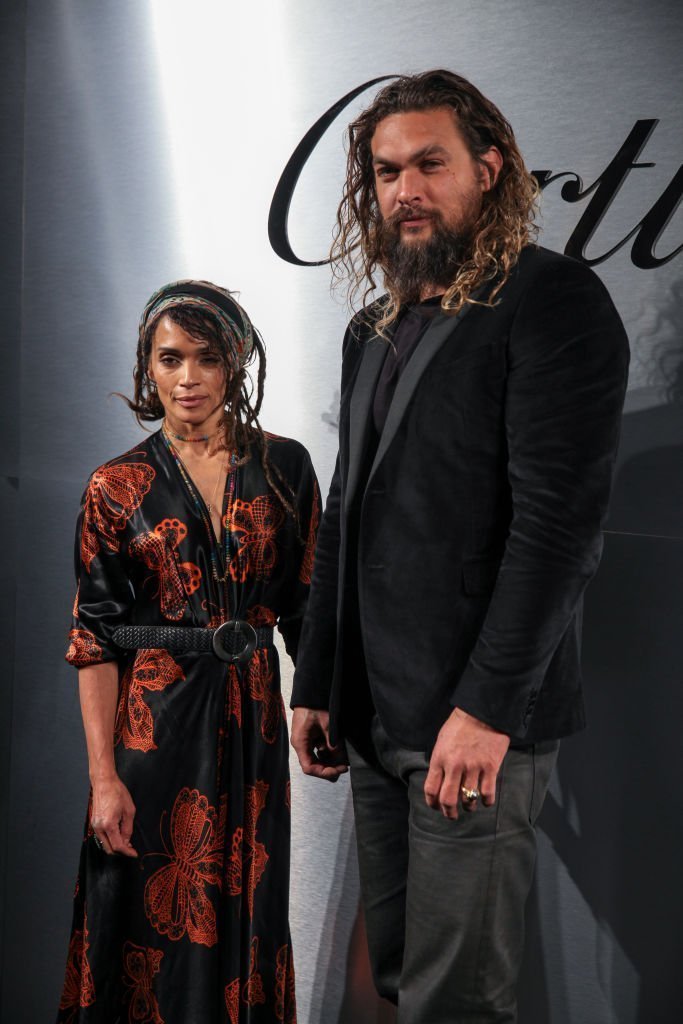 Jason also admitted on 'The Late Late Show with James Corden' that he had a crush on his wife since he was eight years old and she was still appearing in 'The Cosby Show.' He also revealed that at the time, he swore one day he would get her for the rest of his life. So when he finally met her at a jazz club decades later, Lisa revealed,
"In that moment, love came and it came big, and he did not run as I think a lot of men do. He basically picked me up and threw me over his shoulder, caveman style!"
The couple were together for more than 10 years before they finally tied the knot on October 2017. By then they already had Nakoa and their older daughter Lola Iolani, 10, and there was no question their love was for keeps.