Janet Jackson allegedly calls the police to check on 1-year-old son while in his father's custody
Janet Jackson, a mother of a one-year-old, co-parents with her ex-husband, Wissam Al Man, and so their baby is in the care of both of them. Recently, while Jackson was away and it was Wissam's turn with the boy, she was alerted of a possible cause for alarm that caused her to ask the police to check on her son and nanny.
On Saturday night, Janet Jackson called the police and asked them to check on her son, 1-year-old child, Eissa Al Mana. A watch commander with the Malibu County Sheriff's Office told ET that police were called shortly before 10 p.m. at the Nobu Hotel where Eissa was with a nanny and his father, Wissam Al Mana. According to Jackson's brother, Randy, Wissam was acting aggressively and so the nanny was "terrified by his behavior and locked herself in a bathroom, so she could contact Janet." 
People reported that "Deputies were there [and] called to the scene. They decided the child was okay and they left."
Jackson has been seeking sole custody of her son for a while now but it is yet to be granted. She is back on tour but still spends lots of time with her son.
The singer spoke candidly to people about the changes that come to her since her son was born.
"[He] has showed me that love, no matter how deeply you believe you have experienced that emotion, can always go deeper. Love is limitless. And for someone like me, raised in show business where self-concern is always a priority, how fortunate I am now to be concerned, first and foremost, with the welfare of someone else."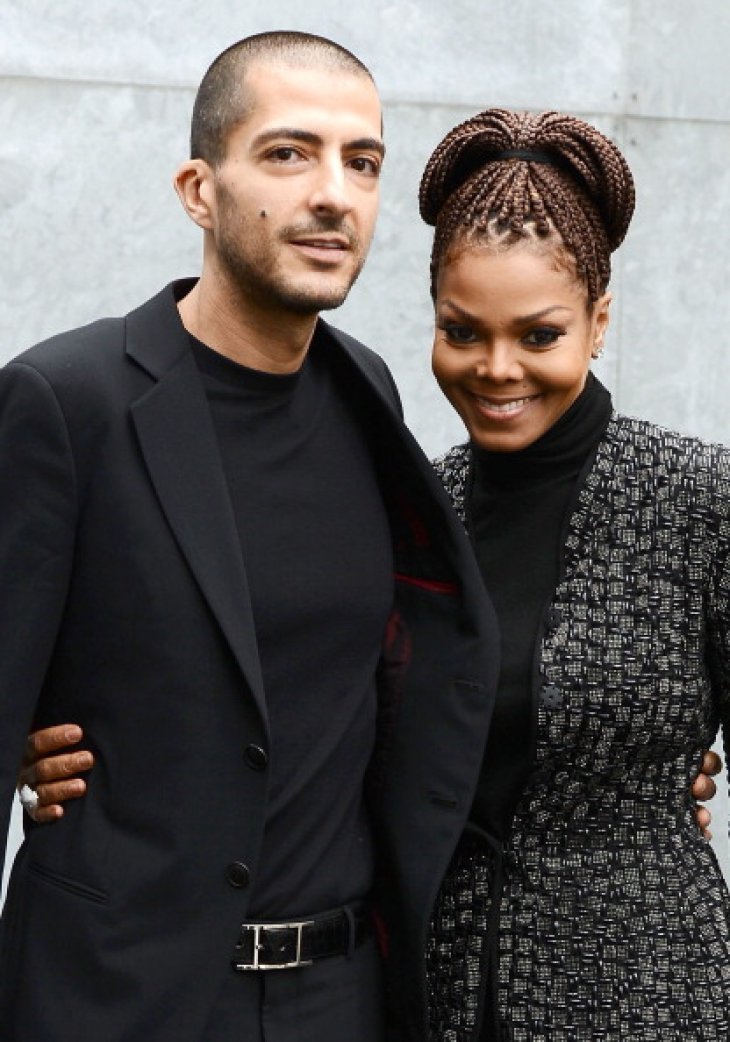 Forget the sleepless nights that follow a new mother, the peace that she gets from holding her baby is all Jackson needs. "Day after day and night after night, holding my baby in my arms, I am at peace. I am blessed. I feel bliss. In those moments, all is right with the world."
Talk to us in the comments section.