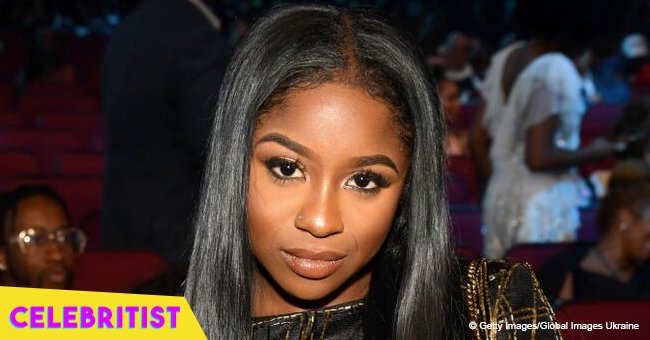 Reginae Carter, 19, and her rapper boyfriend were reportedly arrested
Reginae Carter, Lil' Wayne's 19-year-old daughter, was arrested while she was with her rapper boyfriend YFN Lucci.
Several videos about the incident that took place on June 2, 2018, were uploaded to The Shade Room's Instagram account. Most of them showed a number of police officers and patrols parked in the middle of the street.
In the caption of the posts, they confessed that they couldn't confirm whether they went to jail or not, but the truth was that one of the videos showed YFN Lucci with handcuffs while speaking to a policeman.
The Shade Room also pointed out that the arrest took place during an after-hours event in Knoxville, Tennessee. Some of the things that the witnesses were saying were captured in the videos.
One of the most important things that the man who was recording the video said was that Carter was in the backseat of one of the police cars and that he wasn't sure what the couple had done to be handcuffed.
During a different shooting that gave a closer look at the police cars, a woman could be heard saying that she was sure the famous couple had guns. However, all that information has not been confirmed by Carter or YFN Lucci.
The Shade Room's Instagram account also posted a screenshot of an Instagram Story shared by Carter herself. In it, she was letting her followers know that she was 'okay' and that she was not 'in jail.'
Even though Carter and YFN Lucci have only been dating since March, they experienced their first problem with the law already. According to Complex, the couple has been spotted in NBA-related events in Los Angeles since they confirmed their relationship.
So far, the circumstances that led to their detainment are still unclear. All that is left to do is wait for them or the police to reveal what happened.
Please fill in your e-mail so we can share with you our top stories!