Queen Elizabeth II marks 65 years since her coronation
On June 2nd marked the celebration of Queen Elizabeth II's 65th year as the Queen of England. Although, it's technically her 66th year.
Her Majesty became the Queen right after her father, King George VI, passed away on February 6, 1952, which makes it 66 years ago.
In order to have more time to plan a grand coronation, the Queen's coronation had to come a year later, as shared by People.
The luxurious occasion was attended by 8,000 guests. Heads of state, like then-Prime Minister Winston Churchill, along with representatives from the royal families of Sweden, Japan, Demark, and other countries, were also in attendance.
A total of 129 countries were represented as well.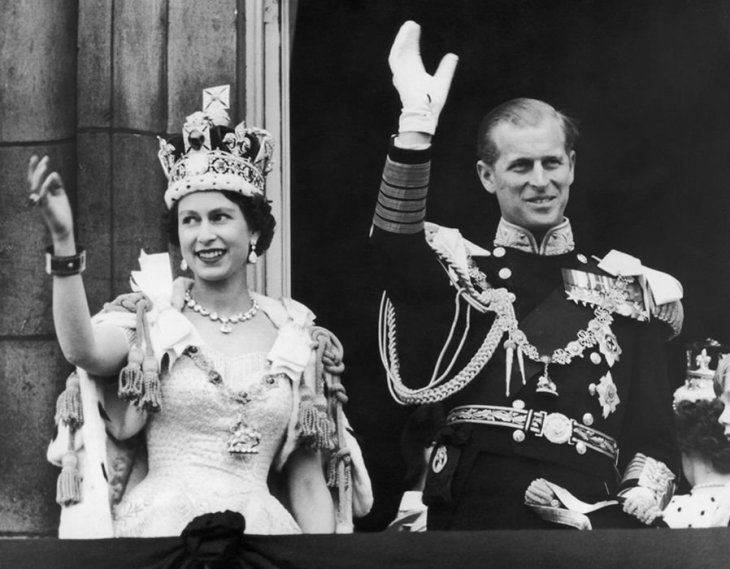 At the time, Prince Charles was four years old and was then allowed to come to the event. It made him the first heir apparent of a Queen to join and attend a coronation.
The entire ceremony lasted for three hours, where the Queen took the Coronation Oath at Westminster Abbey.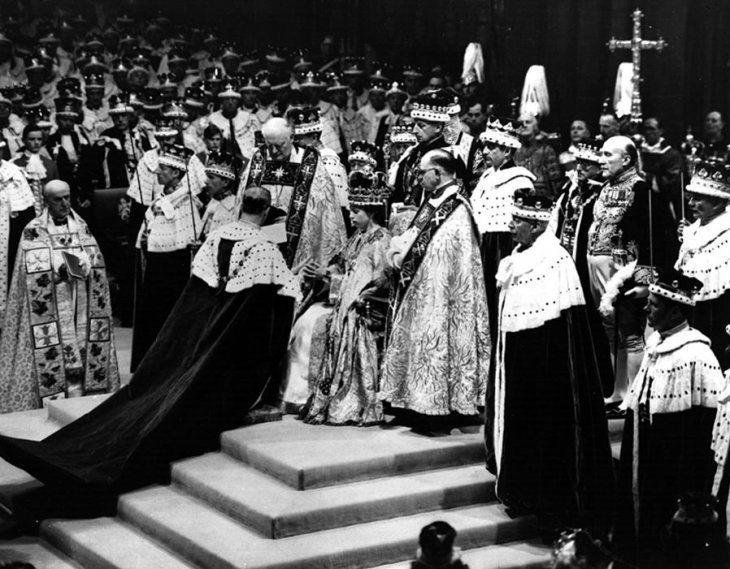 The crown used was the St. Edward's Crown, which was the same one that her father was crowned with 16 years prior.
On the ring finger of her right hand rested the centuries-old coronation ring. She also held the Orb, which is a gold sphere that has a cross on top embellished with diamonds, emeralds, rubies, sapphire, pearls, and an amethyst.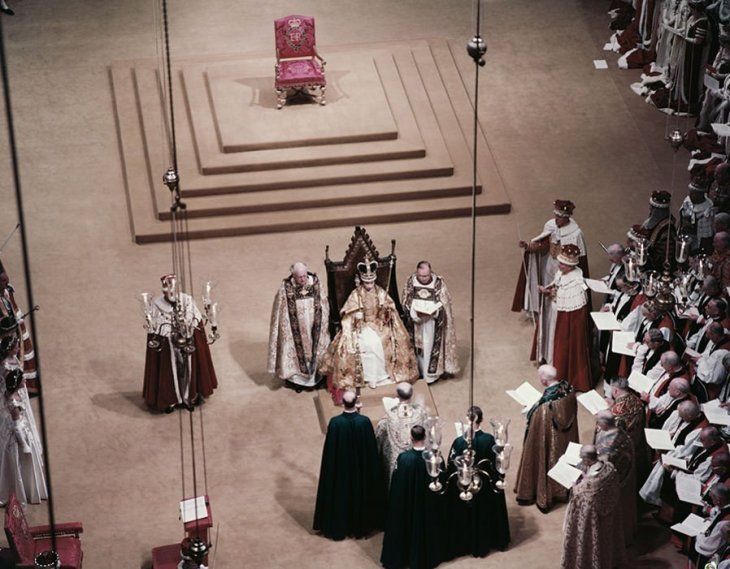 After the coronation, the Queen was tasked to roam the streets from the Abbey back to the Buckingham Palace in a carriage. She waved and said hello to more than three million people.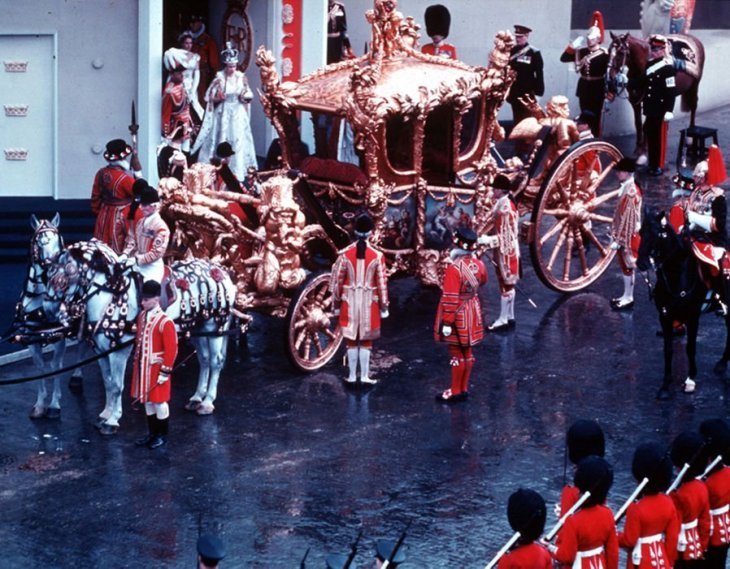 The route was purposely made to take longer than usual to allow more people to see the Queen. What would have been a short ride took about two hours.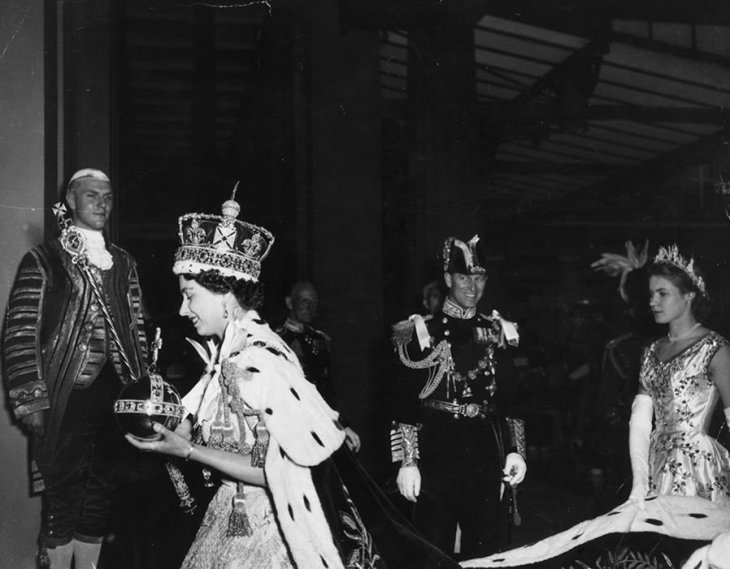 The Queen's coronation was also the first one to be televised. 27 million Britons were tuned in to watch from their homes. Another 11 million were listening on their radios.
The live broadcast included the Queen's Coronation speech where she included her heartfelt words of devotion towards the people of the Commonwealth.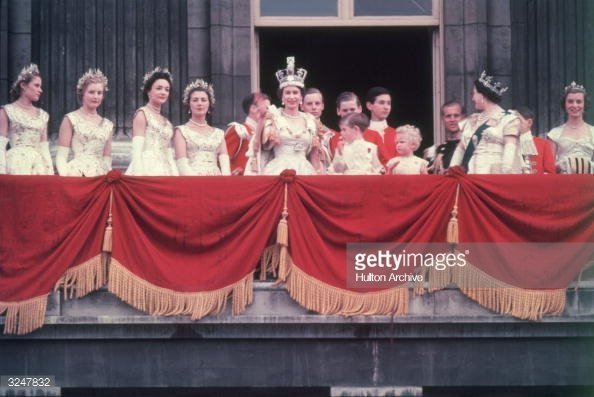 Finally, a traditional appearance of the royal family on the Buckingham Palace balcony capped off the festivities.
Check out more info about the Queen's 65th Coronation anniversary on our Twitter account, @amomama_usa.