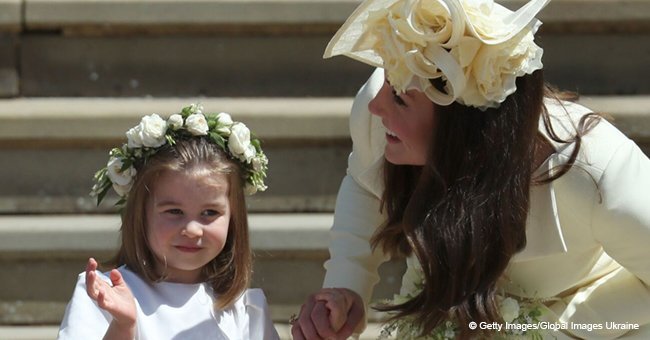 Princess Charlotte has to follow 10 specific Royal rules not common for other kids (Video)

All Royals have to follow the rules of protocol, even the tiniest tots.
Princess Charlotte, 3, may be going to a regular school like any other toddler, but she will have to abide by a set of rules and regulations pertinent to Princesses.
Harper Bazaar has shared a list of 10 Rules that will shape the Princess' life, conditioning her clothing, her manners, and her behavior
To begin with, Charlotte will never be allowed to vote, or curiously enough, to play Monopoly. These restrictions are applicable to all Royals, but these 10 special rules are pertinent to the tiny Princess alone.
School will certainly be more demanding for Charlotte since Royal children are expected to learn how to speak several languages.
Sharing a meal with her parents on special occasions is out since Princess Charlotte cannot sit with the adults at royal dinners. She will not be allowed to sit with the adults until she has learned the 'art of polite conversation.'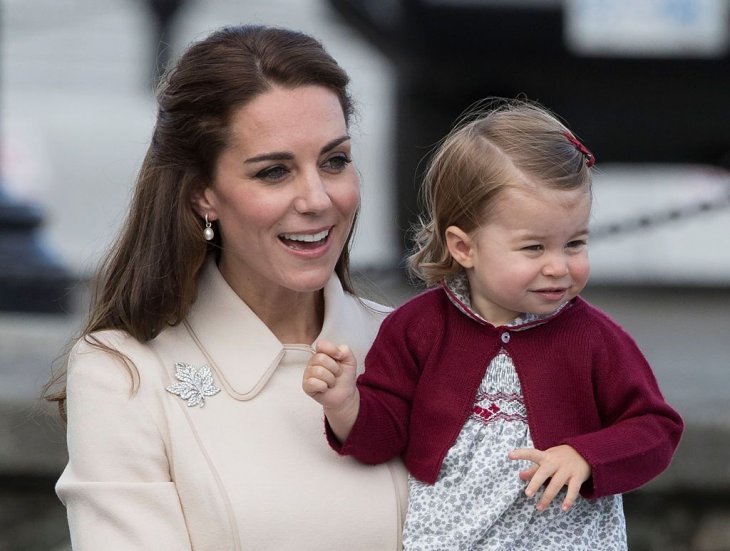 Source: Getty Images
Tradition demands that when the little Princess is seen in public, she should wear a smock dress with a Peter Pan collar, just as her brother George is always seen wearing shorts and a shirt in public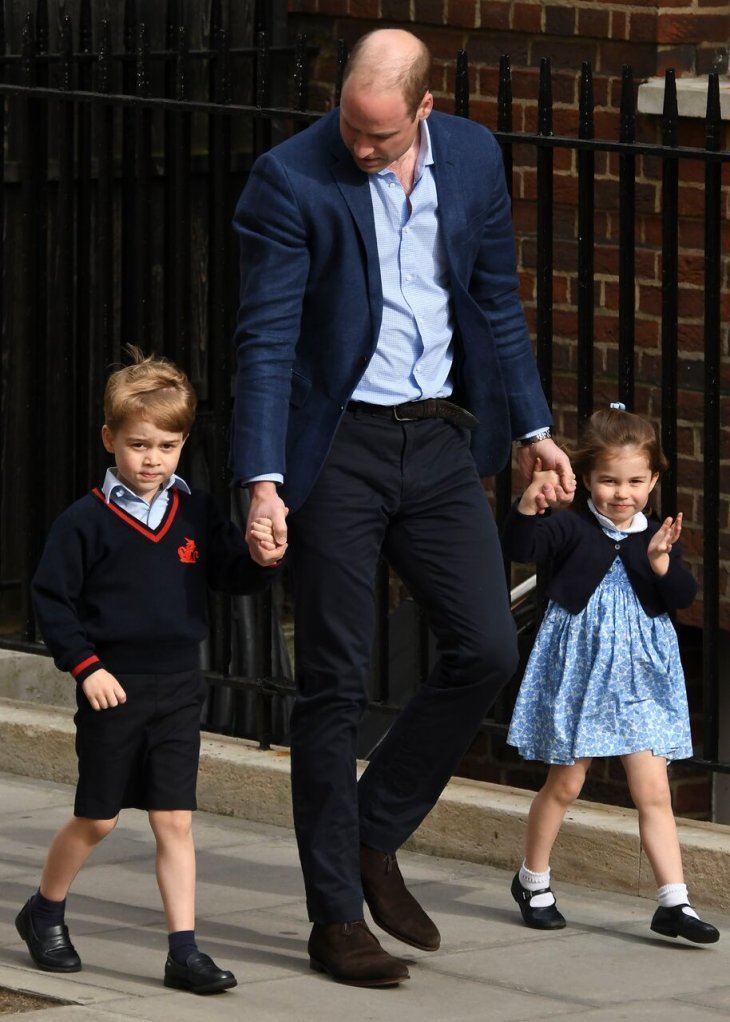 Source: Getty Images
Princess Charlotte always wears a bow in her hair, which always matches the color of her dress, or on special occasions a flowered garland in her hair.
Princess tiaras are out of the question for Charlotte until she gets married because according to etiquette, tiaras are "a sign of status and would show you were taken and not looking for a husband."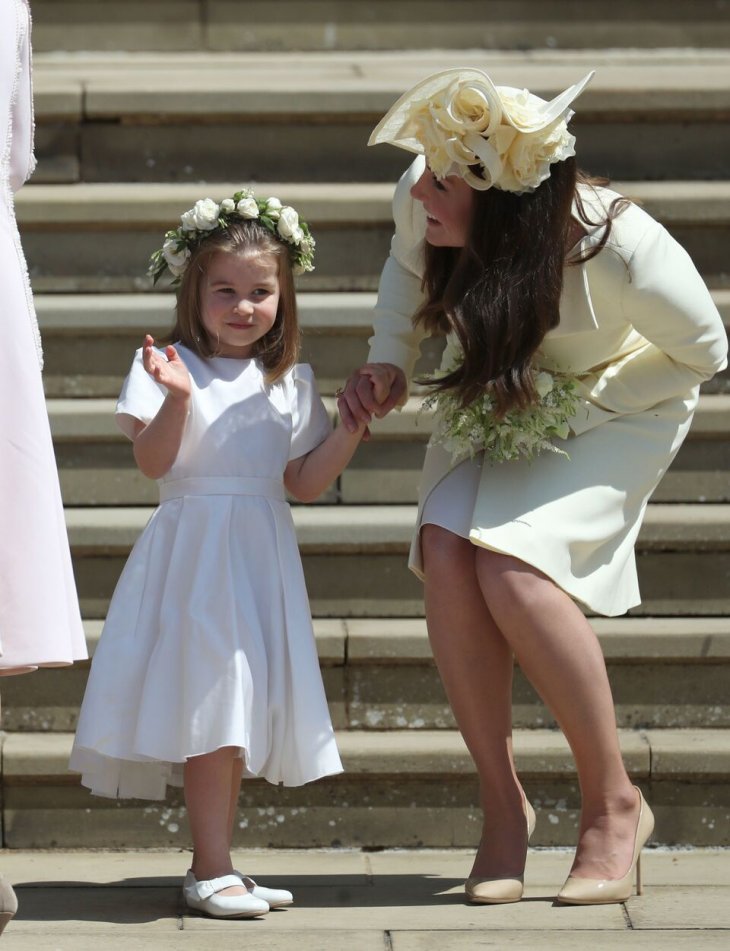 Source: Getty Images
Princess Charlotte has always been seen in Mary Janes and has never worn any other kind of footwear in public. Apparently, royals do not wear sneakers.
Standing out from the crown is also frowned on, and so the Duke and Duchess of Cambridge and their children are always seen in color-coordinated outfits.
Do you want to see 11-week-old Prince Louis? Watch this incredibly touching video about his christening!
Charlotte, born Charlotte Elizabeth Diana, is the second child and only daughter of Prince William, and the Duchess Kate of Cambridge, and is fourth in the line of succession to the British throne.
Read more about Princess Charlotte and the Royal children on our Twitter account @amomama_usa.
Please fill in your e-mail so we can share with you our top stories!