Remember Della Reese? The late singer credits her friend Redd Foxx for helping her through dark times
Della Reese was one of the greatest singers, actresses, and comedians of the late '70s, and she was part of the entertainment industry for seven decades. Four of them, she was friends with the iconic Redd Foxx, and she revealed in an interview that he helped her through a difficult time in her life.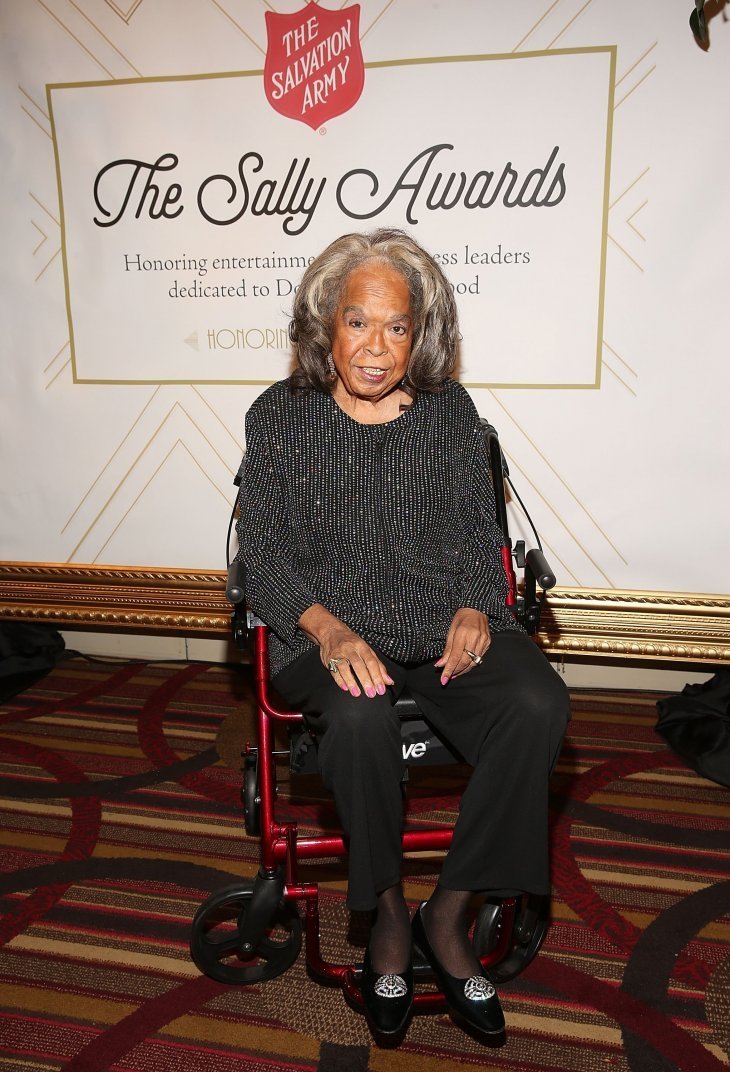 Reese and Foxx were working together on the production of the series "The Royal Family" when the comedian lost his life. He was known for faking heart attacks, so, when he stumbled to the floor in the middle of the set, Della thought at first that he was joking.
Ironically, the man wasn't acting, and he died shortly after being taken to the hospital.
His loss left a mark not only in the entertainment industry, where he's still considered an icon but also to his closest friends like Della, who believed there was a side to the actor that not many were lucky to witness.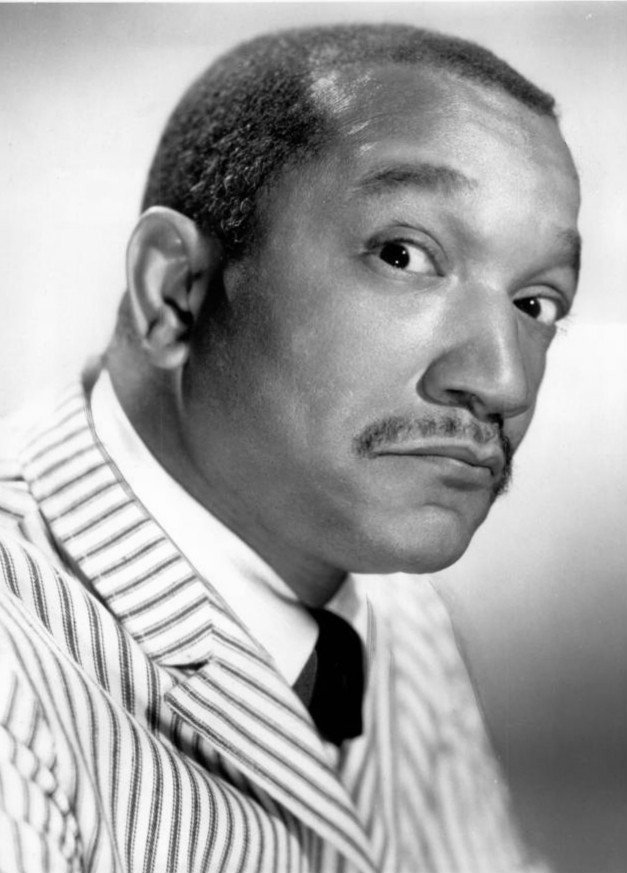 The "Touched by an Angel" star revealed on an interview in 2010, that she and Foxx went through many things together, good and bad experiences that inevitably shaped their characters and friendship.
"We were hungry together. We were out of work together. We shared sandwiches together," said the actress. And she also defended her friend's character, stating that he had a bad reputation in the industry, but he was actually a gentle soul, saying:
"He loved helping others. The public makes him out to be a nasty mouth, mean person. He was the total opposite – a gentle loving person. If you needed something, he would go into his pocket and give it to you."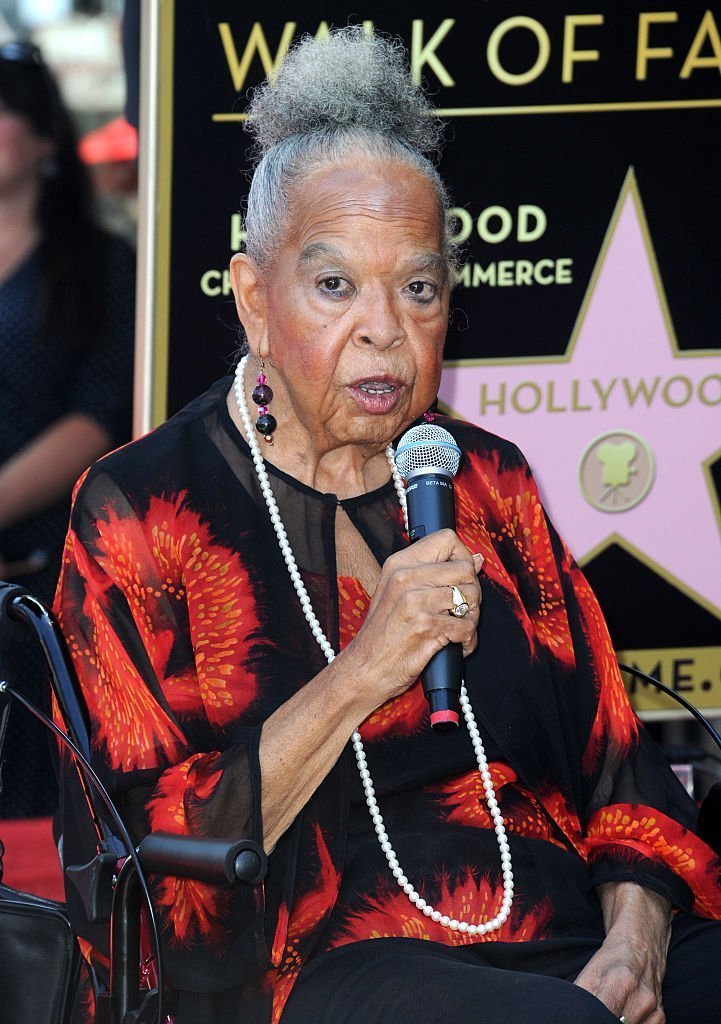 To prove her point, Reese recalled one particular occasion when the one in need was herself. She didn't have a job and Redd was at the peak of his career, with a crow at a club in Pennsylvania ready to welcome him and his stand-up comedy show. They met backstage and she confessed she was looking for a gig.
Without a warning, Redd hunched over and pretended his back was in pain, telling the promoter of the club that he wasn't in condition to do the show but his friend, Della, would take over for him. She recalled the moment:
"He said 'my back is out' and he's standing there like he can't straighten up. Ain't nothing wrong with him. And the man doesn't want the people to go and so, Redd goes on the stage, he says 'my back is out, but Della Reese is here. And I'm gonna go to the doctor so I'll be alright tomorrow. Give her a warm welcome, she's good, you're gonna like her.' And left me there to work, and the man hired me."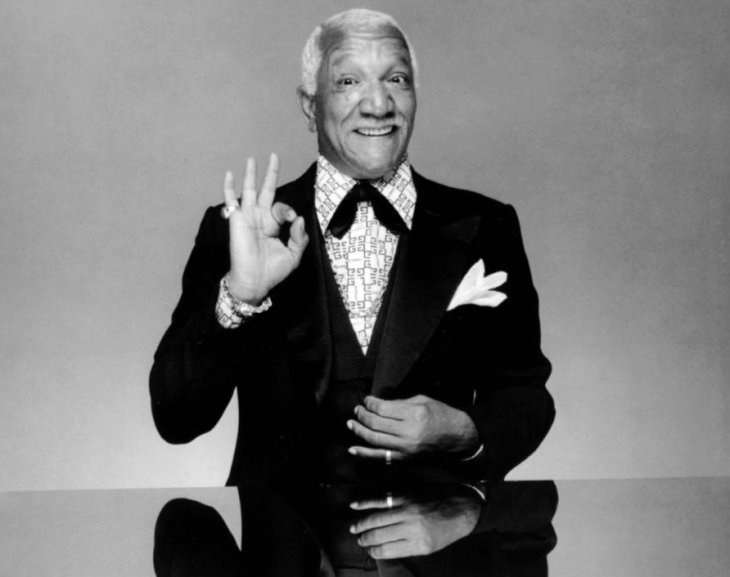 She also revealed that the reason Foxx was broke at the end of his life is that he was a giver by nature. He wouldn't hesitate to reach into his pocket and give money to friends if he could really see their needs.
Della passed away 26 years after Foxx, she was 86 and had been battling type-2 diabetes for a long time.