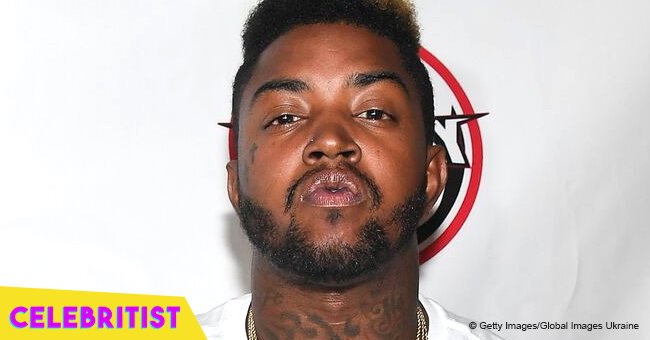 Lil' Scrappy's mom Momma Dee 'acts like a nurse' at the hospital following son's car crash
Rapper and record producer Lil' Scrappy had a serious car accident and was taken to the hospital. Thankfully, his mother and family have been there for him.
Now that Scrappy is out of danger, he has been uploading to his Instagram account a couple of videos and photos as a way to keep his fans and followers updated. One of them showed his mother, actress and TV personality Momma Dee, taking care of him.
In the video, Momma Dee is seen helping a nurse to transport Scrappy to his room in the hospital, where a couple of members of the celebrities' family were present waiting for him.
Scrappy captioned the video saying that Momma Dee had told people that she was a certified nurse so she could take care of him. He added that he was getting better with her help.
Finally, he pointed out that as long as he had God and his family, his condition would keep improving. Only minutes later, Scrappy uploaded a two-media slideshow portraying his pregnant wife, Bambi Benson.
In the first image, Benson was seen laying on a bed next to the rapper while covering herself with a blue blanket. The second part of his post showed Benson getting a 'prenatal massage,' as Scrappy described in the caption.
He confessed that he ordered that because Benson has been taking a very good care of him and the family throughout all this painful and troublesome process.
According to TMZ, Scrappy and his friend, rapper Ca$ino Roulette, had a brutal car accident during the early morning of June 3. They were leaving the King of Diamonds strip club in Miami.
TMZ reported that Scrappy allegedly believed Ca$ino was driving the car and fell asleep at the wheel, but the police listed Scrappy as the driver during the accident.
Scrappy ended up disoriented and with serious injuries in his body, including a broken foot that needed to be operated. Ca$ino had to be taken to the ICU and, so far, nothing has been officially said about his condition.
Please fill in your e-mail so we can share with you our top stories!