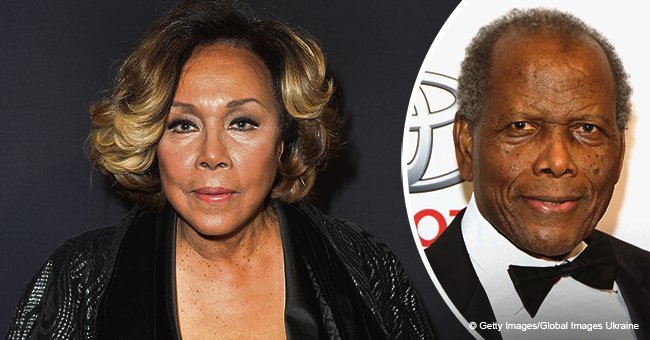 Diahann Carroll breaks silence on the 9-year extramarital affair with Sidney Poitier
The celebrated actress reveals the painful details surrounding her affair with the award winning actor in a tell-all book she published.
Diahann Carroll and Sidney Poitier are both respected Hollywood legends who've led outstanding careers in the industry. But the two had a flawed past, forging a relationship with each other while they were married to other people. Now details of their affair have come to light as Carroll bravely exposes her trials getting involved with a married man in her book 'The Legs are the Last to Go."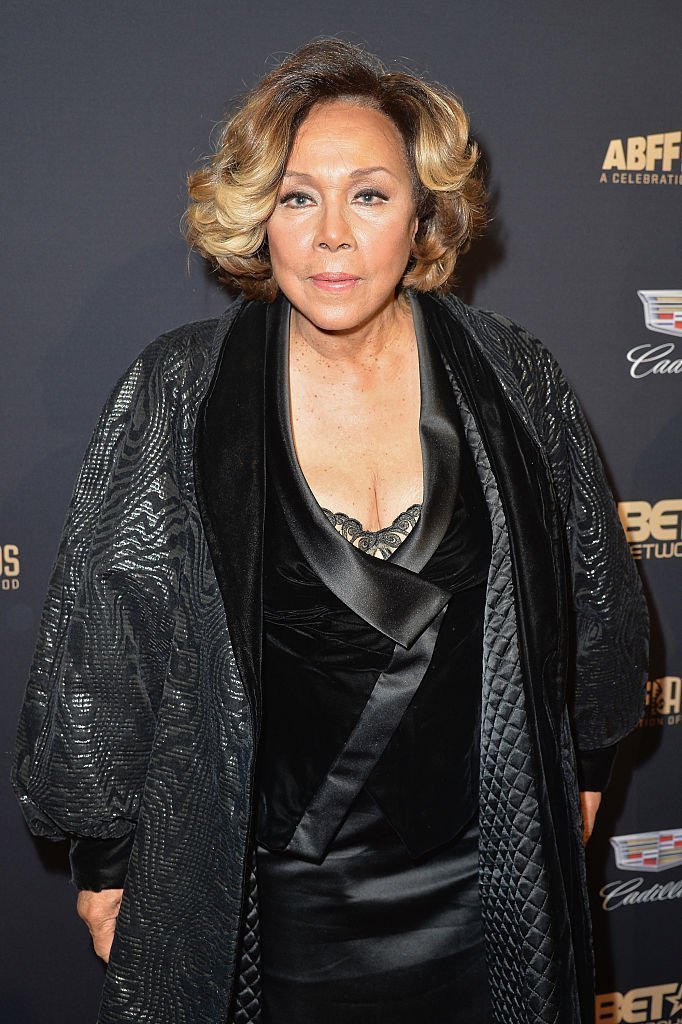 Source: Getty Images / Global Images of Ukraine
According to Entertainment Rundown's account of Carroll's book, tt was a 9-year affair that threatened to end both their marriages and Carroll revealed how painful it was to lead that kind of life. It came to a point that she left her husband Monte Kay as she and Poitier agreed to leave their spouses. But she was disappointed to find out Poitier didn't leave his wife Juanita Hardy prompting her to heal her wounds dating another man.
When Poitier discovered she was seeing another man, he called her and yelled at her claiming her to himself. He said,
"I won't have you running around with other men. You belong to me!"
Still determined to win her back, Poitier later told her he finally left his wife and even bought Carroll a ring along with a 10-room Riverside Drive apartment she asked her to decorate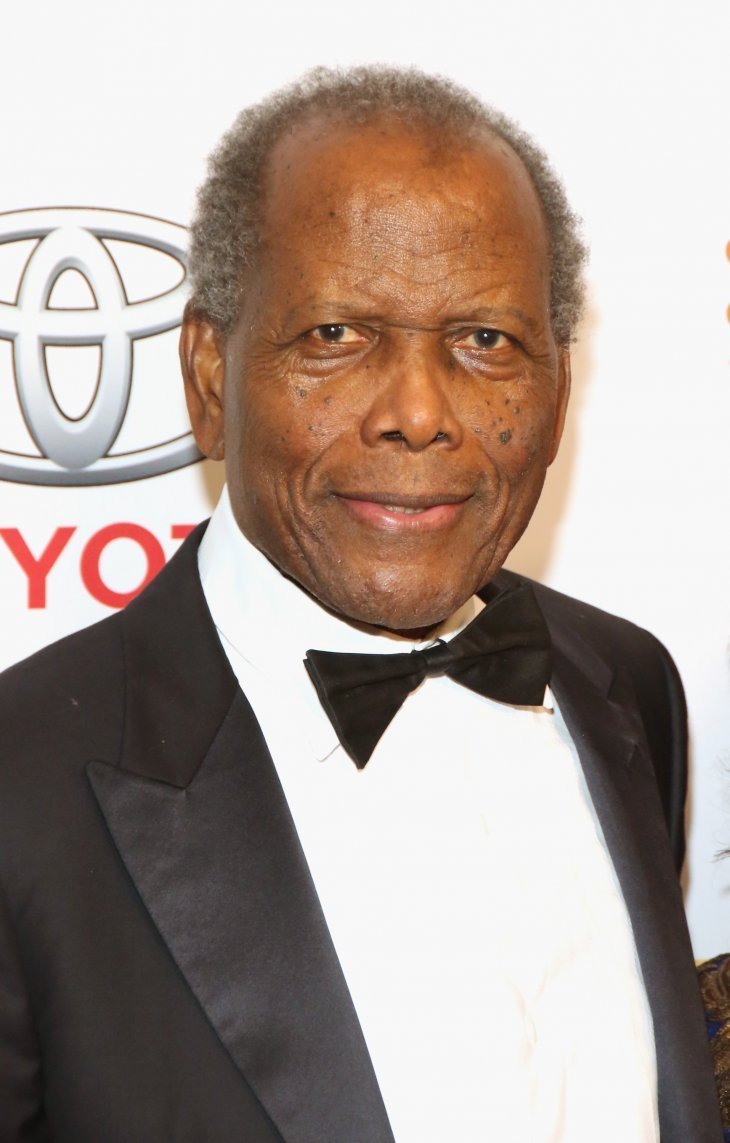 Source: Getty Images / Global Images of Ukraine
But just days after Carroll moved into the home, Poitier postponed their wedding plans explaining his wife was having second thoughts of leaving him. Carroll added,
"When the apartment was ready and I was about to move my daughter in with me, Sidney told me he didn't want her there . . . He changed the locks so I couldn't get in. Then he made me write him a check to offset his purchase and decorating costs. I did as I was told, submissive and desperate."
Though they ended up parting ways, Carroll revealed she and Poitier remain friends to this day, with the actor choosing not to comment on her book.
Since their failed love affair, Poitier went on to marry actress Joanna Shimkus and Carroll married three more times. Her last husband was singer Vic Damone.
Please fill in your e-mail so we can share with you our top stories!