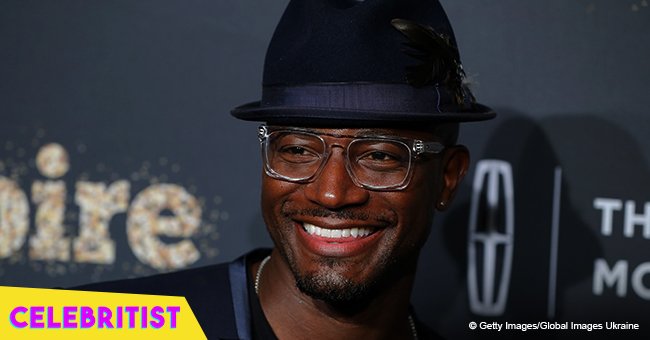 Taye Diggs reveals why his 8-year-old son 'doesn't want him to have a girlfriend'

Actor and singer Taye Diggs, best known as Dr. Sam Bennett in Private Practice, revealed some aspects of his 8-year-old son, Walker.
During a conversation Taye had with People, he confessed that Walker was starting to get more candid and honest about his feelings toward his parents. The actor added that recently, Walker told him that he didn't want Taye to have any girlfriend.
Walker added that he wanted his father to himself. Not sure if what he said was fine or not, the boy asked Taye if that was okay to say, and Taye answered that it was completely fine as he wanted him to trust him.
Later, Taye was asked if he had a piece of advice to share with Walker when he entered into the 'dating game,' but the man said that he wasn't sure about how to approach that topic.
After thinking about it for a moment, Taye confessed that he would tell Walker to be real, polite, and don't' worry about waiting. Taye took his time to joke about it saying that Walker wouldn't listen to him anyway.
For Father's Day, the actor revealed that he and his son are planning to see a Yankees game and, after that, Walker would probably draw a 'cute drawing' and his father would tattoo it on his arm.
Later, Taye pointed out that it would be the first time that the boy would visit a summer camp and that he and Walker's mother, actress Idina Menzel, would be more worried than him.
Taye added that it would be the longest time Idina and he would spend away from the boy in their whole life.
Idina and Taye were married from 2003 to 2014. Even though they loved each other and spent more than 10 years together, they only had one child.
At the moment, Taye is busy doing movies, including River Runs Red, wherein he will take the role of Charles Coleman Sr.
Please fill in your e-mail so we can share with you our top stories!