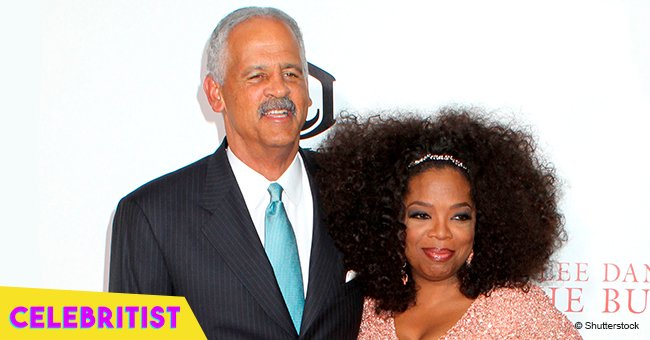 Oprah's alleged former secret lover accused Stedman Graham of breaking up their relationship
Reginald Chevalier, who allegedly dated Oprah Winfrey many years ago, revealed that Stedman Graham, who has been Winfrey's partner since 1986, broke their relationship.
During a conversation Chevalier had with Radar Online, he confessed that his short relationship with Winfrey started in 1985, when he was invited to her show. After being featured in a look-alike segment, he and the TV star started talking frequently.
Chevalier, who is a filmmaker, added that their romance began on that very same day and that their relationship lasted four months. He added that things would have been different if Graham hadn't started courting her.
The filmmaker revealed that he and Graham even were portrayed in magazine advertisements for a car manufacturer together during the time that he and Winfrey were dating.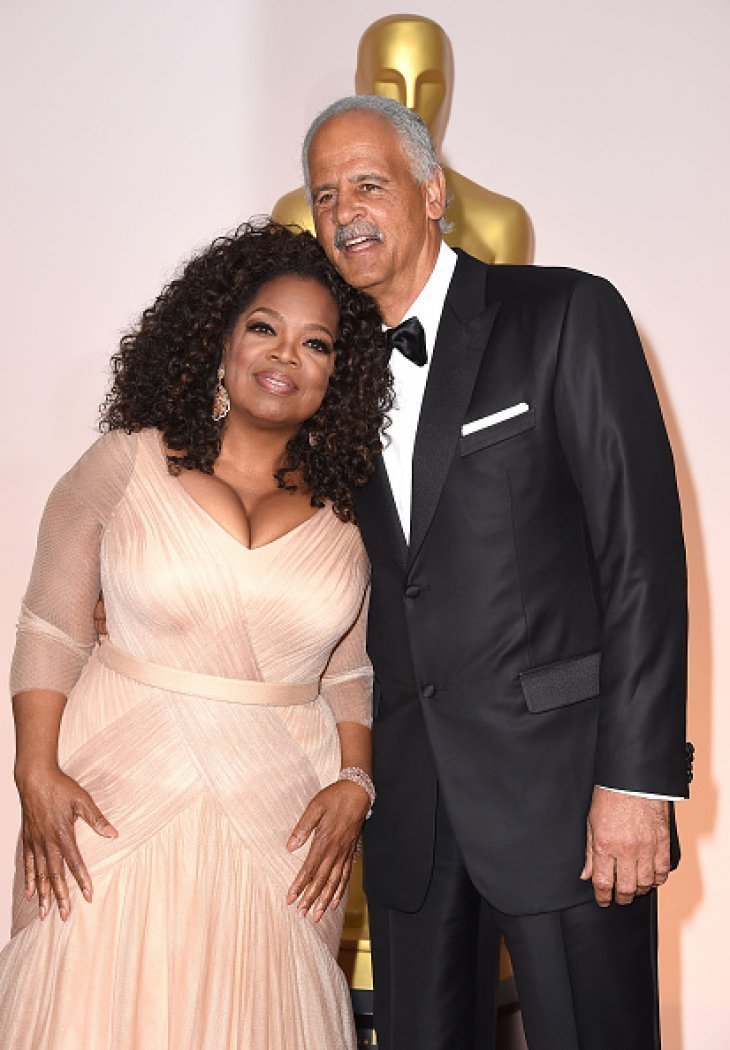 Source: Getty Images
When Chevalier, who was 25 years old at the time, learned that Graham wanted to be with Winfrey, who was 32, he cut ties with him. Chevalier added that when Graham called Winfrey, who never answered the phone, used to tell her boyfriend that she didn't want to talk to him.
Chevalier confessed that even though he was mad about the fact that Graham called their home regularly, he didn't want to be 'malicious' about it.
According to him, he used to live with Winfrey in her Chicago apartment. Chevalier added that he even attended the local premiere of her movie The Color Purple, which was Winfrey's film debut that granted her an Oscar and Golden Globe nomination.
Chevalier noticed that there was something out of the ordinary when he and Winfrey threw a New Year's Eve party. Graham took a girl with him, which was only a strategy to distract Chevalier, reported Radar Online.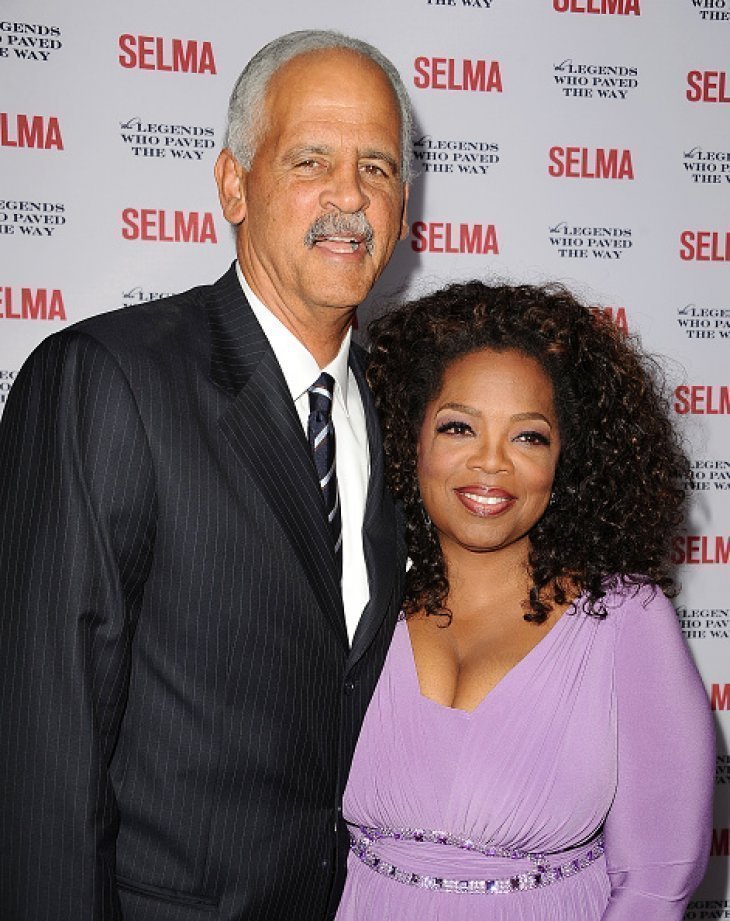 Source: Getty Images
Every time Winfrey would talk to her then-boyfriend, the girl that Graham took to the party would be next to him. Chevalier pointed out that the plan was to make him look as if he was trying to pick the unknown woman up.
Graham's scheme was a complete success as Winfrey ended up her relationship with Chevalier shortly after that by leaving him a note that read 'it's not going to work out between us.'
Chevalier finally confessed that Winfrey used to talk about marriage a lot and that if he had decided to marry her, he probably would be with her nowadays. However, things are different as she is with Graham but they have not getting married yet.
Please fill in your e-mail so we can share with you our top stories!