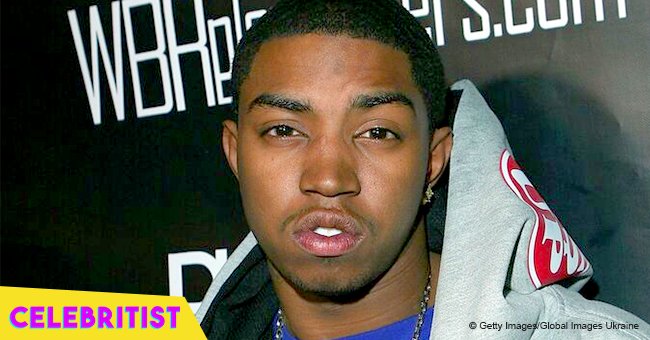 Lil Scrappy spends Fathers' Day with daughter and wife in new video after a serious car accident
Rapper and record producer Lil Scrappy took to Instagram to share a video of himself going out with his family while he was on a wheelchair.
In the video, Scrappy's daughter Emani Richardson is seen behind Scrappy pushing his father around, who was on a wheelchair after breaking one leg as a result of a car accident he suffered earlier this month.
When Emani noticed that Scrappy was recording a video, she seemed to be ashamed, to what Scrappy just laughed. Later, the rapper tried to get his wife Bambi Benson's attention, but she was talking on the phone and didn't notice her husband was calling her.
A couple of seconds later, Bambi turned around, looked at the camera, and slightly smiled. Her baby bump was one of the most important aspects of the video.
Scrappy captioned the video wishing a 'Happy daddy's day' to all the 'real' fathers. As soon as he uploaded that video, his fans and followers took to the comment section to share their thoughts.
One of them was Instagram user @twin1_and2, who confessed to being glad that Scrappy was in good spirits. They added that they were happy for the couple's upcoming baby and finished saying that it would be a beautiful child.
Scrappy is very lucky to be alive given the fact that he and his friend Ca$ino Roulette had a terrible car accident in Miami. As Celebritist previously reported, Scrappy was driving the car when he reportedly fell asleep.
As a result, he lost control of the vehicle which crashed into a lamppost. Scrappy ended up with a broken foot that required surgery while Ca$ino was taken to the ICU, where he spent three days.
TMZ revealed that Ca$ino had hired a lawyer, which made many people believe that he was a vengeful friend out for money.
However, he confessed that he did so only because he needed help with Florida laws and his medical insurance coverage.
Please fill in your e-mail so we can share with you our top stories!