People: ABC looking at 'Roseanne' spin-off
ABC is considering the creation of a Roseanne spin-off based on Darlene Conner's character, played by Sara Gilbert, but it is dependent on Roseanne Barr's will to give up her rights regarding the show.
Roseanne's reboot was the biggest hit of 2018 for ABC, with the show getting amazing numbers from the viewers, but it all came crashing down following Barr's racist tweet against Valerie Jarrett.
According to People, an unnamed source told the publication that the network would be willing to greenlight the new show but only if Barr wouldn't profit from it.
Bringing Roseanne back would never work, considering that the series was centered around Barr's character, but a spin-off based on Darlene would be perfectly viable.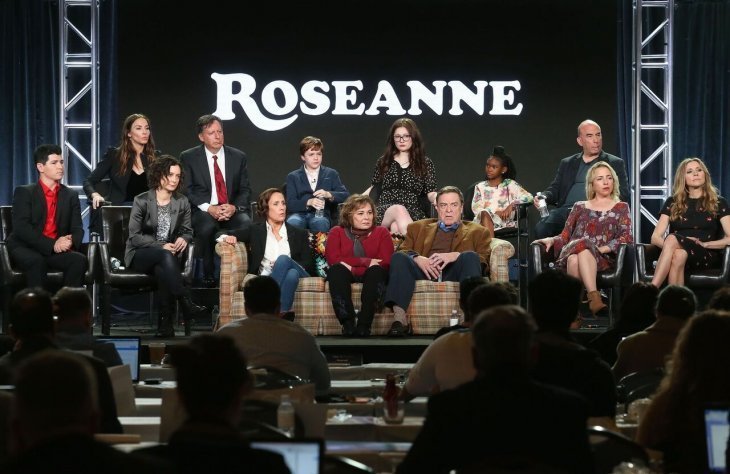 The problem with the new show would be Barr's rights financial and creative rights, which would allow her to cash in a fair share of the money. According to the Hollywood Reporter, however, the disgraced actress would be willing to let go of said rights.
Barr supposedly agreed not receive any credit regarding the spin-off in order to save the jobs of the cast and crew involved in the production of Roseanne.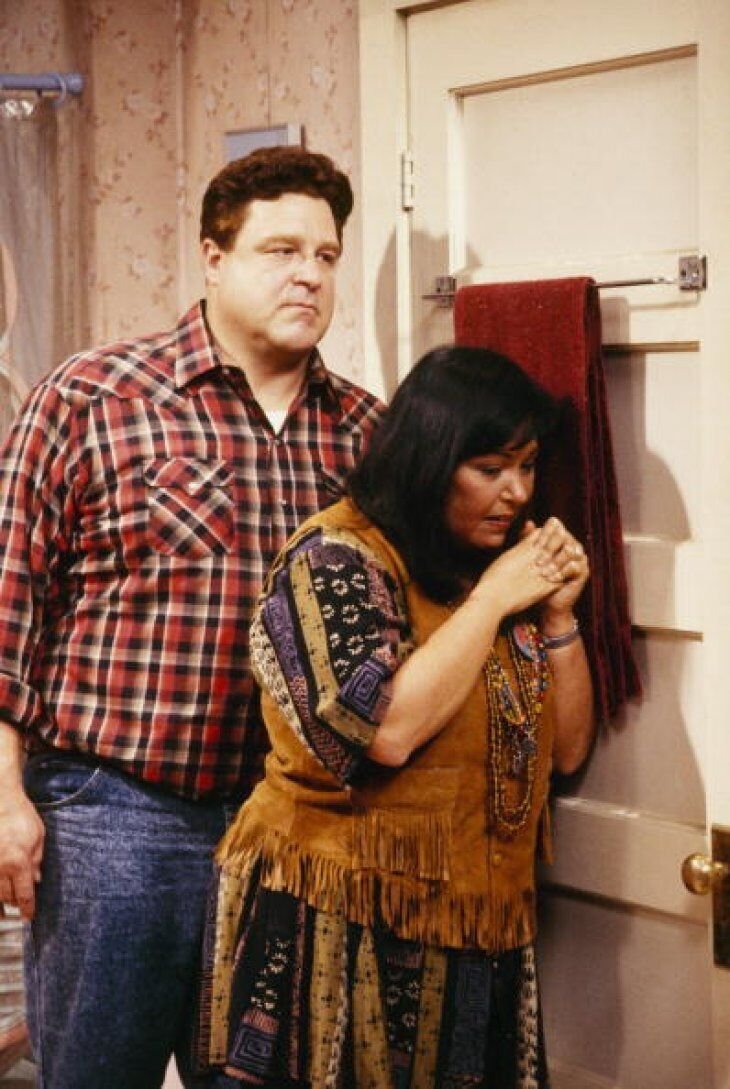 The show had just been renewed for a second season when Barr took to Twitter to call Jarrett a crossover between the Muslim Brotherhood and the Planet of the Apes franchise.
The actress later deleted the tweet, arguing that she didn't mean to offended anyone and that she wasn't racist; Barr even claimed that she wasn't aware of Jarrett's African-American lineage.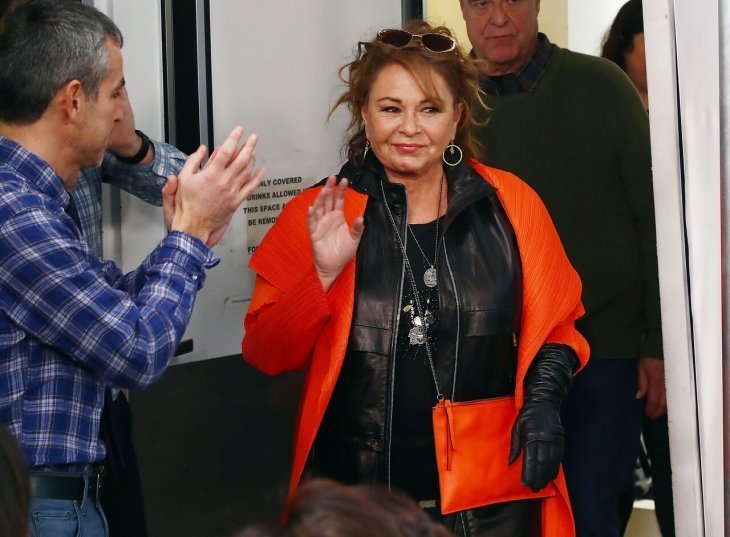 Not only that, the actress also blamed her offensive words on Ambien, the medicine that she had allegedly taken before posting the tweet, an argument that didn't convince anyone.
It is unknown what the future holds for the cast of crew of Roseanne, but if ABC decides to start shooting the spin-off, it is guaranteed that Barr won't be a part of it.
If you are interested in learning more about ABC's plans for Roseanne's spin-off, please consider following us on our Twitter account @amomama_usa.