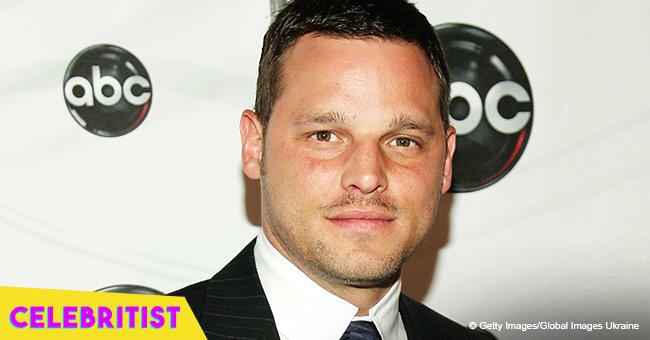 Justin Chambers shared picture of his black father-in-law serving in the army
Actor and former fashion model Justin Chambers took to Instagram to share a photo of Richie Leon, his father-in-law, who served in the Vietnam war year ago.
The image was an old black-and-white picture showing Richie holding a dog in one hand and a gun resting on his shoulder. The man was looking at the camera while slightly smiling.
Justin's heartwarming post was done just in time for Memorial Day 2018. As soon as he shared that photo, his fans and followers took to the comment section to share their thoughts.
One of them was Instagram user @brooklynn_odom, who thanked Richie for everything he did for the country. Other users, including @iviaybach, confessed that Richie looked exactly like Barack Obama.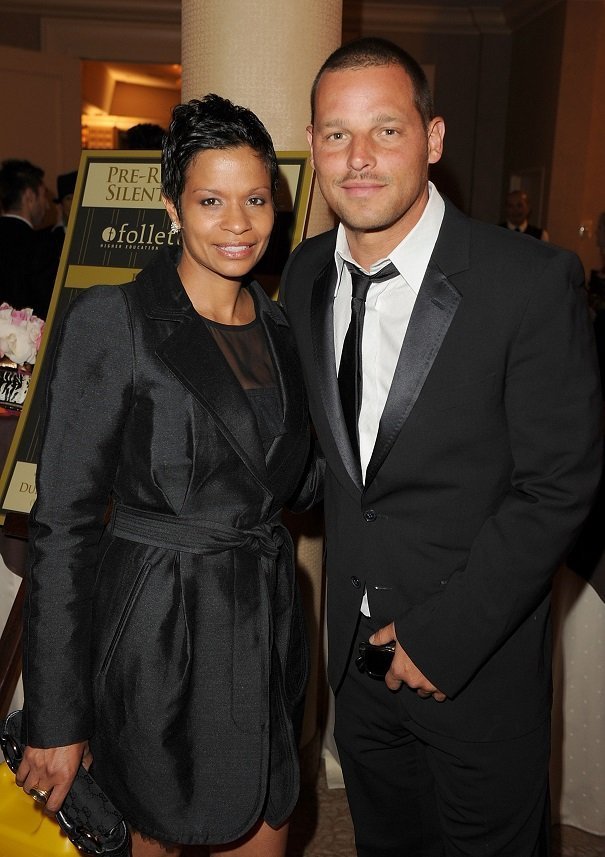 Source: Getty Images
As Celebritist previously reported, Justin is married to Keisha Chambers, who is black, since 1993. From the first moment they walked down the aisle, Justin has shared an incredible bond with his parents-in-law.
Apart from that, the actor took to Instagram to share a short message that Papaw Willman, another veteran who fought in World War II, wrote for him on a book.
Papaw set clear that the book was a summary of the things that happened when he was at war.
The proud man added that he hoped all he and his colleagues did in the past made this a 'safer world' for Justin and his family. In the caption, Justin did nothing but thank Papaw for his bravery during such difficult times.
That touching letter came as part of a book that Justin had gotten, where Papaw and his squad could be seen in the photos.
Justin then uploaded a photo wherein Papaw and the rest of his squad could be seen. For the caption, the actor set clear that it was the Tour of Duty 868th Bombardment Squadron (H) Thirteenth Air Force.
All those post honoring people who served their country in the past prove how proud and grateful Justin is.
Even though Justin's character in the show Grey's Anatomy is single, the actor is actually married and shares five children with Keisha.
His eldest child, Isabelle, recently graduated from college and, while he was happy about the fact that she graduated from a prestigious university (NYU), he made sure to remind himself that he has four kids to go.
At the moment, Justin and his family are enjoying their life at its best and the actor is focused on Grey's Anatomy, the show that led him to stardom.
Please fill in your e-mail so we can share with you our top stories!