'ETonline': Joe Jackson hospitalized with terminal cancer
News reports have confirmed that Joe Jackson is in the hospital and in grave condition as he reaches the final stages of his cancer. Furthermore, his family members were reportedly banned from seeing him. One of his children has spoken up to reveal what really happened. 
Joe Jackson was reportedly rushed to the hospital on Friday as he suffers from the final stages of his battle with cancer.   
ETOnline reported the latest on the Jackson patriarch after learning from a family source that the 89-year-old is now terminally ill.  Doctors have alerted the Jackson family of their father's worsening condition and are preparing them for the worst as his disease can no longer be treated.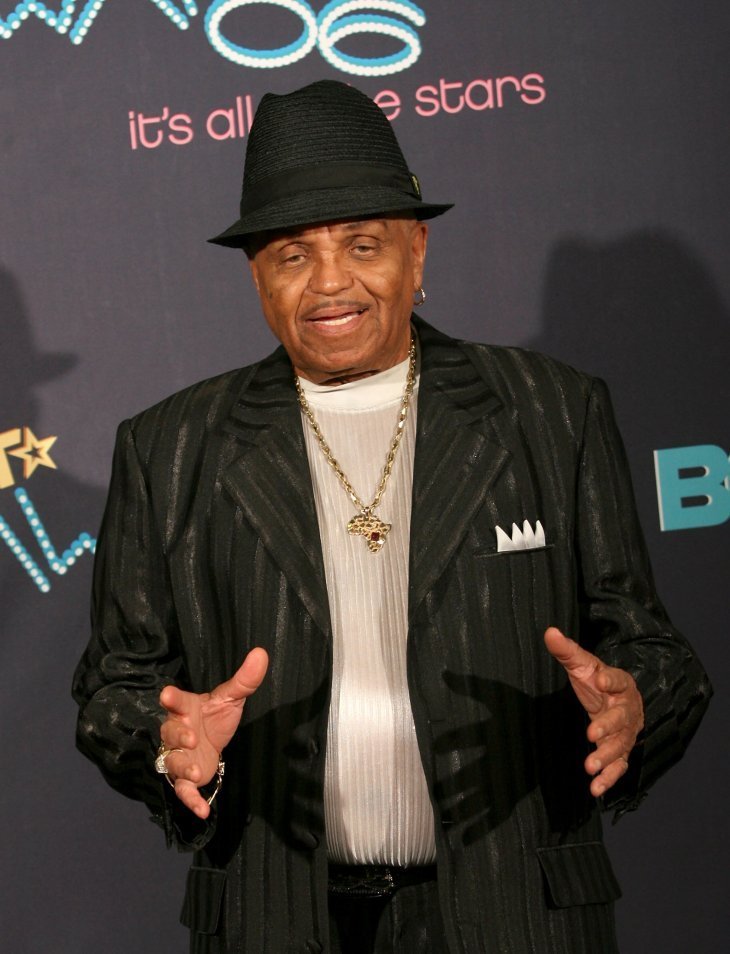 Jermaine Jackson, one of 11 children of Joe took to Twitter to confirm the news but denied reports his father was dying. Instead he wrote, 
"My father's health is not good, but 'dying' is a harsh word chosen by headline writers, not me. For however long he has left, my mother, siblings, and relatives want to be with him, without hindrance." 
Details of Joe's hospitalization has remained to a minimum. His manager, Charles Coupet and representatives for his children Janet Jackson and La Toya Jackson have opted not to comment on the matter.  
However, the Daily Mail has disclosed that Joe is bedridden with stage four pancreatic cancer which is now on its final stages. It also revealed the drama unfolding behind-the-scenes as family members were reportedly banned from seeing their father. Jermaine Jackson told the publication his family only learned about his father's hospitalization four days after and were banned by his handlers to see him. According to Coupet, it was Joe himself who gave strict instructions to disallow any visitors including his wife and family.  He didn't want any of them to see him or his medical records for that matter.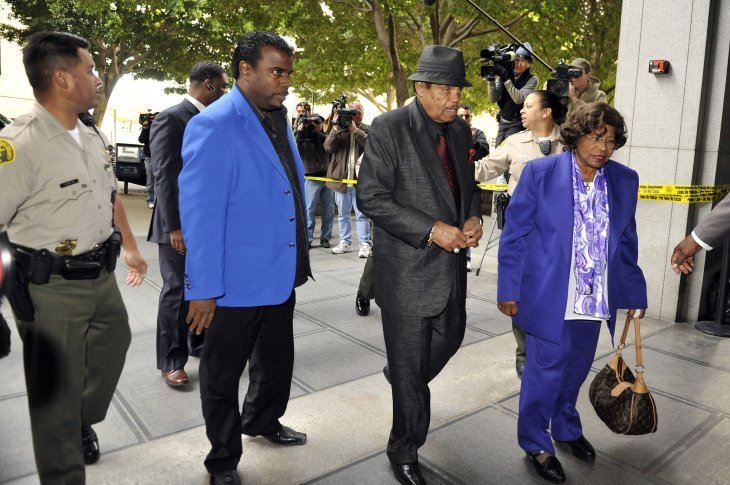 But after an emergency meeting between the Jackson family and Coupet, they were finally granted access to visit. Jermaine confirmed these events with the Daily Mail after. 
"No one knew what was going on - we shouldn't have to beg, plead, and argue to see our own father, especially at a time like this. We have been hurting.
"We were not being told where he was and couldn't get the full picture. Even from the doctor. My mother was worried sick."
The 63-year-old described his father as "very, very frail" and "doesn't have long." He concluded, 
"The family needs to be by his bedside - that's our only intention in his final days. It's what any family would want, but some people around him think they know better...and they don't."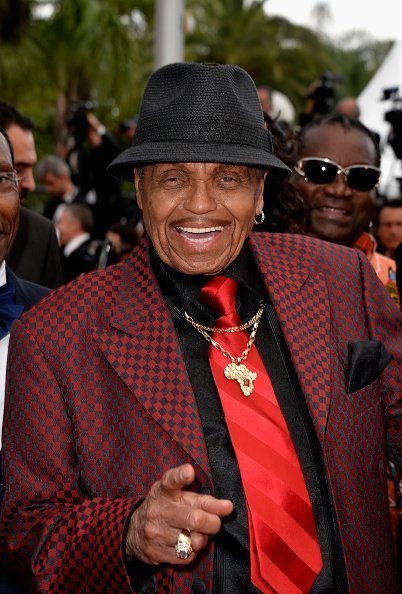 Joe was the force behind the hit group The Jackson 5 and the stellar careers of his son Michael Jackson and his sister Janet Jackson. He's known to have physically and emotionally abused his children due to his strict ways. However, he is recognized as an entertainment genius who was inducted into the Rock and Roll Hall of Fame as the Best Entertainment Manager of All Time in 2002.