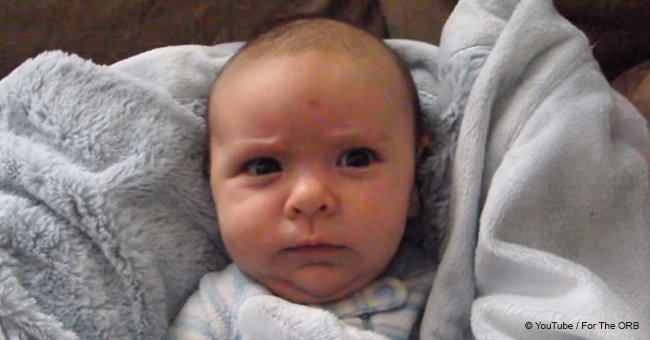 Dad asks baby if he slept well and gets a hilarious 'answer' (video)

Little Oliver has every facial expression in the book. His father captured his reaction when he woke up from sleep.
The viral video was uploaded on YouTube on August 26, 2012, by the channel named 'For the ORB.'
Newborns do not have many needs other than sleeping, eating, and playing. They come into the world and grow with small experiences. As they develop, so do their facial expressions, thoughts, abilities, and reactions.
Read more on our Twitter account @amomama_usa.
When one gets to see a number of expressions on a single face, it is enjoyable to watch. Baby Oliver, also known as 'The ORB,' is one such baby who can make any reaction look adorable.
His father captured his response to a simple question on camera. The answer soon went viral on the internet, winning hearts all over the world.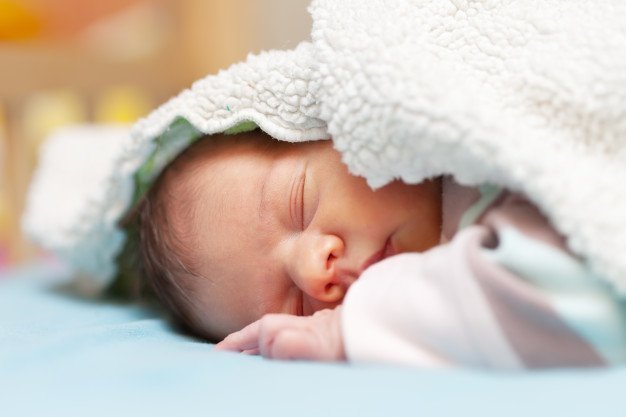 Source: Freepik
The little one is waking up from a nap when the video beings. Oliver shows off his versatility with several facial expression in less than a minute.
He yawns with passion, wriggles with intent, stretches with strength, and adjusts with vigor. His waking up moment caught everyone's attention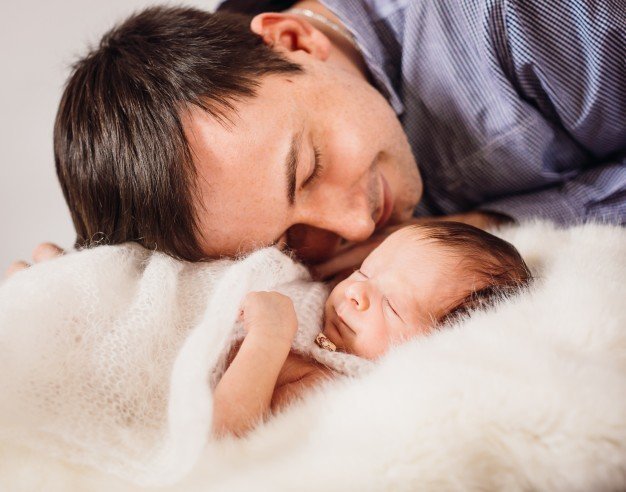 Source: Freepik
There is a great deal of movement and shifting, and he finally comes to a stop. He opens his eyes ever so slowly, trying to adjust to the daylight.
Throughout his settling down period, his father waits patiently behind the camera and has just one important question for his son.
As he finally opens his eyes, his father wishes his a good morning. Oliver's eyes are now wide open glaring at his father, trying to comprehend.
Then, the man behind the camera asks, "Did you sleep well?" The little fellow continues to stare with a look of seriousness on his face.
All of a sudden, he responds to the answer with the cutest smile ever. When his father tells him that he loves when Oliver wakes up with a smile, he seems to be thinking of the response. Again he replies with the answer that took the internet by storm – a heartfelt smile.
Please fill in your e-mail so we can share with you our top stories!