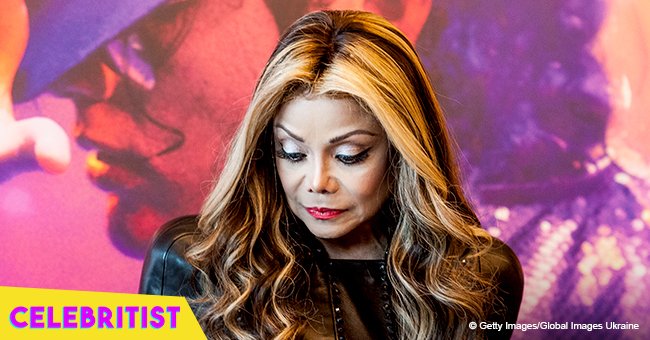 LaToya Jackson mourns the death of her father in emotional message
La Toya Jackson is the first to speak up about the passing of her father Joe Jackson who she once accused of sexual abuse. She pens an emotional message as she bids him goodbye.
It's a sad time for the Jackson clan as its patriarch Joe Jackson passes at the age of 89. Daughter La Toya Jackson was first to speak out mourning the death of her father who reared his family to greatness in the field of entertainment.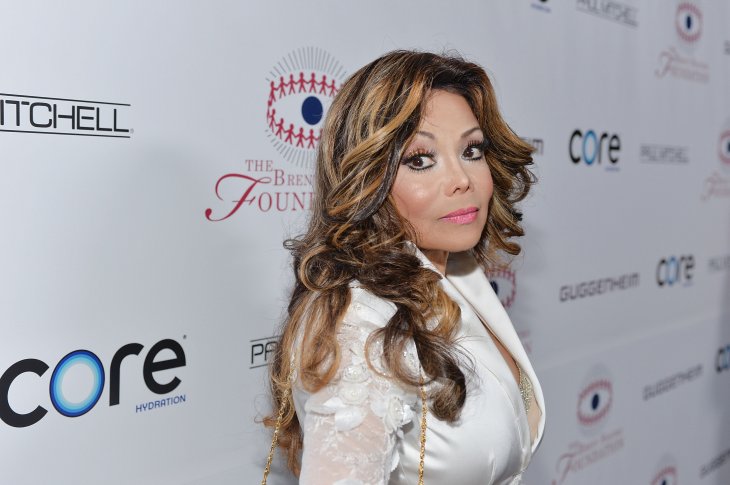 Source: Getty Images / Global Images of Ukraine
On Wednesday, the 62-year-old tweeted,
"I will always love you! You gave us strength, you disciplined us in your own way, you made us one of the most famous families in the world. I am extremely appreciative of that, I will never forget the last moments we spent together and how you told me how much you cared, how proud you were of me and how much you loved me! I am most grateful for that! I will never forget when security and the nurses kept telling me you said my daughter La Toya is coming to visit me today, I want to look good for her, dress me up put my teeth in, it made me feel so good Joseph! I smiled and I cried all the way home.I love you! #RIP Joe Jackson"
The elder Jackson lost his battle to pancreatic cancer in the early hours of Wednesday. He had been confined in a hospital in Las Vegas surrounded by family these past days.
As a tribute to her father, La Toya shared a link to a YouTube video dating back to 2013. The clip was a scene from 'Life with La Toya' where her father joins her for a business lunch and discusses the death of her brother Michael Jackson with her. It was also the first time La Toya calls Joe "dad" after decades.
Back in 1991, La Toya wrote a memoir placing her father in a bad light. She claimed then that Joe physically abused his family and even sexually abused her and her sister Rebbie.
"When your father gets out of bed with your mother and gets into bed with his daughter and you hear the mother saying, 'No, Joe, not tonight. Let her rest. Leave her alone, she's tired,' that makes you crazy."
Rebbie denied that she was raped by Joe, but she confirmed she was touched inappropriately. Meanwhile, Joe denied all the allegations.
La Toya has since repaired her relationship with her father with a highly public reconciliation.
Please fill in your e-mail so we can share with you our top stories!