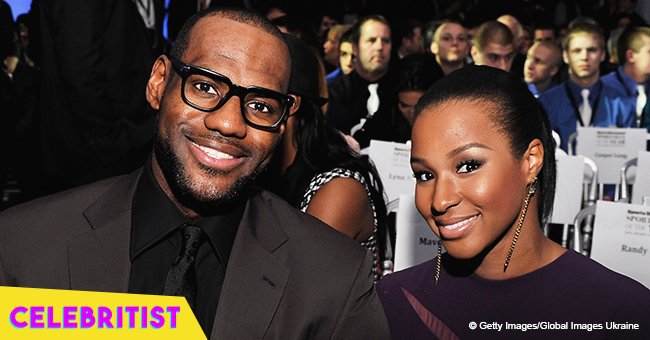 Lebron James and wife steal hearts with photos of teen son who looks just like his father
LeBron James and his wife Savannah Brinson used their Instagram accounts to share photos of their eldest son, LeBron James Jr., also known as Bronny.
In the photo uploaded by the proud mother, Bronny appeared smiling to the camera while wearing a sleeveless black Nike shirt. For the caption, Savannah wrote that the time needed to slow down, suggesting that her son is growing up too fast.
The aspect that attracted more attention about that photo was how similar Bronny and LeBron looked. Savannah's fans and followers noticed it, and they took to the comment section to remark that.
One of them was Instagram user Meghan Mary, who confessed that Bronny was looking 'so much more' like his worldwide famous father every day.
The photo that LeBron uploaded showed Bronny wearing the same Nike shirt while walking into a building. Bryce James, his youngest brother, was only a couple of steps behind him.
Bryce was wearing a sleeveless white Nike shirt while carrying a backpack with him. In the caption, LeBron said that his sons were young kings for generations on.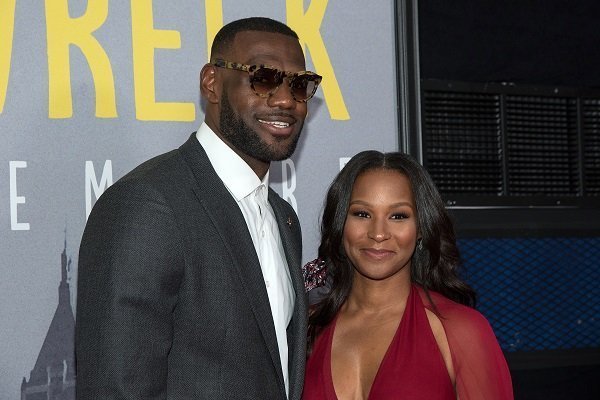 Source: Getty Images
As TMZ revealed, the future of LeBron's career might be influenced by Bronny. The 13-year-old teen is very likely to enroll at Sierra Canyon School in Los Angeles.
Among the players currently attending Sierra Canyon are Kenyon Martin's son, Scottie Pippen's son and Derek Fisher's nephew. TMZ added that the school was holding a place for Bronny whenever he makes his high school decision.
Even though LeBron could opt to stay with the Cleveland Cavaliers for the upcoming season, he might want to be next to his son and family if they ultimately decide to enroll him at Sierra Canyon School.
In that case, LeBron is very likely to sign with Los Angeles Lakers for the upcoming season, where talented players like Paul George and Kawhi Leonard could join him.
Please fill in your e-mail so we can share with you our top stories!