Michael Jordan & Juanita's adult daughter stuns in tight, red dress in photo with fiancé
Jasmine Jordan, one of the children that Michael Jordan and his ex-wife Juanita Vanoy had, posted a photo on her Instagram account showing her beautiful physique.
In the image, the woman was wearing a tight fuchsia dress that enhanced her figure. She was side-looking at the camera while her fiancée, Rakeem Christmas, was facing the other way around.
Even though the photo was great, the caption was the highlight of the post. Jasmine revealed that when she was alone in her place, and her heart was away, all she could think of was that she and Rakeem should get married.
Her caption clarified that she and Rakeem recently got engaged. As soon as she uploaded that photo, her friends and followers took to the comment section to congratulate them on their engagement.
One of them was Instagram user Connor J. Lordscott, who confessed to being very happy for the couple and expressed his good wishes for the upcoming wedding with 'all the loved ones.'
According to Height Line, Jasmine was born on December 7, 1992. She is Michael and Juanita's last child together as the couple would part ways twice: once in 2002 but reconciled shortly after, and the last one in 2006.
One of the most interesting aspects of Jasmine's life is that she came out as gay in 2013 by sharing photos on social media with her then-girlfriend.
Several people who considered her a role model sent her backlash for doing so, but she didn't let those comments bother her, reported Height Line.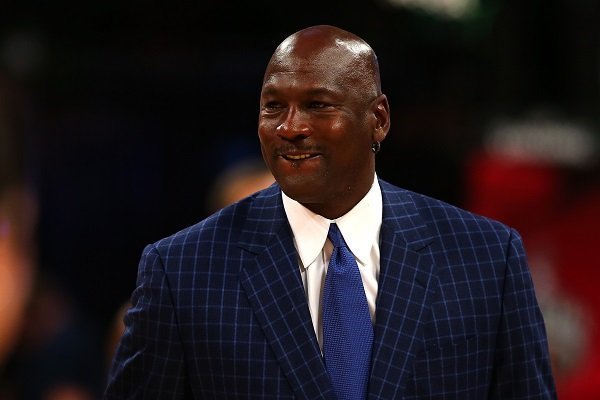 Jasmine would later post another photo saying that she didn't consider herself a celebrity but a human being and asked her followers to save their negativity for someone who really cared about it.
She surprised many people when her most recent photos on social media were next to a boyfriend. Things got even more shocking when the engagement news was revealed.
At the moment, they have not shared details of the wedding, not even the date or the location. The truth is that the couple seems to be very happy and in love.