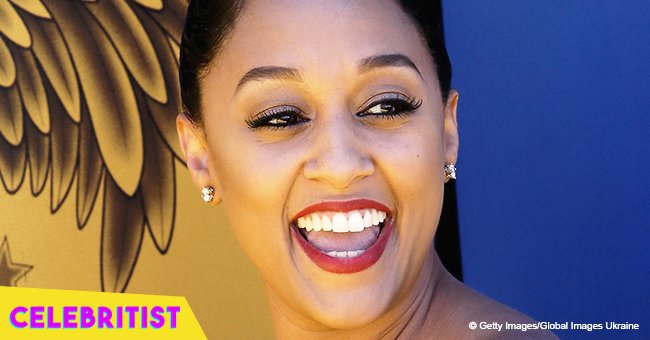 Tia Mowry finally reveals her daughter's face and beautiful name
Actress and TV host Tia Mowry, best known for Sister, Sister, revealed the name and a few more details of her daughter during a segment of her show Tia Mowry Quick Fix.
In a short Boomerang video Tia shared on her Instagram account on June 28, she revealed that her baby daughter would be portrayed in her upcoming episode of Quick Fix and that her name would be announced.
As a result, many people were waiting for the episode to be uploaded to her Facebook and YouTube channel, and Tia didn't let her fans and followers down.
During one of the segments of the show, Tia was portrayed sitting on a couch wearing blue jeans and a white blouse while holding her baby on her lap.
Even before she started talking, it was a cute moment as the baby's onesie had the same pattern that Tia's shirt had. The actress then told her daughter to say 'hello world,' something that the almost-two-month-old girl obviously couldn't repeat.
After that, Tia gave a glimpse of the baby's name as she said: 'Everybody's been dying to meet you, Cairo.' Later, she revealed the baby's full name: Cairo Tiahna Hardrict.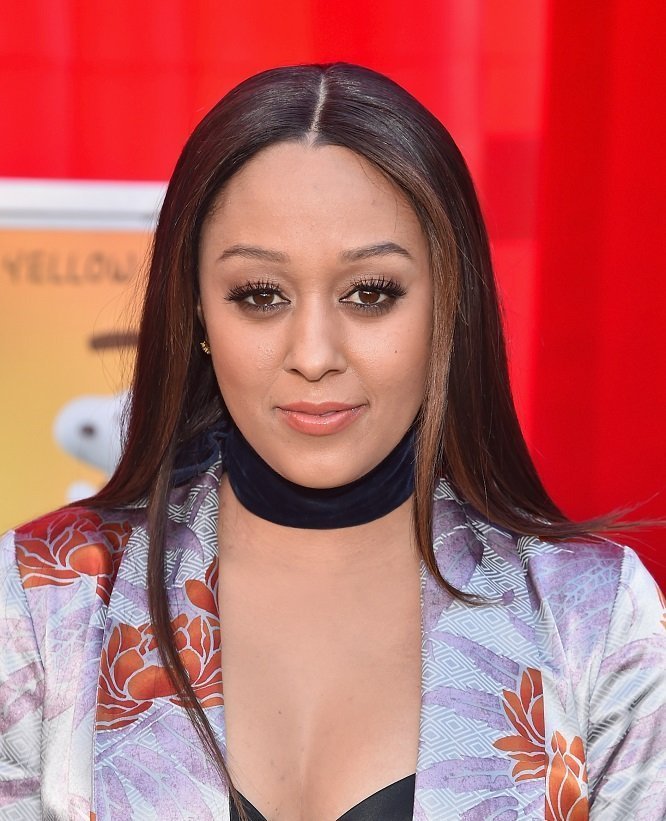 Source: Getty Images
The proud mother explained that Cairo meant 'Victorious' and that they chose that name because her husband, actor Cory Hardrict, saw in the sky the letters A, I, and O while on a plane, so he told Tia that the baby should have those letters in its name.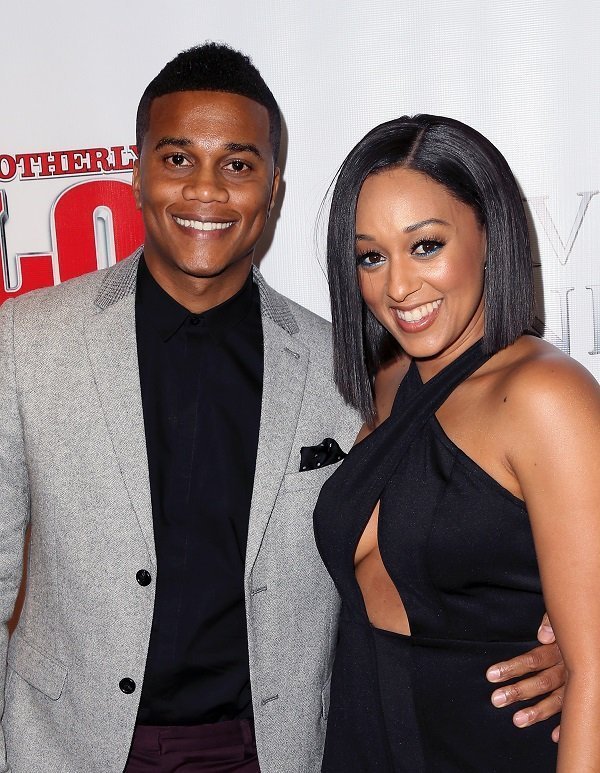 Source: Getty Images
Tia also revealed that Tiahna, apart from having her own name in it, meant 'the follower of Christ' and it is the name of one of the first African princesses.
The actress confessed that Corey was so emotional during her Cesarean that the nurses even labeled him as a 'Papa Bear,' which means a father who is very curious and involved in everything.
Tia also announced that Cree, her seven-year-old son, was the best big brother ever as he helps his mother with everything he can, except for changing her diapers.
Please fill in your e-mail so we can share with you our top stories!