Ex 'NCIS' star Pauley Perrette shares photo after unexpected fall
Almost two months since Pauley Perrette made her final appearance as forensic specialist Abby Sciuto on NCIS, she hasn't stopped making headlines with her controversial tweets. This time, her fans are worried.
The 49-year-old caused quite a stir following her departure from the police procedure series on May 8, when she posted a series of enigmatic tweets suggesting that physical abuse was involved in her decision to leave the show.
Later came the rumors that Perrette's relationship with co-star Mark Harmon had deteriorated following an incident with the latter's dog on which it bit someone on the set. Read more on our Twitter account @amomama_usa
In her latest controversy, the star unintentionally set off the alarms for her fans with a post about an injury she recently suffered, making matters worse as it seemed to suggest it was written by someone other than herself.
'Fell down a hill, Solar lights she was installing tumbling after. Now a busted elbow and arm But I hope it gives you some laughter,' a June 27 tweet from the actress' official account read.
A photo of Perrette's visibly bruised elbow accompanied the text, and as much as she tried to take it lightly, inviting her fans to laugh at her clumsiness, many of them replied with expressions of concern and support.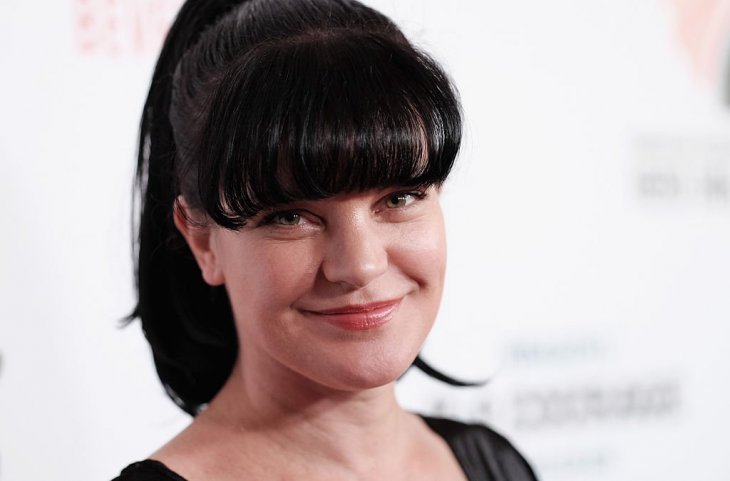 'Why would anyone laugh about that? We like you, Pauley. We don't want bad stuff to happen to you,' wrote one of her fans. 'I wouldn't laugh but be more careful. Feel better,' wrote somebody else.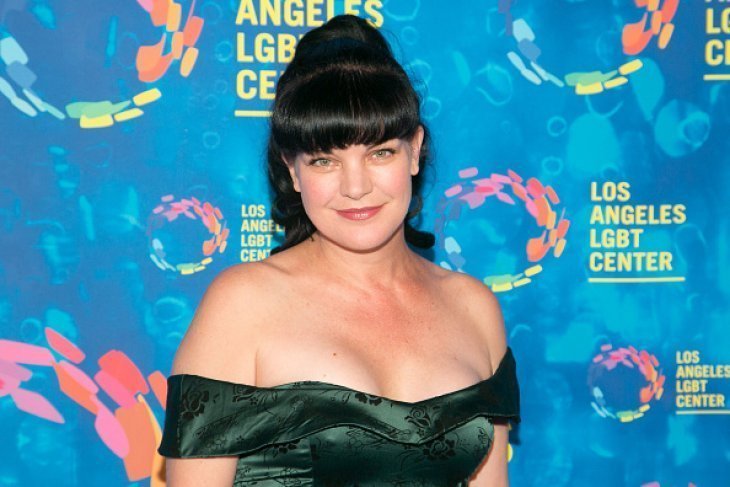 Noticing that her followers were apparently taking her injury too seriously, she later added an update to the original tweet, insisting that it was nothing else than a laughing matter.
'I'm totally ok. I literally fell down a hill! It actually was kinda funny. Was face down in the dirt like, wow, THAT just happened!' Perrette wrote.