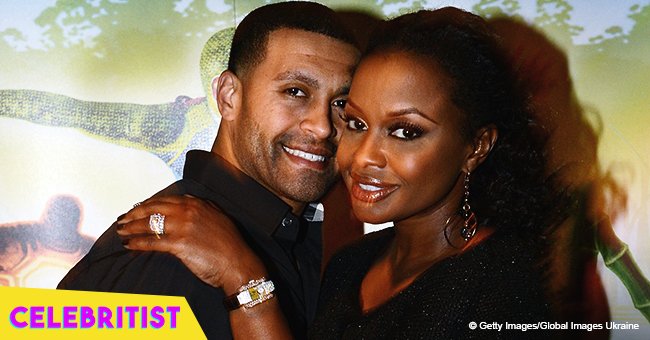 Apollo Nida's fiancee chooses her wedding dress in recent video

Sherien Almufti is on the hunt for her wedding dress in her new reality show 'Say Yes to The Dress' amid nasty comments she's been receiving on her Instagram. See how the unaffected bride-to-be responds to her haters.
Sherien Almufti has already begun her hunt for the perfect wedding dress, two years ahead of her wedding to Apollo Nida. In a preview for the June 30 episode of 'Say Yes to The Dress: Atlanta,' the future bride is featured trying on dresses as she looks forward to her big day.
"I am marrying my best friend. I love him so much," Sherien says in the sneak peek as she heads to 'Bridals by Lori' to browse through dresses.
Her groom is currently still in prison serving an eight-year prison sentence for fraud. He's set for release in August 2020, by which time the couple intends to wed.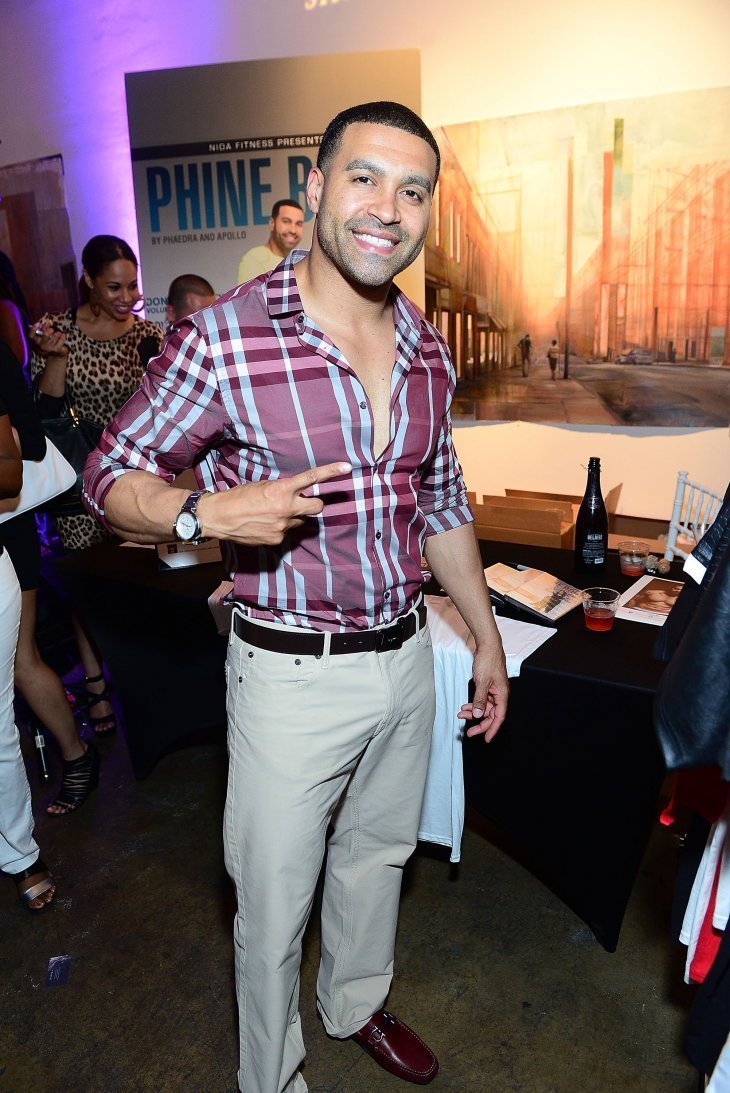 Source: Getty Images / Global Images of Ukraine
Taking to her Instagram, Sherien told her followers,
"Y'all need to see which beautiful dress I chose. I know my baby @apollonida03 is going to love it, will you? #cantwait #love #wedding #positivevibes #livingmybestlife #tlc #sayyestothedress#atlanta"
Back in November, Apollo shared a photo of his fiancé filming an interview in front of a green screen. Many were surprised to find out that it was for 'Say Yes to The Dress: Atlanta' and not 'Real Housewives of Atlanta' where Sherien first made an appearance. Apollo was still going through his divorce from 'RHOA''sPhaedra Parks when his relationship with Sherien made the news and when the future Mrs. Nida first set foot in reality television. This didn't sit well with fans who viewed the real estate agent as a homewrecker after she posted a throwback photo from four years ago revealing she was already dating Apollo earlier on. Apollo's son with Phaedra is barely four years old.
The negative comments came pouring in.
"Close your legs to that woman's husband."
"[I] am pretty sure the girl just wanna be famous. I mean apollos youngest son is not even 4 so she was busy home wrecking another woman's house. At the end Apollo will also cheat on her."
"Your self-worth must be somewhere down someone's toilet. You should be ashamed of yourself..his last son is not even 4 yet tearing family apart. You should get everything that's coming for you. And I'm pretty sure you're still with him because you have no self esteem, no confidence, no value..a trash for a woman…stupid trollop!"
Despite the backlash she received, Sherien remained steadfast and unbothered. In fact, she shared another throwback the following day in response.
"#fbf because I enjoyed #tbt so much …lol! "So you trolls can get on your [expletive] keyboard and make me the bad guy" #pleasegetaclure but #youwishyouknew #foh #livingmybestlife #highonselflove #unbothered"
No one messes with the bride who's busy shopping for her wedding dress. Here's another response from her.
Meanwhile, Apollo may just have to watch his fiance's search for "the dress" from prison though he may opt not to as it is bad luck to see the bride in her dress before the wedding day.
Please fill in your e-mail so we can share with you our top stories!