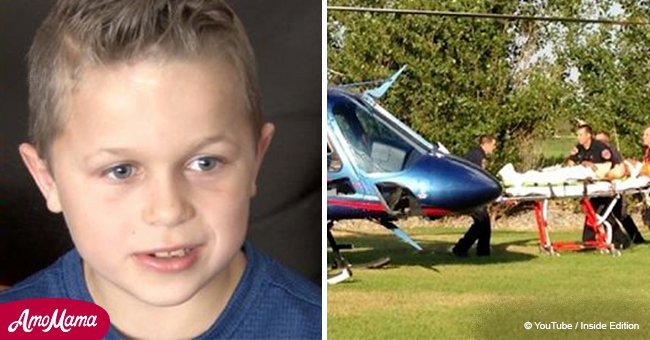 Little boy thanks 'angels' for helping him save dad from being crushed by car
9-year-old J.T. Parker, of Idaho, was nominated by the American Red Cross as one of the eleven "East Idaho Real Heroes" for 2017 for the miraculous rescue of his own father.
A video uploaded to YouTube by Inside Edition showed the father, Stephen, explaining how his son managed to achieve the unimaginable feat last year.
Stephen, J.T., and his older brother, Mason, were fixing a car in the backyard of their Sugar Hill home. Suddenly, Mason had to go inside after cutting himself.
With just J.T. and Stephen left, the father was trying to adjust the axle of the car when the car fell on him.
Stephen explained that he was completely trapped underneath the vehicle. J.T. was on the other side of the car so he couldn't really see his father being trapped.
Follow us on Twitter to learn more!
"I didn't know if I should yell out to him because I didn't want him to feel the pressure if he couldn't jack it up. I didn't want him to think it was his fault if I died," the father told Inside Edition in the video.
However, he managed to yell at his son to jack up the car right before passing out. Stephen stated how he lost all sense of his surrounding as his passed into a state of "nice calm peaceful feeling."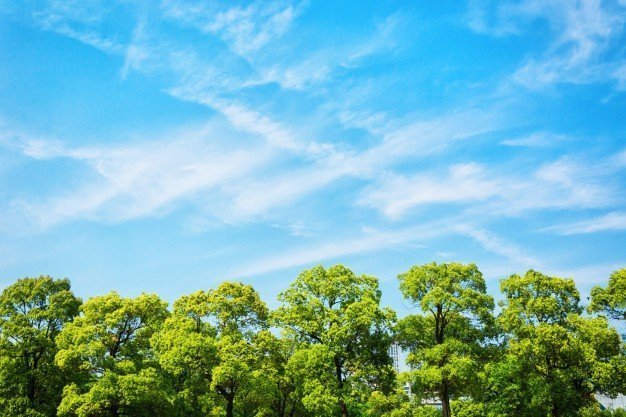 Source: Freepik
JT weight only about 50 pounds at the time, but he started jumping up and down on the jack handle, and somehow managed to get the car off his father within 15 minutes. Surprisingly, it initially took the entire strength of Stephen and Mason to jack up the vehicle.
The 9-year-old also shared his experience in the video and recalled the moment as "scary." He also admitted that he himself never thought he could jack the car up. "But I just kept on trying," he told.
Please fill in your e-mail so we can share with you our top stories!