Oprah reveals the huge royal mistake she nearly made at Meghan Markle and Prince Harry's wedding
Oprah Winfrey has just revealed she's almost human. She opened up about her near-mistake during the royal wedding of Prince Harry and Meghan Markle in her latest cover story for Vogue magazine. She also reveals why running for president in 2020 would kill her. 
Oprah Winfrey is on the cover of the August issue of British Vogue where she also revealed she nearly broke protocol during the wedding of Prince Harry and Meghan Markle.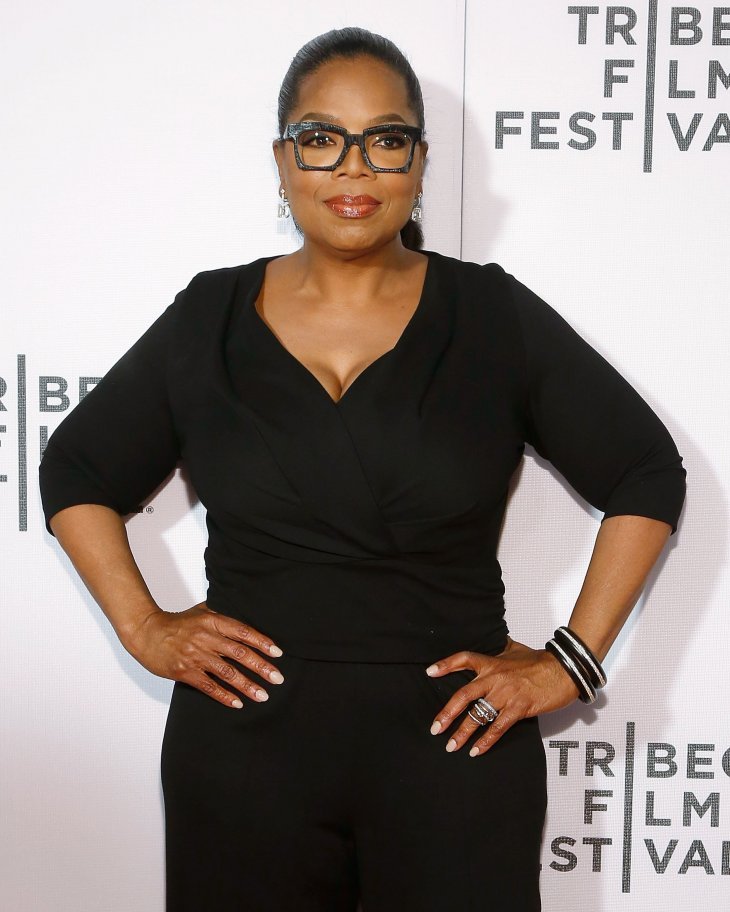 In her interview for her cover story, the 64-year-old who was one of few Hollywood A-listers fortunate enough to be invited to the royal event recounted how she almost made a huge mistake attending the wedding. She said she originally intended to wear a cream-colored dress made by Stella McCartney but discovered two days before the big day that the dress looked more white than cream. Unsure of whether attending the royal ceremony in white was acceptable, she googled "Can you wear white to a wedding?" and got the response, "No, don't risk it."
To avoid a major faux pas, the entertainment mogul decided to ask McCartney to make her the exact dress in pink which she wore and rocked in the historic wedding. The color choice turned out to be a hit, and Oprah wowed critics with her sense of style. 
Incidentally, Oprah also donned a McCartney creation for her latest cover photo where she channeled a regal vibe. It was a custom-made taffeta gown which she complemented with a pair of large Buccellati earrings encrusted with white-and-yellow diamonds and emeralds. 
The magazine also featured Oprah's thoughts on running for president revealing her lack of intention to do so for the reason that it would kill her. 
"In that political structure -- all the non-truths, the bullsh**, the crap, the nastiness, the backhanded backroom stuff that goes on -- I feel like I could not exist. I would not be able to do it. It's not a clean business. It would kill me."
More of Oprah and her revelations about feminism, losing a son at an early age and her royal wedding appearance are all part of her latest cover story.