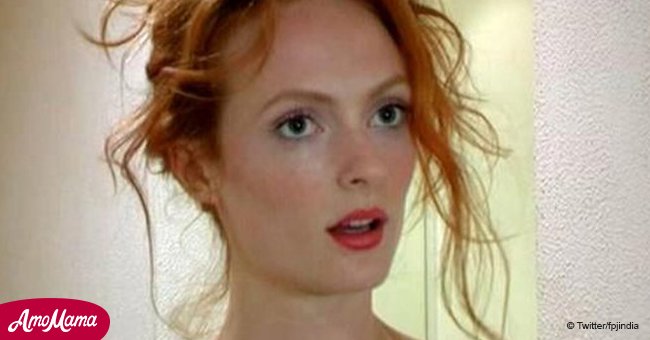 Three suspects charged in the ransom kidnapping of two LA actors

Two Hollywood actors were kidnapped and held for ransom by a violent meth-fuelled gang for almost three days, it has been revealed.
According to NBC News, the three kidnappers, Andre Stewart, Johntae Jones, and Amber Neal, have all been indicted by a Los Angeles Grand Jury on charges and are facing as much as life in prison if they are convicted.
Prosecutors allege the trio kidnapped Daisy McCrackin, an actor and musician who appeared in Halloween: Resurrection, and fellow actor Joseph Capone from a Los Angeles home on 3 May, where they say Stewart pistol-whipped Capone.
The three then placed bags over the two victims' heads and drove them several miles to Jones's home in Compton, where they forced Capone to strip naked and held him in a bathtub for 30 hours without food.
Capone got the worst of the kidnappers' treatment as he was under threat of 'a substantial likelihood of death' during the incident.
At one point, while trying to protect McCrackin, he was severely beaten, punched and kicked for attempting to aid the actress. Read more on our Twitter account @amomama_usa
The district attorney's office states that, if successfully prosecuted for multiple charges connected to the alleged kidnapping conspiracy, violence and theft, Stewart and Jones could face life in prison without the possibility of parole; Neal could face a life sentence.
Stewart, Jones and Neal's other felony counts include grand theft, mayhem, conspiracy and possession for sale of a controlled substance, methamphetamine.
Jones and Stewart also received firearm charges, while Stewart was charged with inflicting bodily harm on Capone.
Investigators said Jones and Neal then took McCrackin's car and drove her to several banks demanding the actress to pay $10,000 for Capone's release. Eventually, she was forced to write a cheque to Neal.
The next day, they brought McCrackin back to her home where she escaped and called the police, authorities said.
Neal was arrested on Monday and is being held on $1 million bails. Her arrest was captured on video by a passerby, and posted on Twitter by a person who questioned why she was held at gunpoint with her hands raised.
Please fill in your e-mail so we can share with you our top stories!