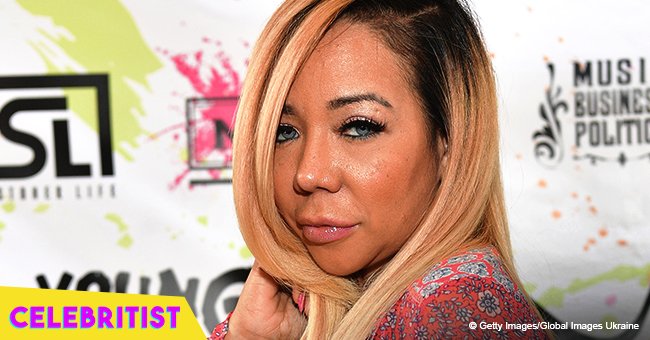 Tiny Harris reveals why she hired private investigator to follow husband T.I.
After recently emerged cheating fiasco, Tiny Harris revealed that she hired a private investigator to follow her husband T.I. around.
As previously seen on Hollywood Life, Tameka "Tiny" Harris exclusively revealed a major bombshell on her bestfriend Kandi Burruss' new show "Kandi Koated Nights", which premiered last July 1.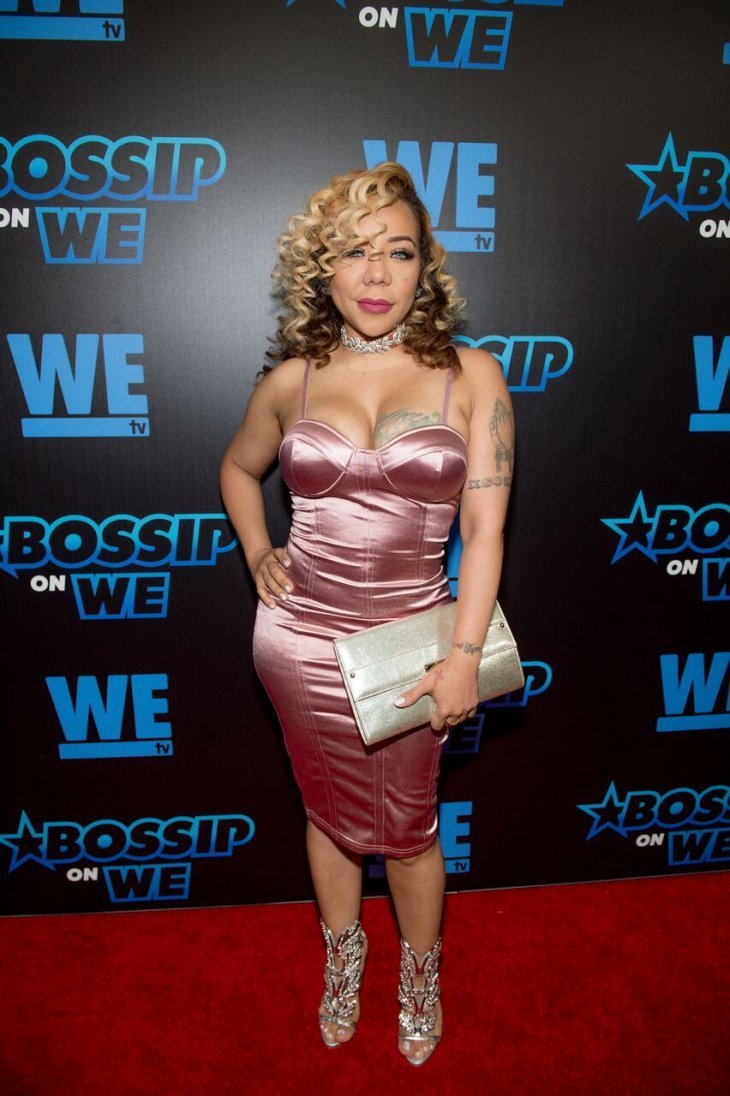 Source: Getty Images
During the interview, the Xscape singer revealed that she hired a private investigator to follow her husband around after suspecting him of continuing his cheating ways.
"I definitely would recommend it. It is expensive, though. But it worked."
While Tiny did not reveal when he had T.I. followed, it may be assumed that it was either in 2017, where he allegedly had an affair with Bernice Burgos, or more recently, after a fan who had access backstage filmed him slapping Asia'h Epperson on the butt last June during one of his shows.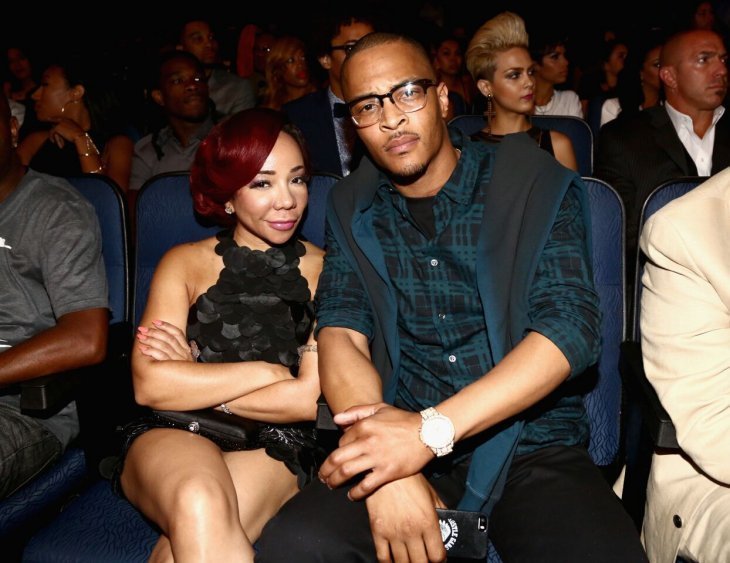 Source: Getty Images
On the show, Tiny made sure to clear the air to address rumors that she had an affair with TMT boxer Floyd Mayweather.
"I didn't have any sex. He flirted with me. I think that was fine. Everybody needs a little attention, especially if she ain't getting it. If you ain't giving it, she's gonna go get it somewhere else."
Tiny denies that anything sexual had happened between her and Mayweather, but Hollywood Life had receipts of the boxing champion admitting they hooked up in 2014. It was on the same year that T.I. and Floyd got into a brawl in Las Vegas, which could have been over the singer.
While things have been going on in the Harris household, Tiny seemed to be in good spirits while speaking to her best friend on the show. She has not been having the greatest of times, especially after her alleged affair with Asia'h. In 2016 and 2017, Harris was ready to leave her marriage behind by filing for divorce, but it was always put on hold and the couple tried to work things out.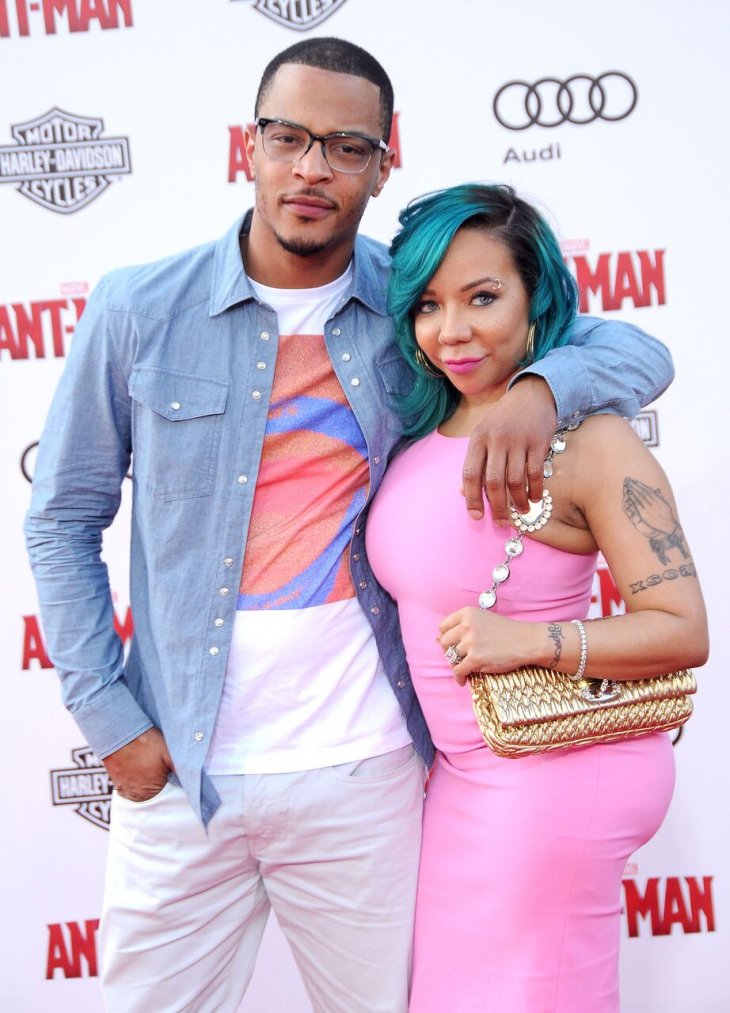 Source: Getty Images
Now that they are experiencing a rough patch in their relationship again, it is unclear whether Tameka and T.I. will be separating for good, or reconcile and try to make things work yet again. Right now, only time could tell.
Please fill in your e-mail so we can share with you our top stories!