Kandi Burruss melts hearts with picture of son, Ace, and husband on special day
Kandi Burruss recently reveals how her family spent their 4th of July proving her marriage is far from over, contrary to what previous rumors suggest. 
This year's 4th of July saw Kandi Burruss celebrating it with her family and her good friend Rasheeda Frost. In a post from that day, the 'Real Housewives of Atlanta' star revealed the "chill day" she had in Rasheeda's home as she shared a photo with her family and a video with her BFF.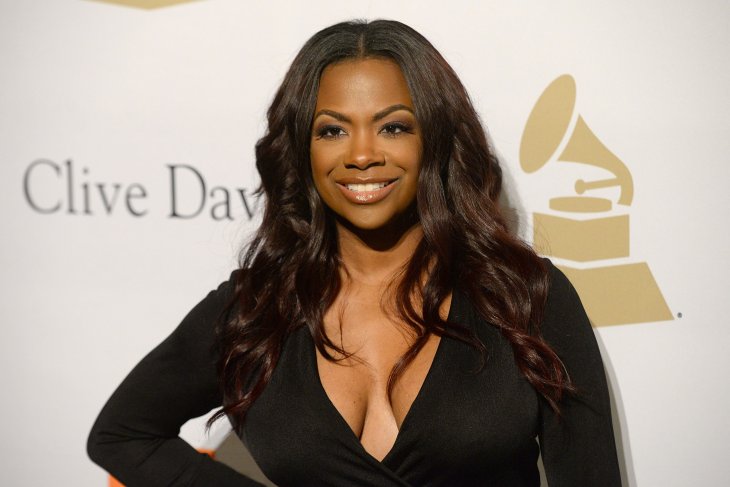 The 42-year-old wife of Todd Tucker and mother of his son Ace Wells Tucker was casually dressed in a red low-cut top and skimpy denim shorts as she posed alongside her two boys in the photo she shared. Her husband of four years wore ripped denim shorts and a crisp white polka-dot shirt carrying their two-year-old son who was also in a white shirt and a pair of blue shorts. 
"How we spent the holiday," Rasheeda began to say in the video her friend re-posted where Kandi shows off her the food she plans to take home from the party. The wife of Kirk Frost proceeded to greet her fans a happy 4th of July, before laughing and issuing them a peace sign. 
Kandi and Todd just recently celebrated their 4th wedding anniversary with a beach trip. The reality star shared a photo from their vacation swimming in an infinity pool overlooking the ocean. 
Day1 of our anniversary vacay & it's starting off right!," Kandi wrote before adding the hashtags "#MrandMrsTucker #4yearsstrong."
The couple's milestone celebration was the perfect response to rumors suggesting their marriage was in trouble early this year. During Kandi's appearance on 'Watch What Happens Live with Andy Cohen,' a fan asked if it was true she was headed for divorce, and her reaction was of disbelief. Even her husband who was watching from the audience appeared surprised by the rumor. Here's the clip of their priceless reactions
. 
And why wouldn't they be surprised? Kandi had just previously revealed why her marriage with Todd works during Essence's 'Yes, Girl' podcast. She said the reason their relationship lasted for six years (including when they dated) was they're better together, and she never gets bored with her man.
"What Ne-Yo said, 'I'm good all by myself but I'm a force when we're together,' I definitely feel like that applies to our relationship. I've always felt like I've been a go-getter and [I] make things happen, but ever since our marriage, like, I think it has pushed me times 100 thousand."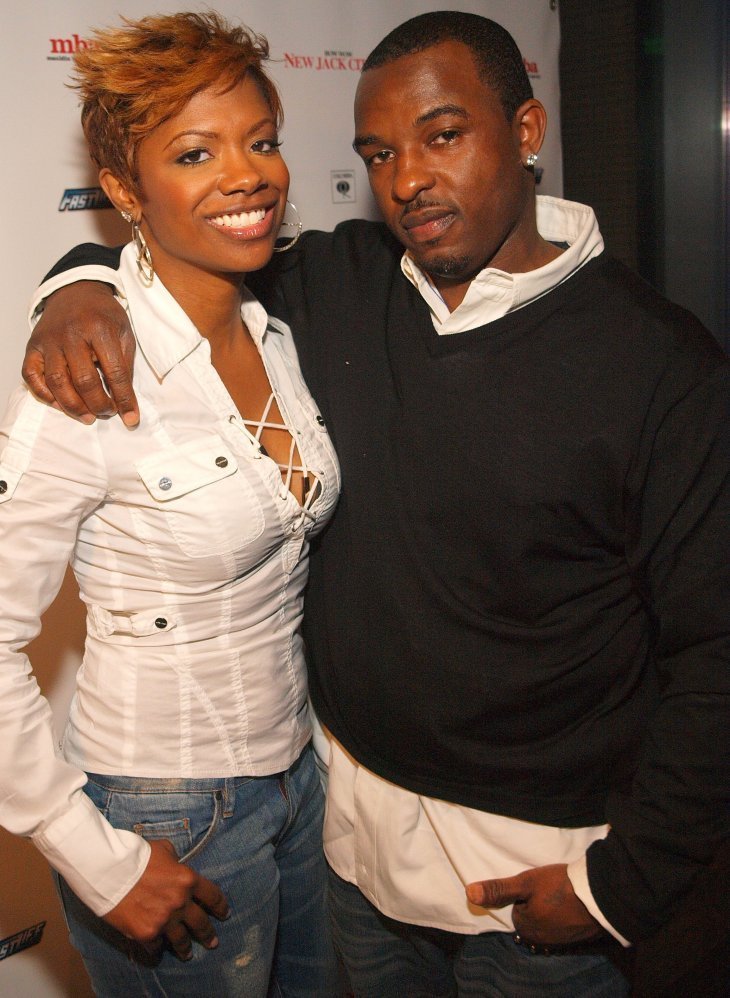 She added, 
"I [don't] get bored with him. I feel like in other situations I've lost interest or maybe they were a cheater, you know. I don't tolerate cheating. So our communication is all the way on point and I never get tired of talking to him so I think that is what automatically made me be like, ok, I can do this! The sex life is good too!"
Clearly, this marriage is a keeper.