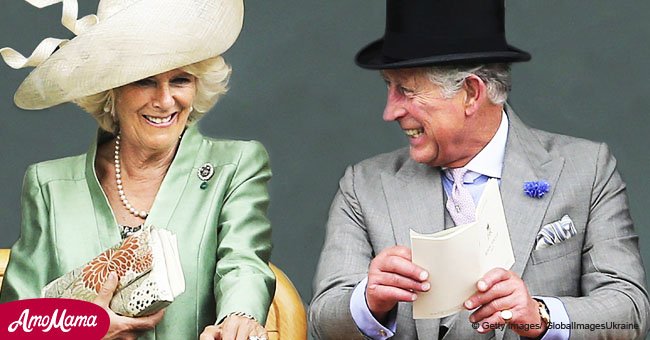 Bloomberg: The simple reason why Prince Charles always wears a ring on his little finger

The 69-year-old Prince of Wales has been wearing his signet ring, often referred to as a gentleman's ring, for more than five decades. He stacks the gold ring with his wedding ring.
As reported by Bloomberg, signet rings are making a fashionable return, especially since acclaimed actor Henry Cavill flaunted one in the 2015 film, The Man From U.N.C.L.E.
Most signet rings will be engraved with the family crest, and they date back from biblical times. Throughout the ages, the rings were used to seal a document with wax.
Some rings feature gems instead of an engraving, and it would be pressed into the wax to leave behind a personal seal, or a signature of sorts. Read more on our Twitter, @amomama_usa.
Images source: Getty Images.
Women in the royal family are not exempt from wearing signet rings. Princess Diana wore her ring on occasion, and Camilla, Duchess of Cornwall, wears it on her pinky finger.
Kate Middleton's family has been spotted wearing signet rings on numerous occasions, with Pippa Middleton, her brother James and their father all being ardent fans.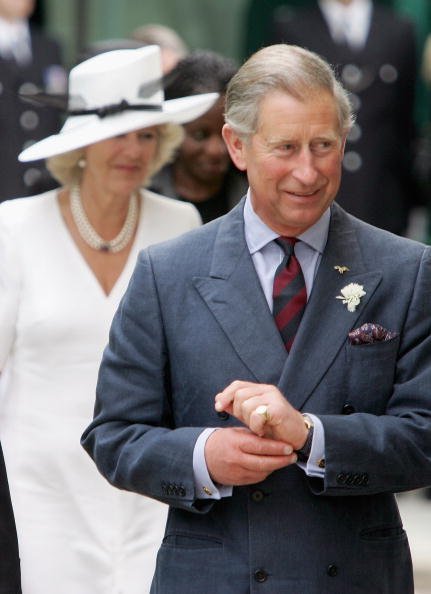 Images source: Getty Images.
However, it's doubtful that the Duchess of Cambridge would start the practice soon. Prince William doesn't even wear a wedding ring, but perhaps Charles' tradition will be carried forward by Prince Harry and his bride Meghan, the Duchess of Sussex.
Signet rings went down throughout the ages as traditional heirlooms, and it's easy to understand why members of the royal family would be fond of their personal seals.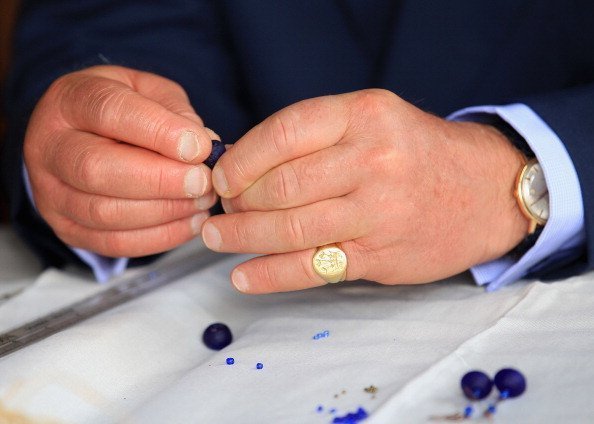 Images source: Getty Images.
Not only does it remind the wearer of their family's rich history, but it also offers a 'sense of kinship and belonging,' according to The Telegraph.
In fact, it was viewed as one of the most valuable pieces of jewelry by the Ancient Greeks and Romans, who used it solely for signing documents.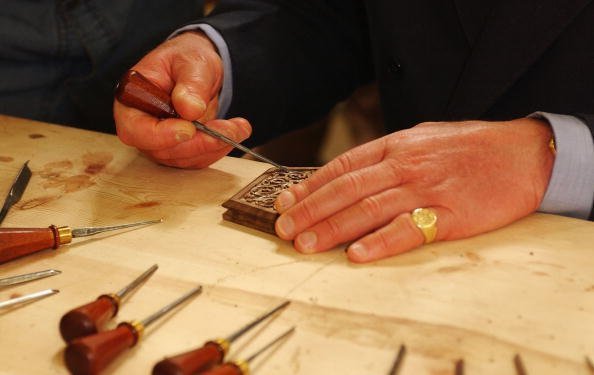 Images source: Getty Images.
Nowadays, the rings are seen more as modern must-have accessories than heirlooms to be passed down from one generation to the next, Hespoke Style confirmed. Sales of signet rings increased during the past three to four years.
Please fill in your e-mail so we can share with you our top stories!