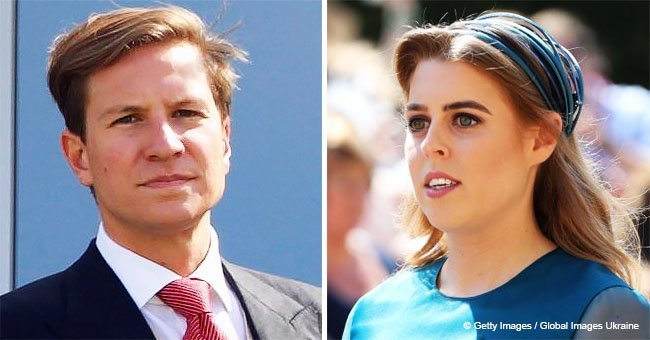 Beatrice's ex-boyfriend ties the knot after 10 years of dating the Princess

Dave Clark, who dated the 29-year-old Princess Beatrice from 2006 to 2016, walked down the aisle with Lynn Anderson over the weekend.
The ceremony was held in Italy, and music manager Scooter Braun shared a few snapshots of the ceremony with his 2.8 million Instagram followers.
He congratulated the couple 'on a beautiful wedding filled with laughter and love and more laughter and some dancing and some donuts.' He added: 'Love to you guys and your new family.'
The photo showed the newlywed couple swaying on the dance floor, and Lynn turned heads with her long-sleeved lace wedding gown. Read more on our Twitter @amomama_usa
As reported by People, the wedding guests included actor Ashton Kutcher and model Sara Sampaio, who also shared photos online.
'Congratulations to the most incredible couple I've ever met. You make all of us want to get new boyfriends! Thank you for including me in your special day.'
Sara Sampaio, Instagram, July 9, 2018
The wedding venue was an exclusive beach resort which can be rented out for approximately $176,000 per day, and they had a sign informing wedding guests that it was 'The Clark's Beach Club' for the day.
Dave and Princess Beatrice met in 2006 when Prince William introduced them. He had met Dave while studying at St. Andrews University, Hello Magazine reported.
During the last year of their relationship, Princess Beatrice and Dave lived in America, where Dave worked as an executive for Uber.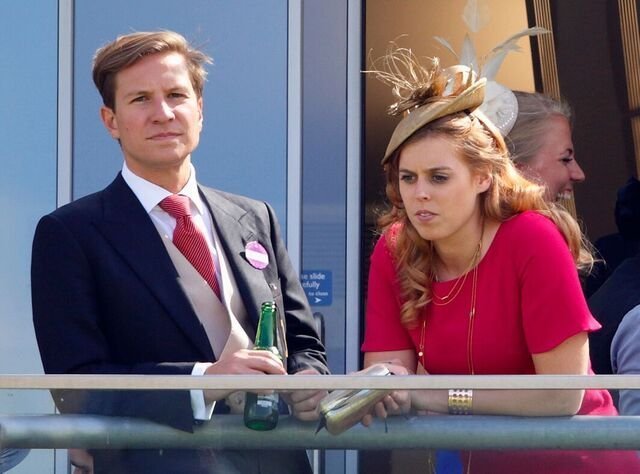 Source: Getty Images
Prince Beatrice worked at a consultancy in New York, but they eventually made the mutual decision to go their separate ways.
According to Daily Mail, they parted on good terms and remained friends, however, Princess Beatrice wasn't at Dave's wedding. Instead, she spent the day on a beach in Saint Tropez.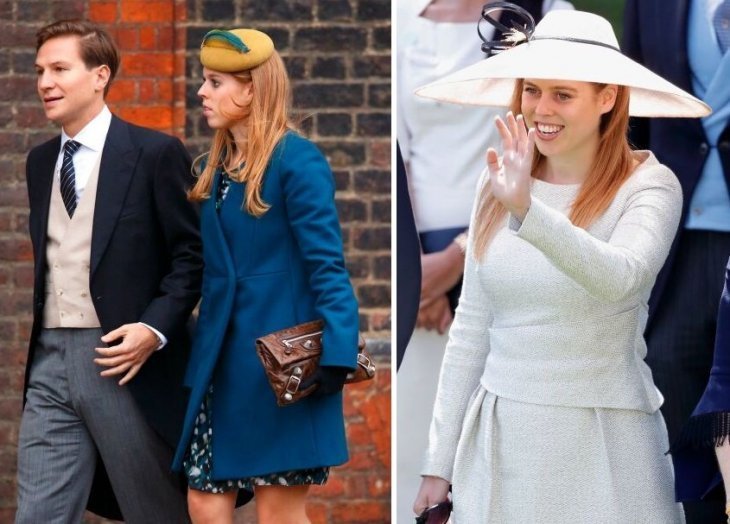 Source: Getty Images
The 33-year-old Dave met Lynn, a director of partnerships at NBC Universal in New York, soon after, and announced their engagement in May 2017.
Please fill in your e-mail so we can share with you our top stories!