Soldier dad surprises little daughter at airport (video)
The little girl in the video thought she was going to watch the planes at the airport until her mother revealed a heartwarming surprise.
The woman captured the priceless reaction of her daughter when she saw her father and shared the video on YouTube on July 21, 2017. 
Children love their parents. Some children, however, are not lucky to have both their parents with them.
Read more on our Twitter account @amomama_usa
Some parents are compelled to stay away from their children on account of official reasons. This video shows the longing a little one has for her parent, who was away on duty.
The girl, like every other child, wished to meet her father. The parent was a soldier who was away for training. He had been away for quite some time.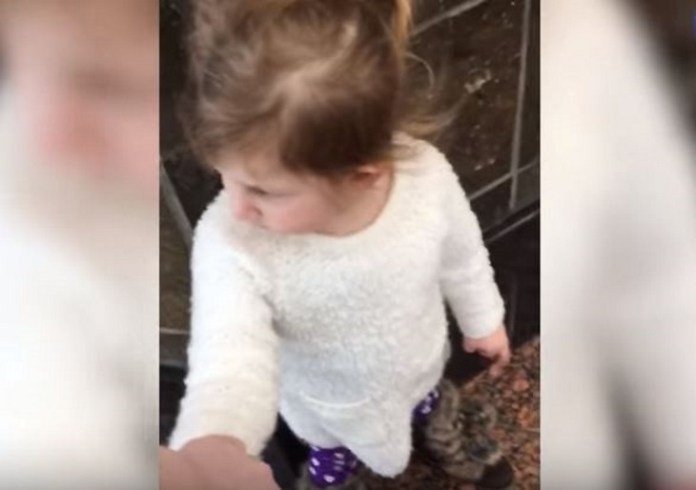 One of this girl's hobbies included watching planes take off at the airport. One day, her mother decided to take her to the airport, and the girl thought it was to watch the big birds again. Little did she know that this was going to be the best trip ever. 
As she kept watching planes, her mother led her to a corridor and asked the girl to watch. The girl could not fathom why she was being asked to watch people instead of planes.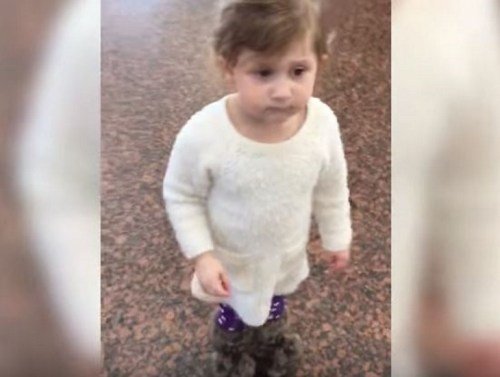 To her delight, she saw the person she had been excitedly waiting for – the girl's father!
The girl was on top of the world and could not contain her excitement. The heartwarming reaction was captured on video by her mother. The little one had happy tears rolling down her cheeks.
The girl, who was waiting for her father, was shocked to see him appear all of a sudden. It was as though her dream had magically come true.
The video proved that the little children could find it difficult to stay away from their parents. It captured the emotions children feel when they are unable to see, hug or talk to their parents who are away when duty calls.