Bobby Brown shows off weight loss in recent picture with wife
A slimmer Bobby Brown looked happy and content in his latest photo with his wife who he once admitted to have changed the course of his life for the better. His latest post comes in the heels of a controversial documentary that's just been released about his late wife Whitney Houston. 
Amid the release of a controversial documentary about his late wife Whitney Houston, Bobby Brown took to Instagram to reveal his slimmer physique alongside his current wife.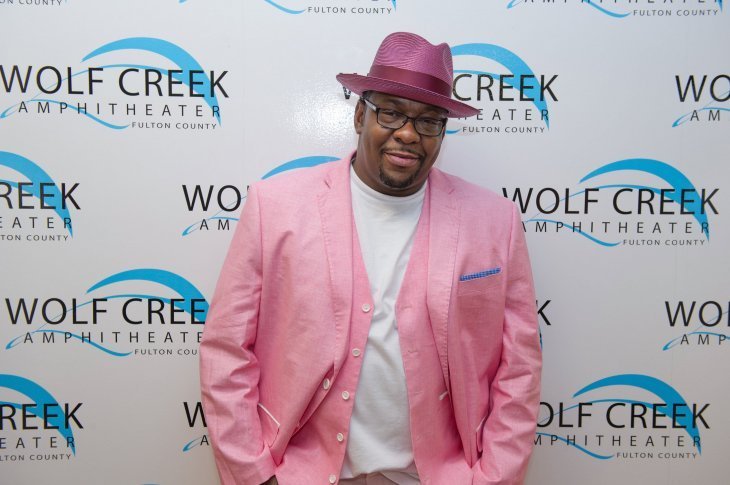 The 49-year-old singer donned a light blue suit with a matching hat when he flaunted his trimmer body ahead of the Essence Festival. He was joined by his beautiful wife Alicia Etherige who sat next to him in a white pleated top and white pants. Like her husband, Alicia also wore a hat but in a navy shade as she gave a glimpse of her tattoo on her upper left arm.  
Bobby looked exceptional in his latest photo, thanks to his wife who he once admitted gave him a new lease on life following his turbulent marriage to Whitney and the tragic loss of their daughter Bobbi Kristina. 
The couple who welcomed their third child in July 2016 was married in 2012 after getting engaged in 2010 during Bobby's Funk Fest performance in Florida. 
Bobby met Alicia way before he knew Whitney. In fact, he was only 18 when they met at a dance party, the singer told 'Access Hollywood in 2012. It was only after he divorced Whitney that he and Alicia reconnected and sparks flew.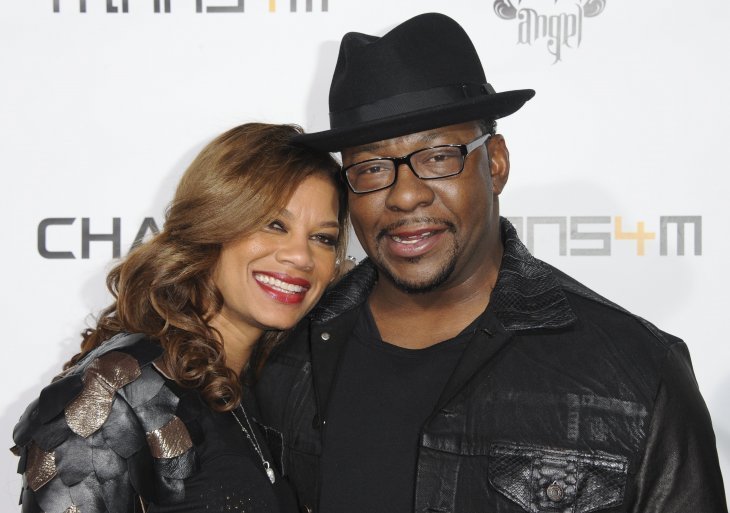 But more than his wife, Alicia is also Bobby's manager. She signed on his team in 2008 and had been steering the singer's career ever since. Bobby even described her as "a brilliant lady" in 2012. He confessed it was Alicia who revived his passion for music and his confidence in himself. He told People in 2011, 
"I'm a better person, so I can be a better partner and father. She makes me want to live."
One of the secrets to keeping Bobby at peace according to Alicia is yoga and meditation. She told '20/20' she uses these spiritual exercises to uplift Bobby when he's down. 
"When you're living with somebody who has fought so many addictions and has come so far, and then you see there's still something holding them back and there's still something weighing them down … you just want to help them and support them. I'm learning, obviously with this process, how to be supportive."
Meanwhile, a new documentary has just been released highlighting Whitney's life and the struggle she went through after being sexually abused as a child. It also shed light on Whitney's conflict about her sexuality following that traumatic episode. Her aunt Mary Jones revealed the songstress married Bobby to prove she was heterosexual. Even Bobby once admitted she was bisexual after discovering she dated her best friend and assistant, Robyn Crawford.