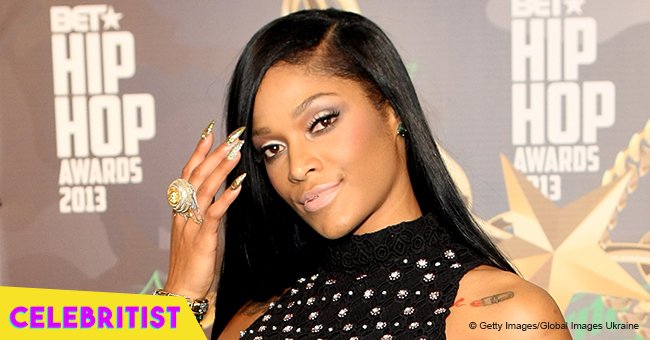 Joseline Hernandez melts hearts with videos of daughter Bonnie Bella playing on the beach

Joseline Hernandez flaunts her curve in her latest video where she's joined by her daughter in an adorable beachside workout video.
Just a week after she shared a video teaching her daughter Bonnie Bella Spanish, Joseline Hernandez is sharing another bonding moment with her little girl as they perform exercises on the beach.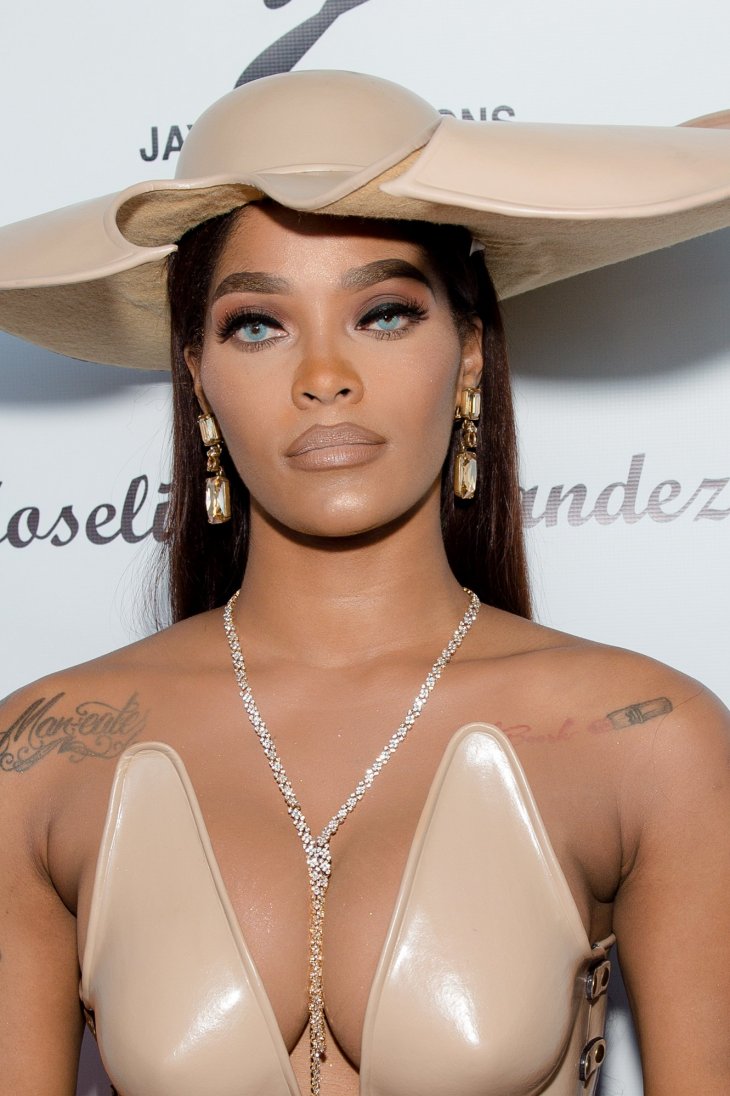 Source: Getty Images
The mother and daughter who are often attached at the hip flexed their muscles showcasing their morning routine amid the backdrop of sea and sand.
Joseline in her black leggings and training bra did a series of lunges while listening to her music from her phone. Her one-year-old sat on the sand nearby and joined her mom by doing her own arm raises.
The adorable duo earned fans' approval seeing how Joseline always involves her daughter in everything she does. One commenter wrote,
"I love how you always have your baby girl with you! So precious everytime i see you two cutie pies! Workout motivation!"
"This is just too cute," another fan chimed in.
Just a week ago, the reality star also earned praises when she posted a video teaching Bonnie
how to speak Spanish. In the clip, the 'Love and Hip Hop Atlanta' breakout star and her daughter were watching a Spanish television program for children. She described her post in Spanish in her caption,
"Yo y Bonnie'Bella todo los días "
In English, she meant, "Me and Bonnie Bella everyday."
Those who saw her post lauded the 'Run Me My Money' rapper for being a great mother and teaching her daughter to be bilingual.
"This is so awesome [Joseline] so amazing you're teaching your daughter how to speak Spanish! This will only benefit her!! Such a good mommy."
"I love that she is speaking Spanish as her first language yasss little diva."
"That's right make sure she understands both languages Spanish first then English because children learn from early age bilingual is a plus."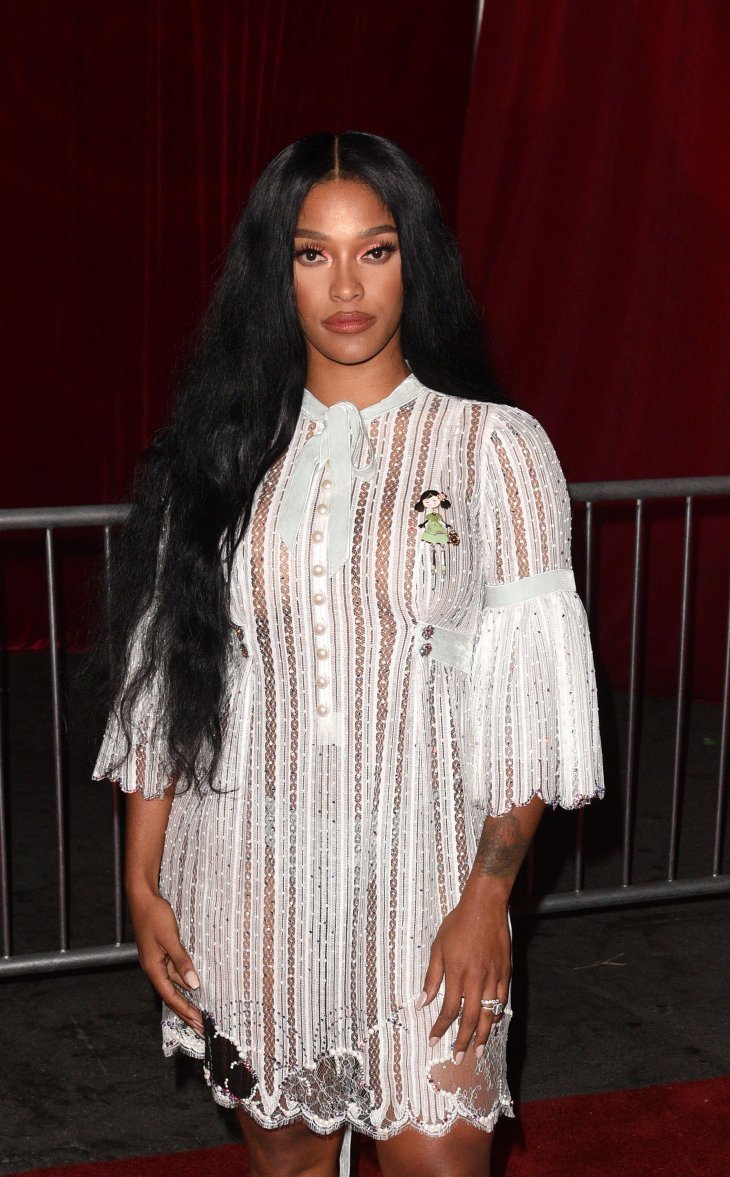 Source: Getty Images
Joseline welcomed Bonnie in December 2016 and now shares joint custody of her with her former fiancé and talent manager Stevie J. The couple have been on-and-off for years but finally split earlier last year. They seemed to have made amends but just three weeks ago, Joseline accused the music producer of liking men.
Meanwhile, the Latina star is preparing for her new show, 'Joseline Takes Miami' which will feature her life as a single mother while nurturing her music career.
Please fill in your e-mail so we can share with you our top stories!