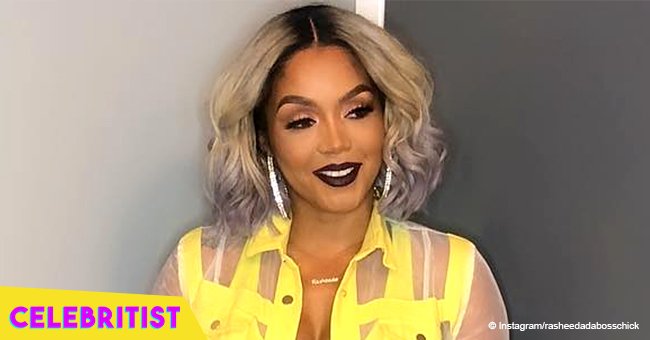 Rasheeda Frost reveals real relationship status after slamming Kirk Frost's baby mama in new video
Rasheeda Frost unleashed her claws in a heated battle with Jasmine Washington during the reunion show of 'Love & Hip Hop Atlanta.' Fans slammed her for misdirecting her anger which should be aimed at her husband Kirk Frost as she reveals their real score.
Sparks flew on the 'Love & Hip Hop Atlanta' reunion show Monday night when a nasty confrontation between Rasheeda Frost and Jasmine Washington took place.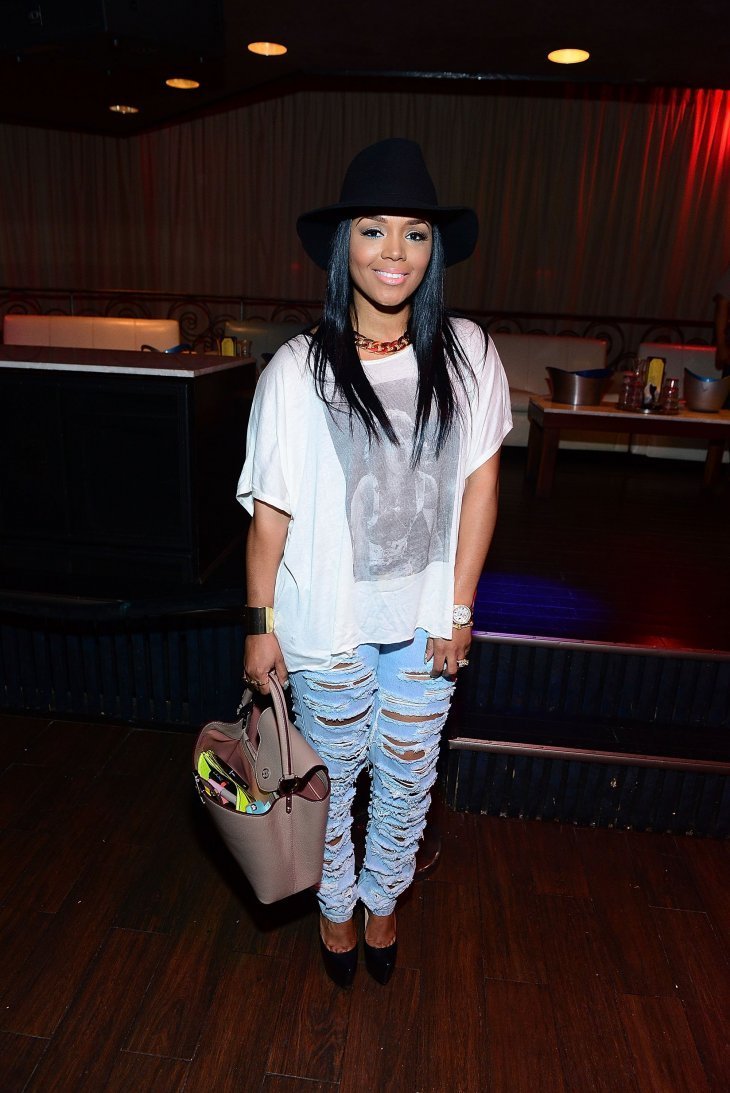 Source: Getty Images
The emotionally charged scene saw Rasheeda slamming Jasmine for coming to her to tell her the truth about her baby with Rasheeda's husband, Kirk Frost. Jasmine insisted her intentions were sincere and that she approached the 'Pressed' owner to apologize for having an affair with Kirk. However, the mother-of-two cut her off mid-sentence.
"If you were so sincere then you would of came to me from the beginning… You came to me on television."
But Jasmine refused to take all the blame. She reminded Rasheeda that her husband of 19 years had lied to her too about the two-year-old son he fathered with the former stripper.
Refusing to back down, Rasheeda clapped back saying Jasmine should have "kept them legs closed, and there wouldn't be a child."
Here's a video of what exactly went down.
Followers of the intense word war blasted Rasheeda for putting all the blame on Jasmine when she should be directing her anger at her husband who was just sitting in between them with barely a word to say. Here's what they wrote.
And one fan explained what's really going on.
"She is doing what most women do with low self-esteem, she is attacking the woman. What does she not understand, Kirk owed it to Rasheeda to be loyal, not Jaz. Kirk violated their marriage and trust, not Jaz. Kirk and Jaz were wrong but Kirk is forgiven. Jaz has been honest."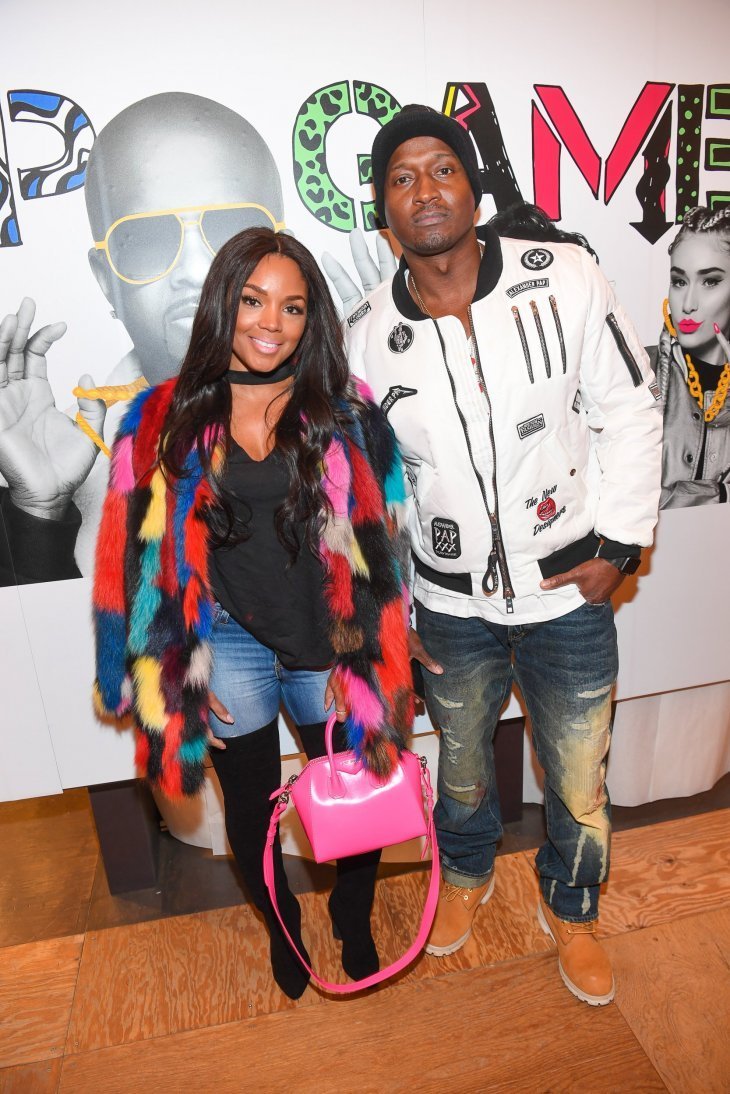 Source: Getty Images
Rasheeda left Kirk in 2017 after learning about his affair with Jasmine and the son they bore. However, during the season finale of 'LHHATL,' Rasheeda confirmed she was giving her husband a second chance. While this is true, rumors have been circulating Kirk has another woman who's a bartender and possibly pregnant with his child. This could cause serious repercussions on their marriage if there's even an ounce of truth to this.
Please fill in your e-mail so we can share with you our top stories!