ET Online: Popular American fitness instructor turns 70 years old
The fitness instructor, actor, and comedian celebrates his 70th birthday this week! Richard Simmons is most famously known for Sweatin' to the Oldies fitness videos. 
A friend close to Simmonds told ET Online that he will be celebrating at his home and that he is "doing very well." This follows after Simmonds had been out of the public eye for a while. 
He retired in 2014 and fans were worried about his wellbeing, fearing that Simmonds was held hostage by his housekeeper. Police searched his house and confirmed that Simmonds was fine. 
If the source is to be believed, the eccentric celebrity is still his "jovial self" who spends his days reading and "does what he wants to do. Read more on our Twitter @amomama_usa.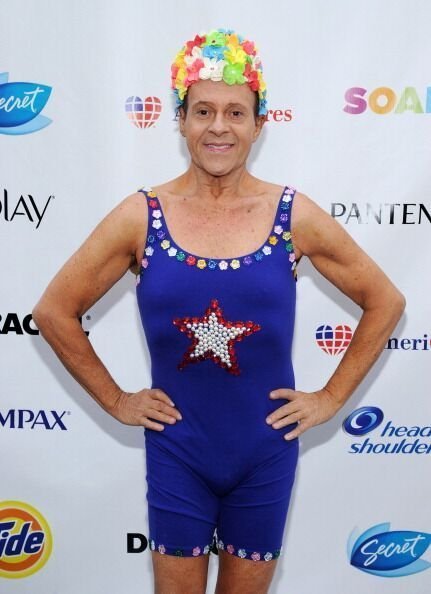 After remaining out of the limelight for a considerable period, Simmonds took to Facebook last year. He thanked everybody for their concern but assured everyone that he wasn't missing. 
'Well by now you know that I'm not "missing," just a little under the weather. I'm sure I will be feeling good and back home in a couple of days'
Richard Simmonds, Facebook, April 19, 2017.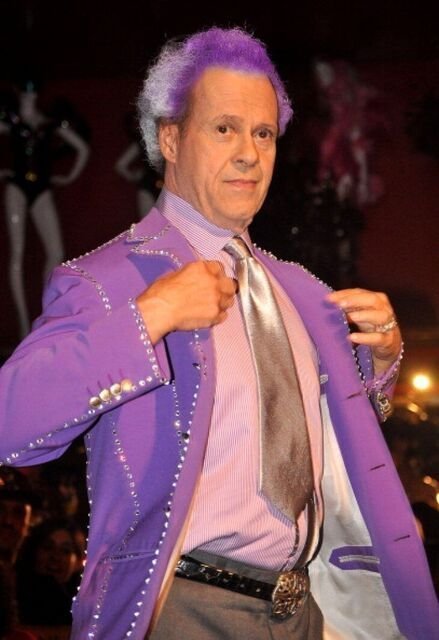 Some conspiracy theorists were not convinced and claimed that the picture accompanying the post was a few years old. They questioned where it was Simmonds how posted the message. 
Simmonds then granted an audio interview to ET Online and said he loves all the fans who worry about it and added that he simply needs time to himself.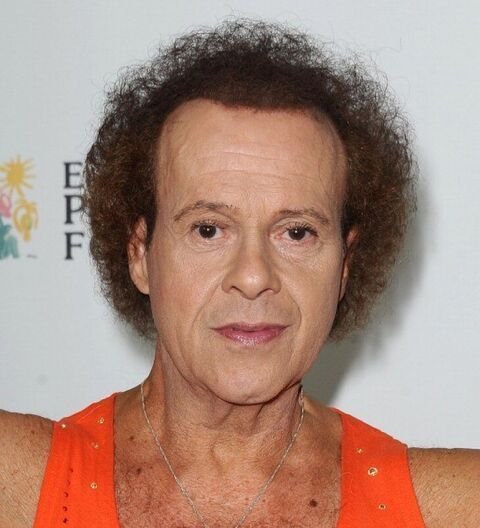 I spent the past four decades " traveling, teaching classes" and suffered a knee injury. It forced him to spend time home, recovering, and he finally had time to do "the things [he hasn't] done in a very long time." 
His last public appearance was in May 2017, when he sued Radar Online along with two other news outlets for libel after they published that Simmonds was undergoing gender reassignment, Vulture reported.