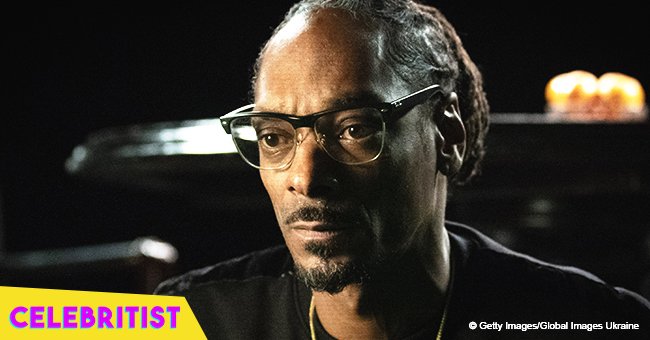 Snoop Dogg caught in cheating scandal with woman who pretended to be pregnant with Offset's baby
Evidence suggesting Snoop Dogg is cheating on his wife of 21 years threatens his marriage. The rapper responded to the claims and told his side of the story.
Snoop Dogg has been dragged into a cheating scandal involving the notorious Celina Powell. The woman, who many refer to as the "Black Widow," previously lied about being pregnant with Cardi B's baby daddy, Offset.
She claims the rapper cheated on his wife – and has video and texts to prove it. In a tweet from her private account, Celina also claimed she did the deed with the rapper while listening to his Gospel Album.
Startling evidence posted by Instagrammer lovelyti2002 and shared by The Shade Room reveals a screenshot of a phone conversation with Snoop and Celina apparently exchanging photos of their bodies.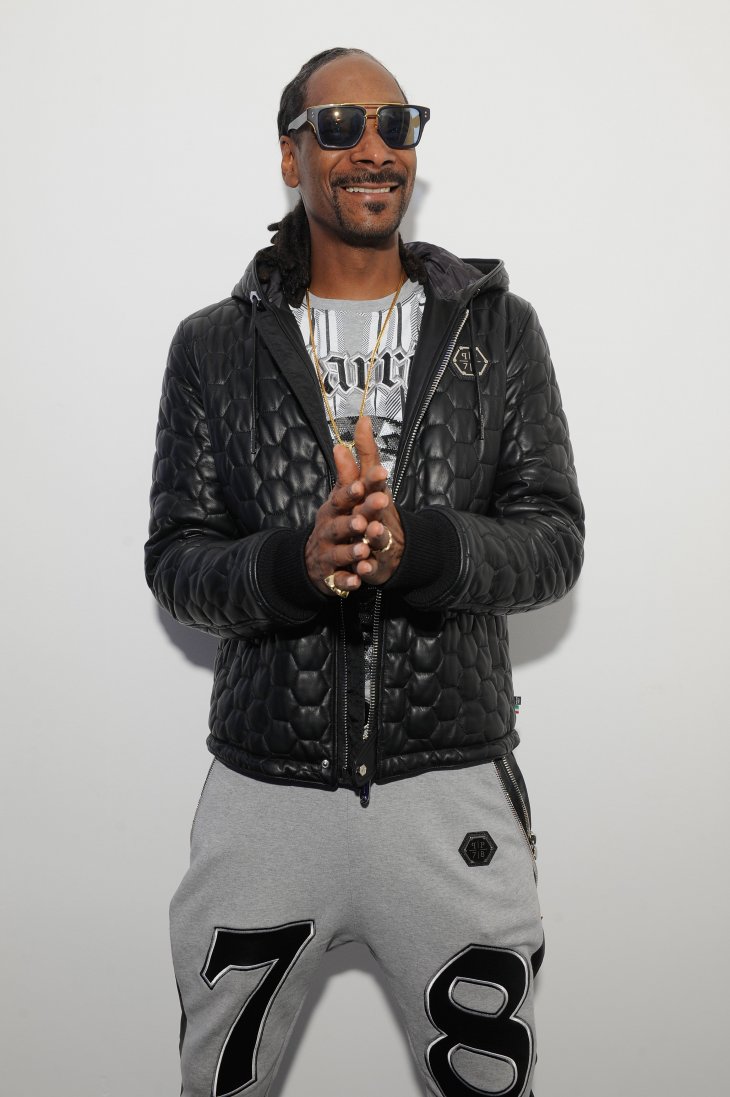 Source: Getty Images
One of the screenshots also revealed flight information from when Snoop flew her to Denver to see him. She also shared a brief clip of their Facetime conversation.
The latest controversy, if true, is a big blow to Snoop who is idolized for his long-standing 21-year marriage to Shante Bronte. Known for being a family man, the latest claims against him is a contradiction to the values he has always promoted.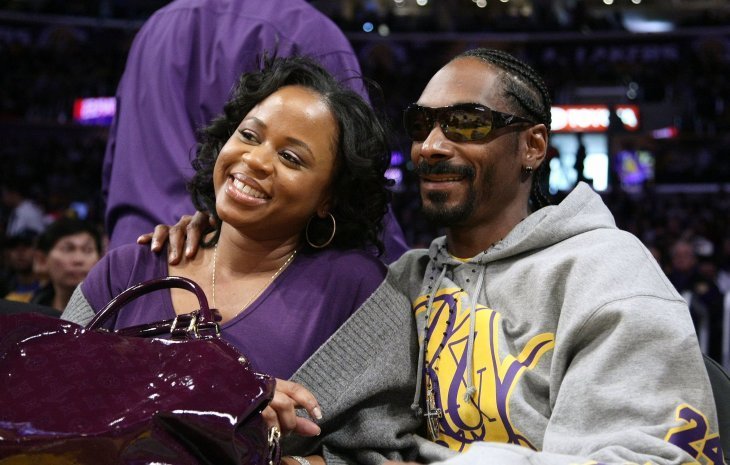 Source: Getty Images
However, it appears Snoop has an explanation for the frenzy that's threatening to taint his name. Just hours before Celina's exposé, he promoted his new show 'Clout Chasers' with a video explaining what it means.
Snoop says a 'clout chaser' is someone who "tells you what they're doing and tries to become famous," implying Celina to be one when he looked at the camera and said, "you, [expletive], you."
Short of saying Celina's latest "lie" is all a promotion for his new show, it's not impossible the rapper could be telling the truth as his accuser is not known for her honesty.
Notorious for faking stories, she recently claimed she was pregnant with Migos singer Offset, who also happens to be the father of Cardi B's brand new baby. Offset denied her claims, and she later admitted to lying about it which prompted Cardi to call her "crazy."
She also once claimed she had an affair with Waka Flocka but later revealed it was a lie in a live interview with DJ Akademiks. She admitted she only said that to get the rapper to leave his wife, Tammy Rivera. Waka filed a restraining order against her after the incident.
Please fill in your e-mail so we can share with you our top stories!