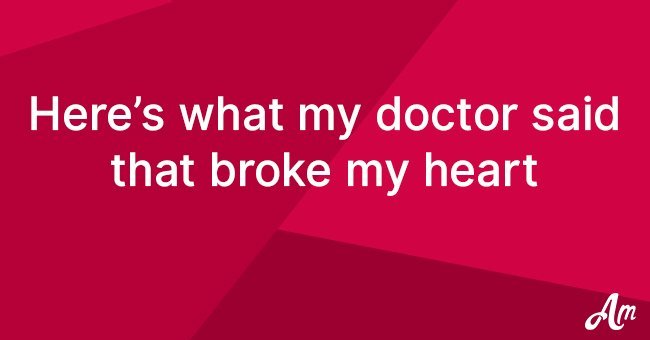 Here's what my doctor said that broke my heart

Dear AmoMama,
I'm so angry and so heartbroken and confused, I need some advice, I need help, please.
I'm 42 years old and for the last 6 years I've been trying to get pregnant. That's how long I've been married to my husband. He is 10 years older than me and was divorced when I met him.
My husband has 3 lovely kids with his first wife and is an amazing father. I loved that about him, and I told him I wanted to share that with him, have a child with him.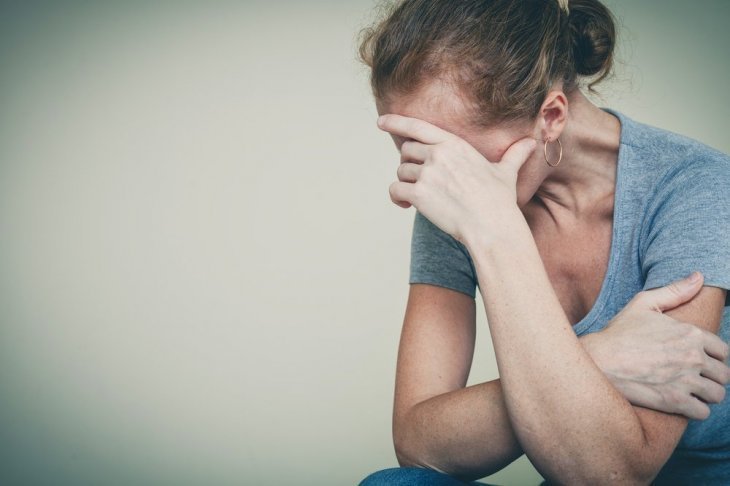 Source: Shutterstock
He told me he wanted that too, and from the beginning of our marriage we never used contraception, but we were so happy, and I thought the baby would come in its own good time.
Then when I turned 39 I started feeling stressed that I just wasn't conceiving.
When I shared my fears with him, my husband pointed out that HE had three children, so I must have some problem.
I went to my gynecologist, and he sent me to a fertility clinic and they did endless tests and told me they could find no reason I shouldn't conceive easily, and that my husband should also go for tests. They suggested we could even try in vitro,
My husband refused to go with me to the clinic. He said he wasn't going through that humiliation for a sperm count when he knew perfectly well he was fertile. He became very angry and aggressive about this, so I never asked again.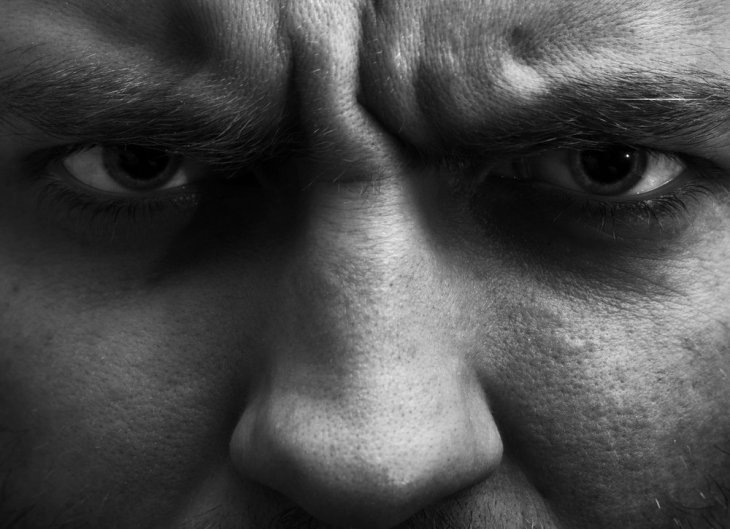 Source: Shutterstock
Last week, we had dinner with a friend of my husband's who lives in Boston and who also happened to be his personal doctor 20 years ago.
At one point in the evening, I confided in his friend that I was profoundly depressed because I wanted a baby, and we couldn't have one.
His doctor friend said: "I told him having a vasectomy at 30 was premature, but there is a good chance it could be reversed now if he wanted to"
I couldn't believe this. I told his friend I didn't know this and he got very flustered saying he shouldn't have said it, it's privileged information but he thought my husband would have told me when we married. He begged me not to say anything, or he could have legal problems.
I didn't say a word. I went home and just lay there thinking of my years of hope, and him saying it was my fault. I suddenly realized that I want that baby he stole from me. I want to talk to my fertility doc, to have myself inseminated, to get pregnant. To say nothing like he did to me.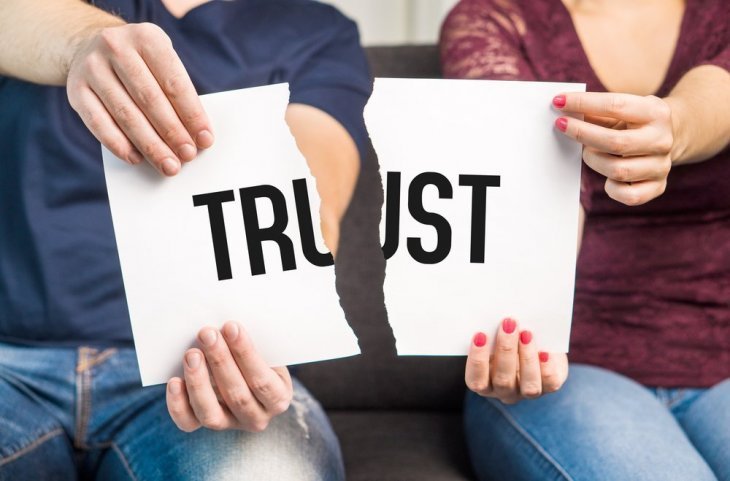 Source: Shutterstock
I want to see his face when I tell him I'm pregnant, to see him squirm because he won't be able to say it's not his though he will know it isn't.
Then I think: I don't want to sour my dream of a baby with revenge. I guess at some level I still love him. But I want that baby. I'm too angry to make a good decision, please help me.
If you need help or advice, reach out to us, and thousands of women just like you who are struggling with the difficulties of life. You are not alone, we are here for you, and we listen; so write to us anonymously using this form.
Please fill in your e-mail so we can share with you our top stories!