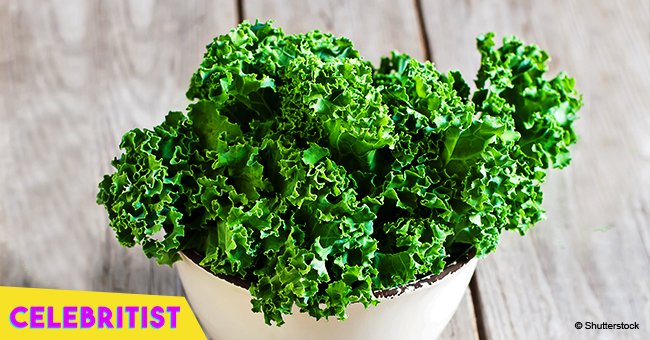 Here are foods that can boost your energy and combat fatigue
These are the seven superfoods that will boost your energy levels and will help carry you through the rest of your day.
According to Black Doctor, these foods are called superfoods for a reason. They're packed with health benefits due to their richness in antioxidants, vitamins, nutrients, minerals, and electrolytes.
Best of all, these superfoods are easy to find.
Chia Seeds
To help boost your fiber intake, add chia seeds to your smoothies, yogurt, milk, juices, and cereals.
Chia seeds are very rich in vitamin C, antioxidants, omega-3 and 6. They are also abundant in fiber, potassium, calcium, iron, phosphorus, and manganese.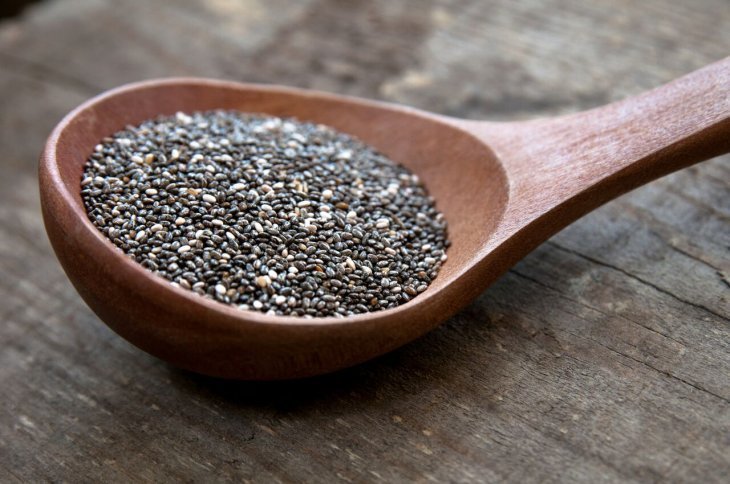 Source: Shutterstock
Almonds
Almonds are helpful with boosting your energy because they are rich in vitamin E, B vitamins, magnesium, and iron.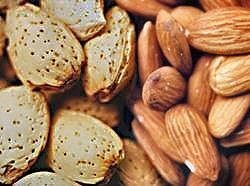 Source: Wikimedia Commons
Avocados
Avocados help with improving your metabolism. They are also a good source of nutrients that support and sustain your overall health and help balance your energy, including B vitamins, magnesium, vitamins E and K and beta-carotene.
Avocados are also packed with potassium that can help with lowering blood pressure.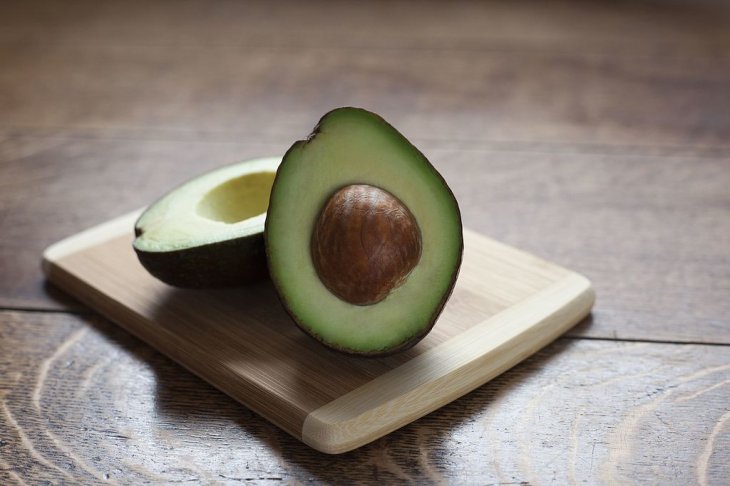 Source: Wikimedia Commons
Kale
These powerful antioxidants are rich in vitamin K, vitamin C, vitamin A, calcium, potassium, and iron.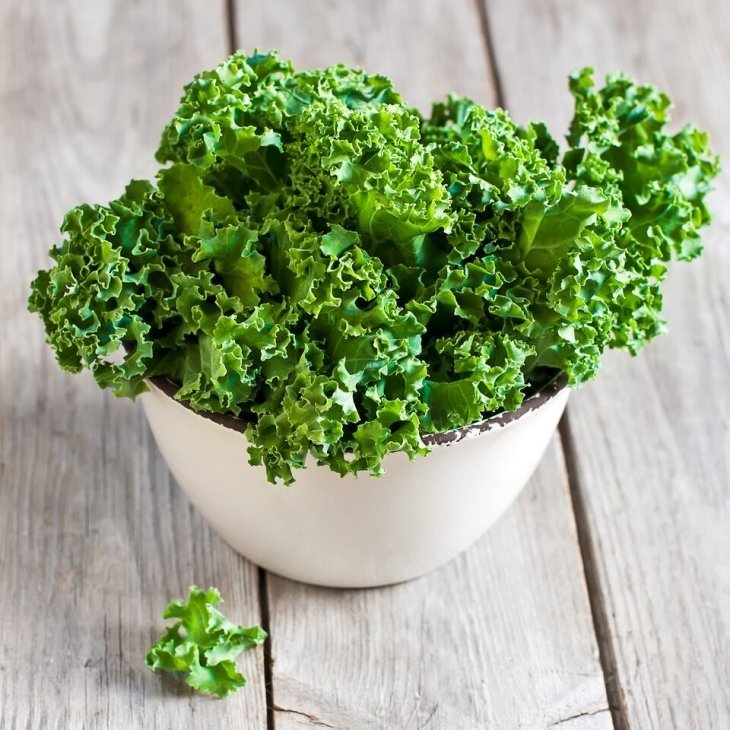 Source: Shutterstock
Goji Berries
Goji berries are packed with amino acids, vitamins B1, B2, B6, vitamin C and vitamin E. This fruit also helps prevent premature aging.
Typically found in Asia, goji berries were long used as a traditional remedy in China to improve energy levels.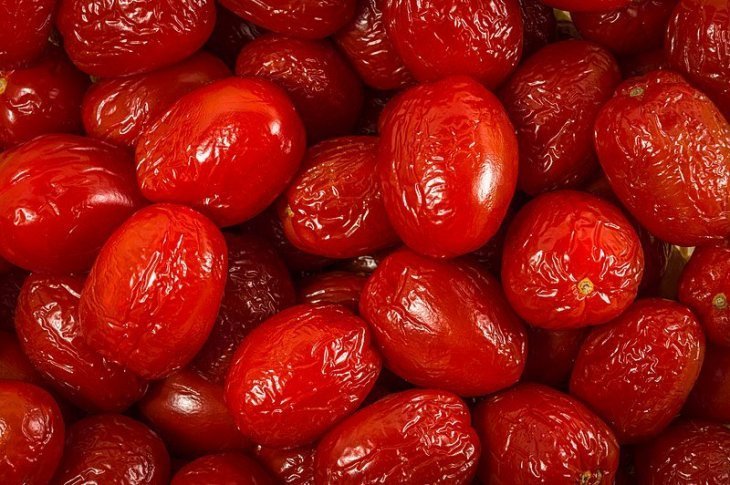 Source: Wikimedia Commons
Apple Cider Vinegar
Apple cider vinegar contains amino acids, potassium, and enzymes - all of which can help boost your energy.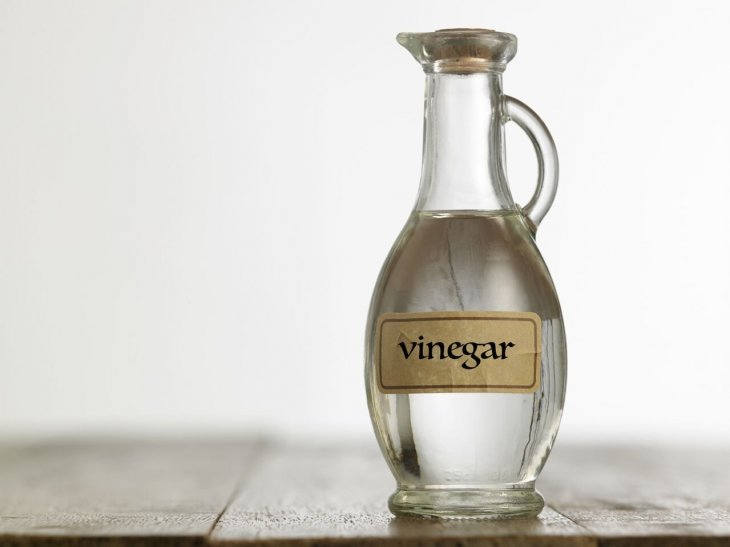 Source: Shutterstock
Oatmeal
Oatmeal provides you with protein, minerals, and fiber. It's also an excellent source of carbs that contains B vitamins which help boost your energy.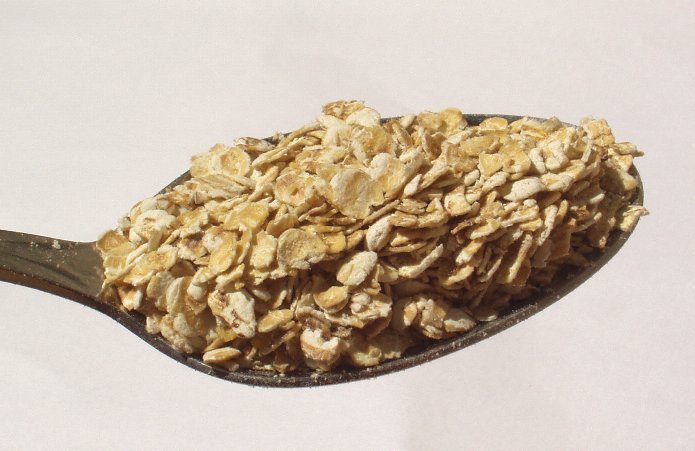 Source: Wikimedia Commons
Don't forget that eating for pleasure is good for your health as well!
Please fill in your e-mail so we can share with you our top stories!