Sultry Mexican temptation wins over English breakfast
Heat up your summer with a sizzling and spicy  Mexican brunch
Buenos Dias, gringos!
Everyone LOVES an English breakfast, right? But in the summer heat hot and spicy just seems to hit the right spot.
Well, get ready, 'cause here comes a spicy Mexican Breakfast straight from Guilty Pleasures and Culinary Treasures. Get out your sombrero, head for the kitchen and break out that Tequilla. Olé! (you are allowed tequila for Mexican brunch 'cause it's medicinal, see, to get you over the night before)
For those lazy get-out-of-bed-late days, there is nothing like a spicy brunch. Wash it down with deliciously icy Mexican beer, then straight back to bed for SIESTA.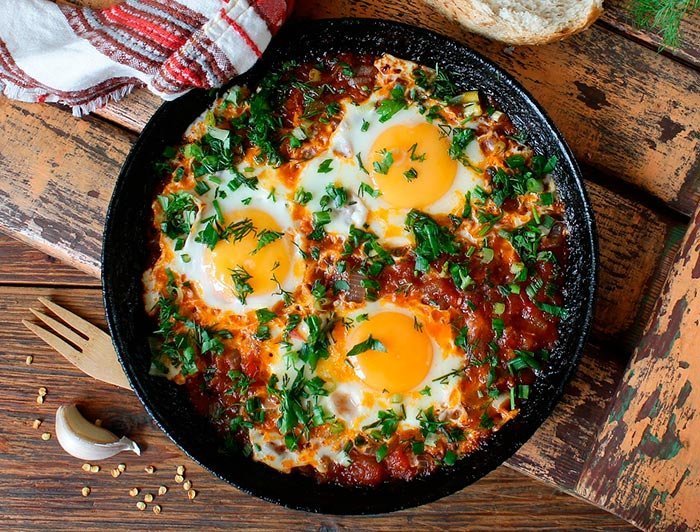 HOT AND STEAMY HUEVOS RANCHEROS
INGREDIENTS
4 Large eggs
2 large ripe tomatoes, chopped
200ml Tomato Pulp
200g cubed Bacon
100g Sweet Corn
1 Green-pepper, diced – white pith, and seeds discarded
400g Canned Red Beans
100g Grated Cheddar
½ teaspoon cumin
½ teaspoon cinnamon
1 tablespoon powdered chocolate (unsweetened)
1 Jalapeno chili or a 2 teaspoons chili powder
2 cloves garlic, crushed
Salt to taste
Dash of olive oil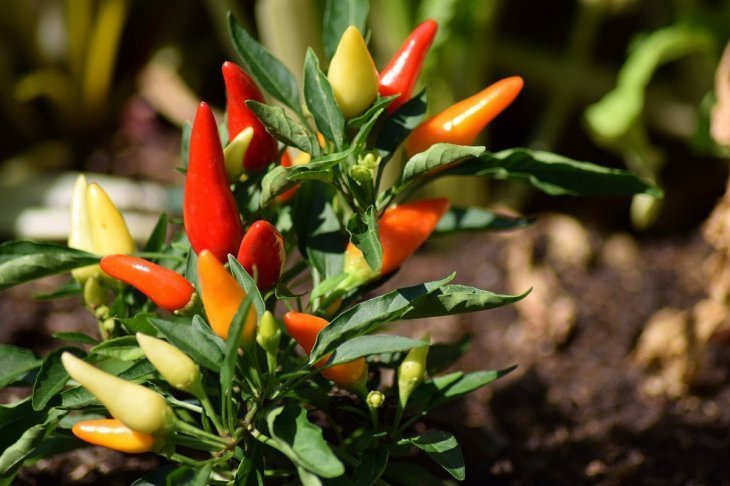 —0—
PREPARATION
Pre-heat your oven to 270ºC.
In a large skillet heat up the olive oil, throw in the bacon and sizzle it. Add the garlic, the salt, the chili and the spices, then the chopped tomatoes and the green pepper. Stir it around a bit, you can add a dash of beer, if you like, then pour in the tomato pulp.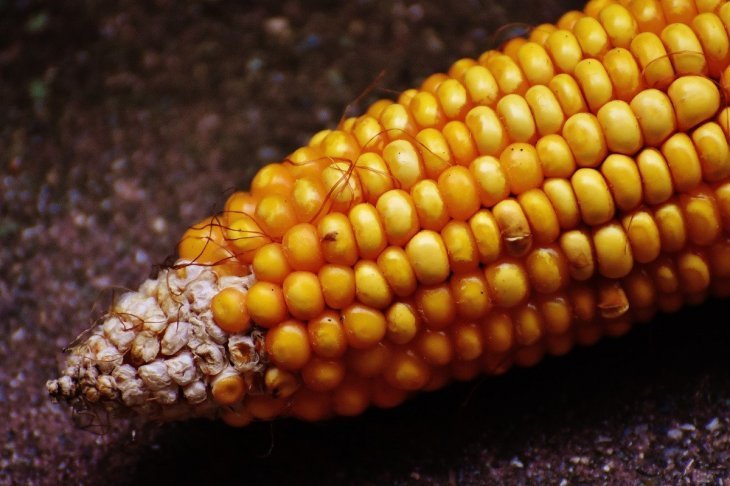 When it thickens slightly add the red beans and the corn. Allow to simmer gently for about 10 minutes, then add the chocolate powder.
Stir well, then pour out that wonderful aromatic mess of beans into an oven dish. With a spoon, hollow out little spaces and crack open an egg at a time into the mixture.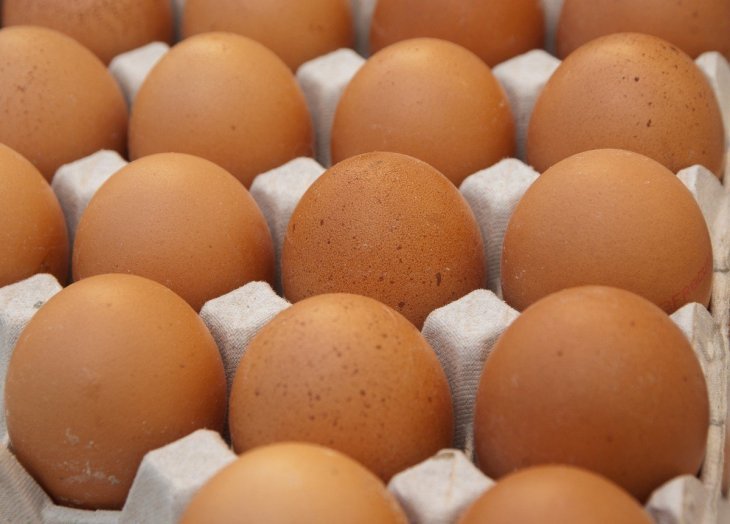 Sprinkle with the cheddar, and put it in the oven to grill for 15 minutes. The cheese should melt to a bubbly golden and the eggs underneath should still be runny.
—0—
Serve piping hot with tortillas and plenty of cold Mexican beer or Sangria…
Adios, muchachos.